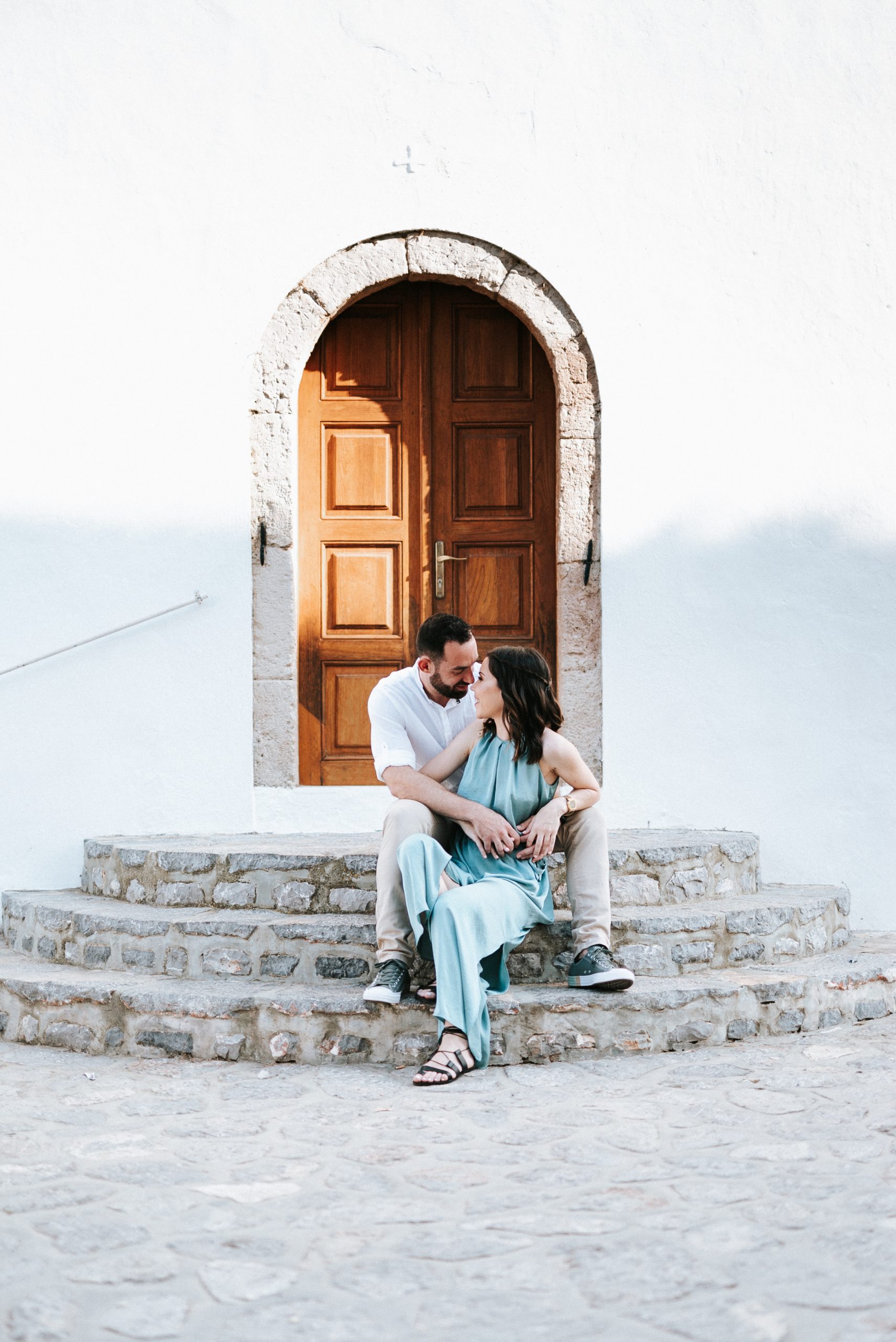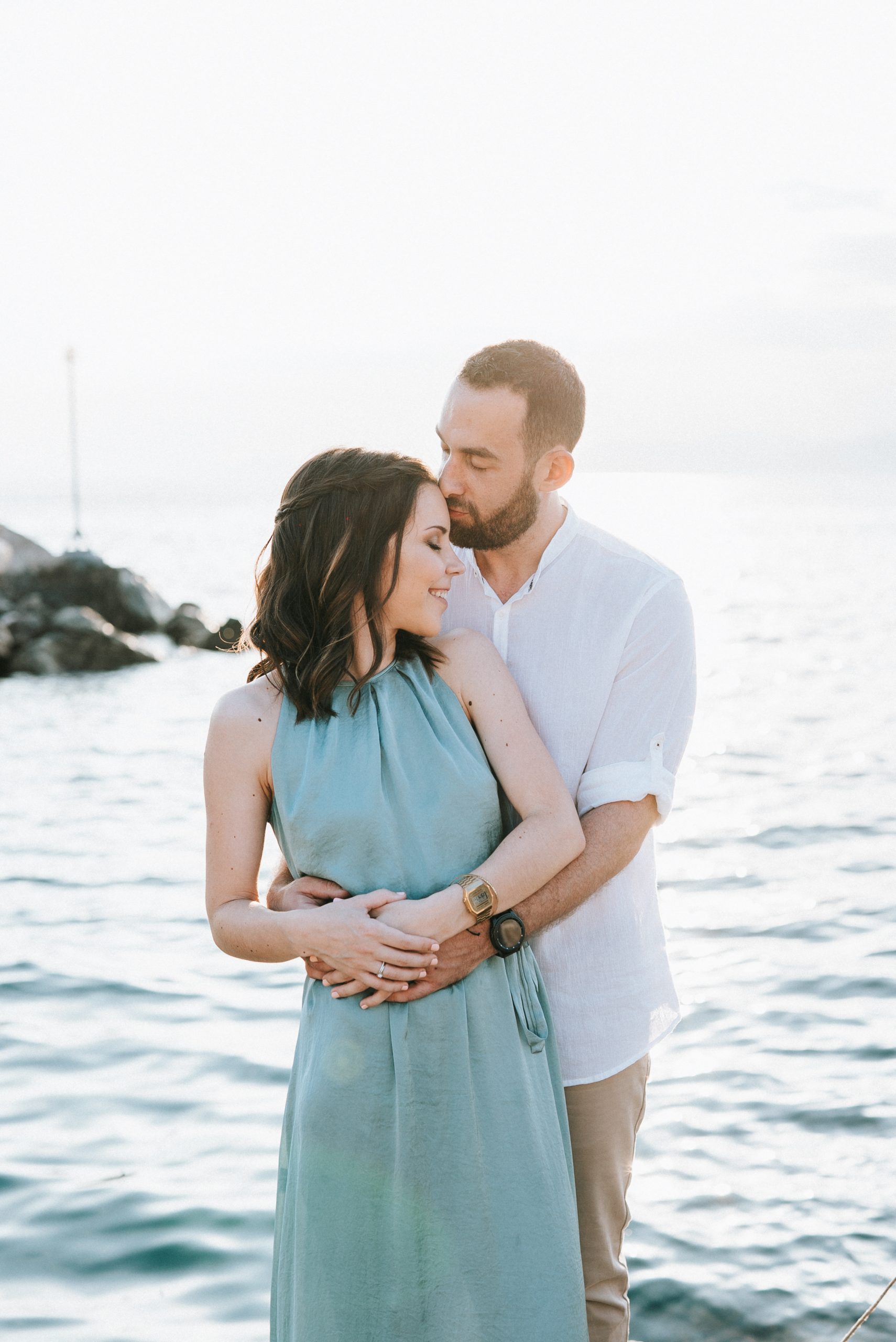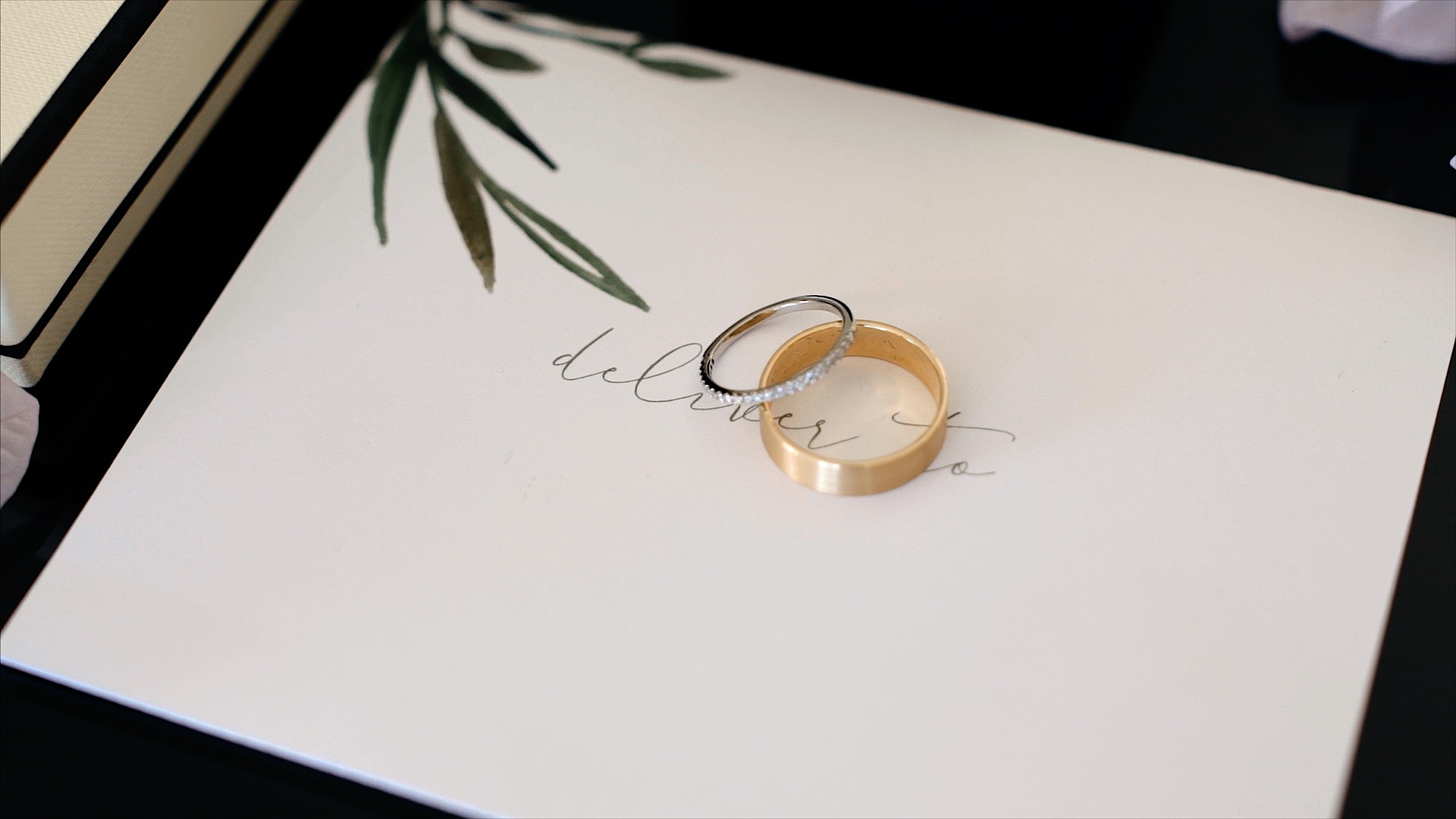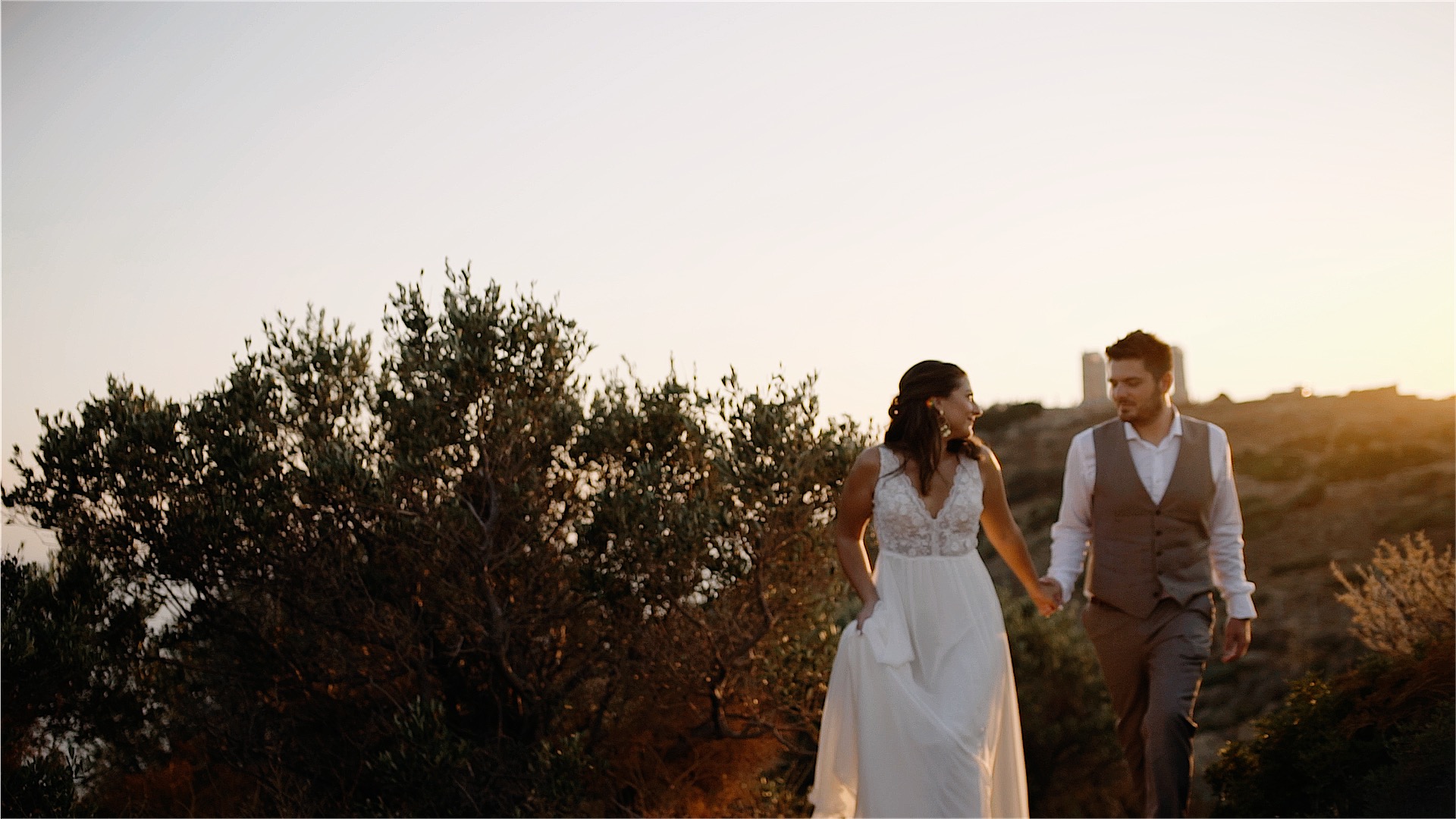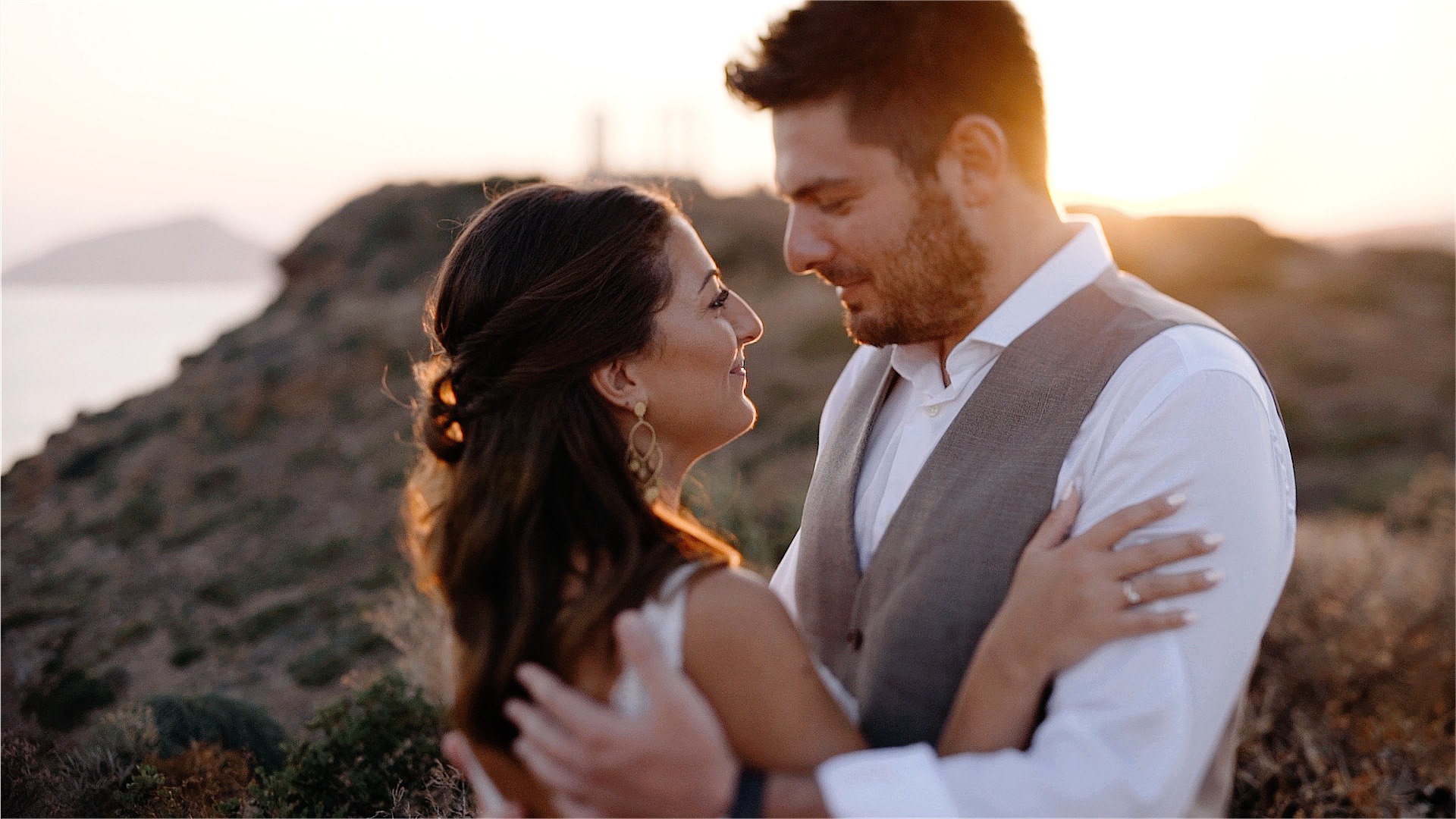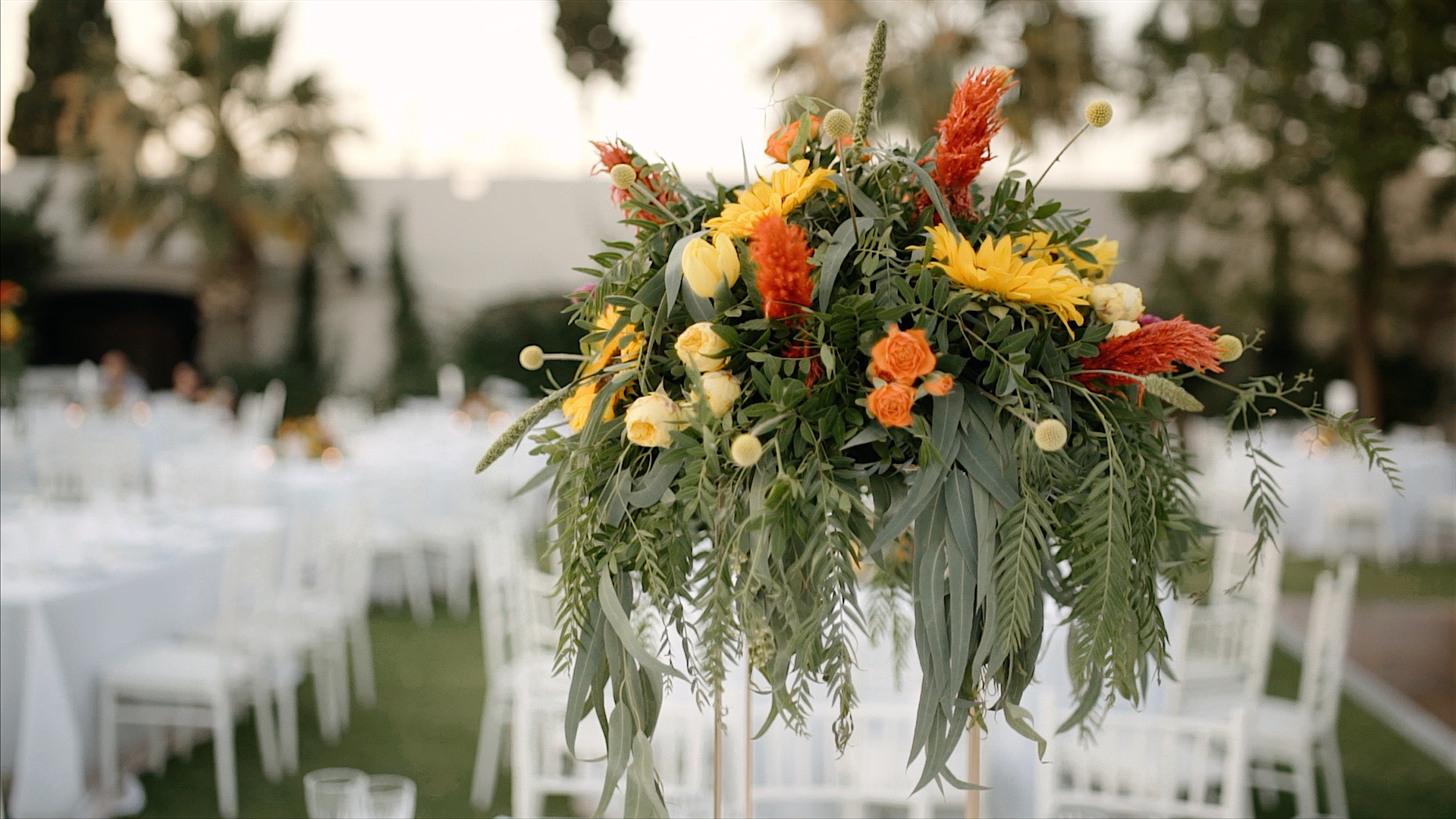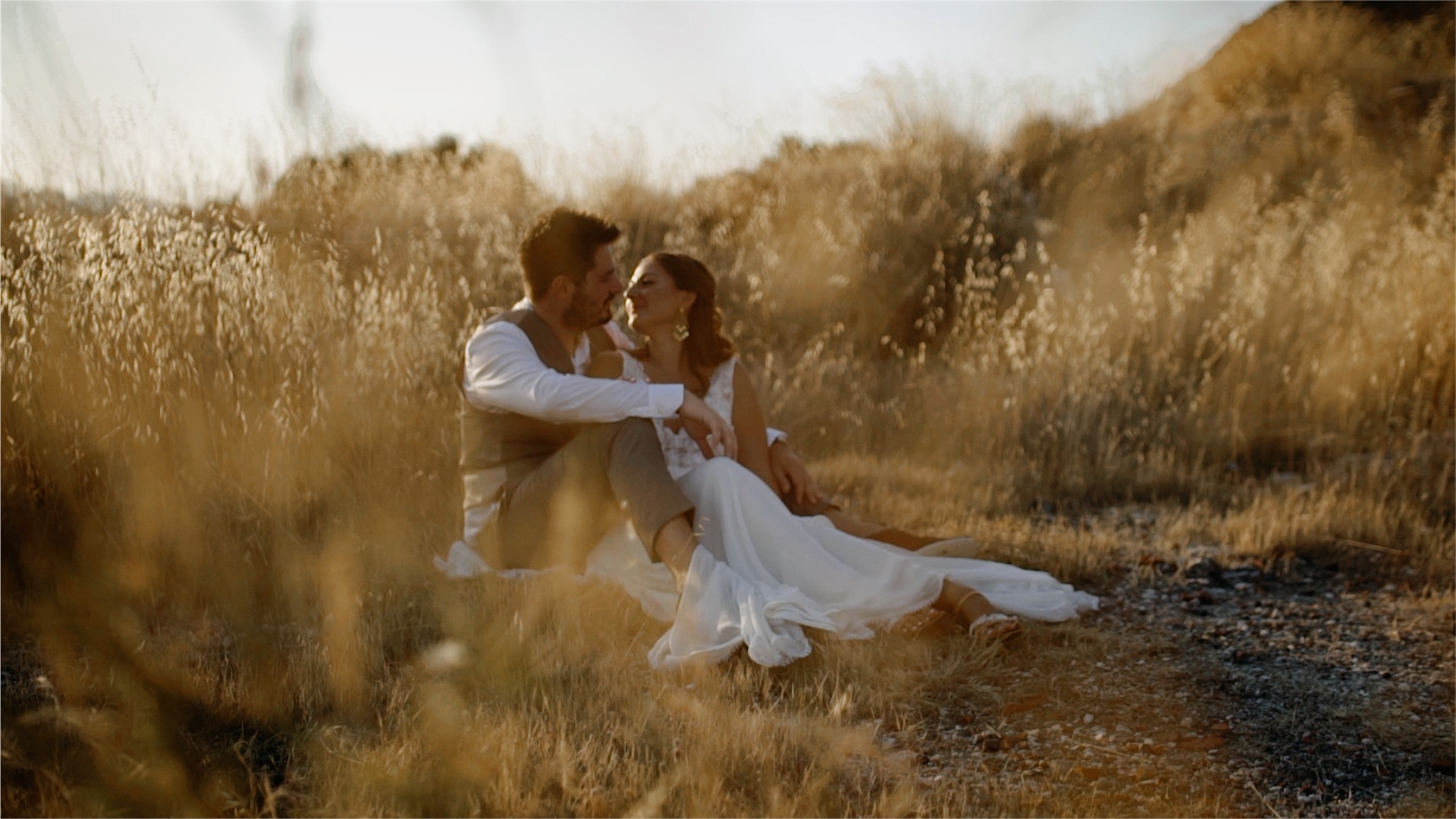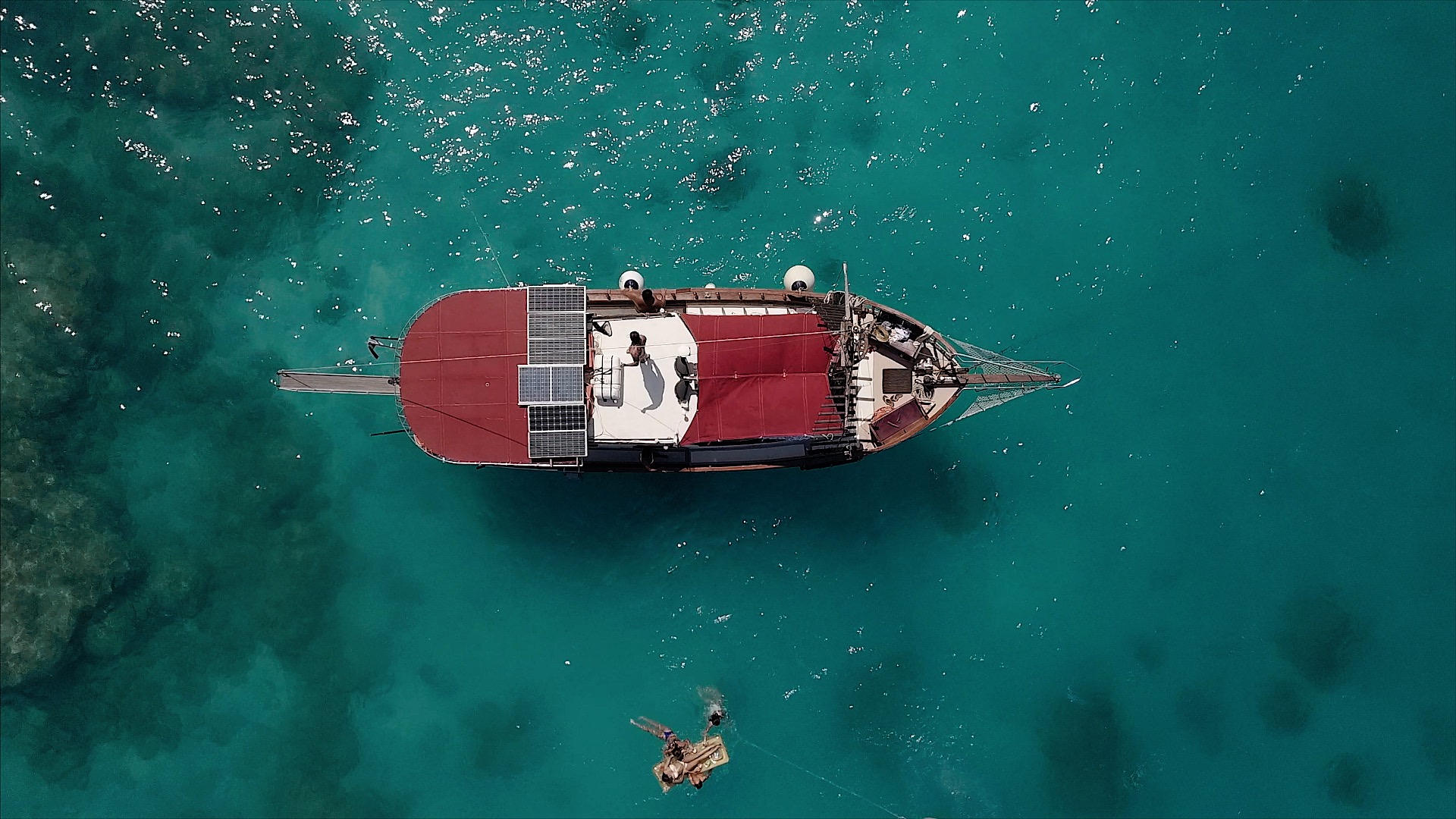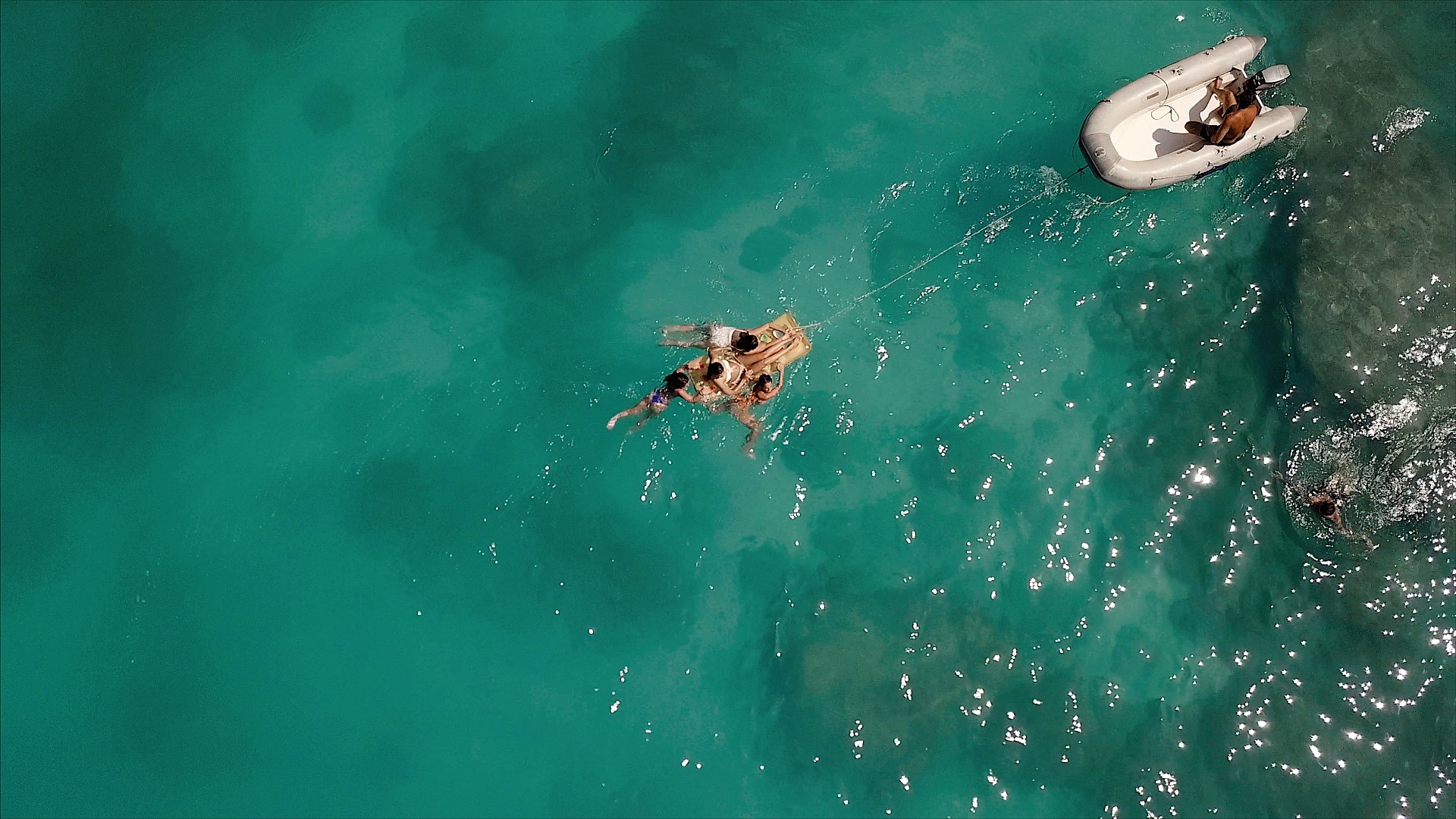 Our Blog | October 12, 2020
How can you make a small wedding rich with glam and charm? Here's our suggestions!
Small weddings with only close family and friends are slowly but steadily replacing the big wedding ceremonies. Guest lists are getting smaller and the wedding budget changes.
Invest your budget on the decoration and the wedding gown
Big weddings mean that you spend plenty of money on the guests- for the food, the venue, the drinks etc. That's lovely because you get to have everyone with you to celebrate this very special day. But how about a small wedding with only your closest family and friends? You can save money and invest them in making your wedding luxurious and spectacular. The budget can be spent on an experienced wedding planner and on a glamorous decoration. It will create the most jaw-dropping background for your wedding video and you will feel like stepping into a fairytale. Also, a small wedding will allow you to spend extra money on the wedding gown of your dreams. You will not have to think twice before getting a wedding dress that will make you feel like a princess.
Plan an extra special day with your family and friends
So, you are planning to celebrate your special day with only a few but very important people in your life. Why don't you plan an exciting day with them? The idea is to organize a little getaway or a private event for your guests. A boat trip, a day at the beach with cocktails and food, or a special brunch. Think about the excitement of organising a day trying out something new with all of them. This will create a great atmosphere and you will make unforgettable memories with your most special people. Everyone will enjoy themselves and you will also encourage them to do something fan and different. Make sure to let your videographer know beforehand so he can capture all the fan and exciting moments. Such an event will add astonishing moments to the wedding video.
Organise a pre-wedding or a next-day shooting
Saving money by limiting your guest list is a great opportunity to spend money on you! A wonderful idea would be to plan a day trip-before or after the wedding- with your significant other. This could also be a great opportunity to plan a pre-wedding or a next-day shooting for your wedding video. Combining a relaxing day as a couple with an additional shooting will certainly elevate your wedding video. You will have the chance to relax and get some great shots in a spectacular scenery filled with pure emotions. Read our article on pre-wedding and next-day shootings to get some tips and ideas.
Turn your special day into a destination wedding
Smaller number of guests means more flexibility and easier arrangement. A great suggestion would be to invest your budget to arrange a destination wedding. Pick a dreamy destination- maybe a Greek white-and-blue island, or a historical place with vintage vibe. Now you are ready to organise the most enjoyable and spectacular wedding in a magnificent landscape. Instead of having a big wedding, you can have a handful of people and spend a weekend of celebration. You will never regret shifting to a destination wedding, because it adds up to the excitement and celebration. Not to mention that a great destination will serve as the best possible backdrop for your wedding video. So many colours, so many landscapes and so many big smiles on family and friends. Your wedding day will immediately turn into a holiday and a chance to get to explore a new destination.
Share This