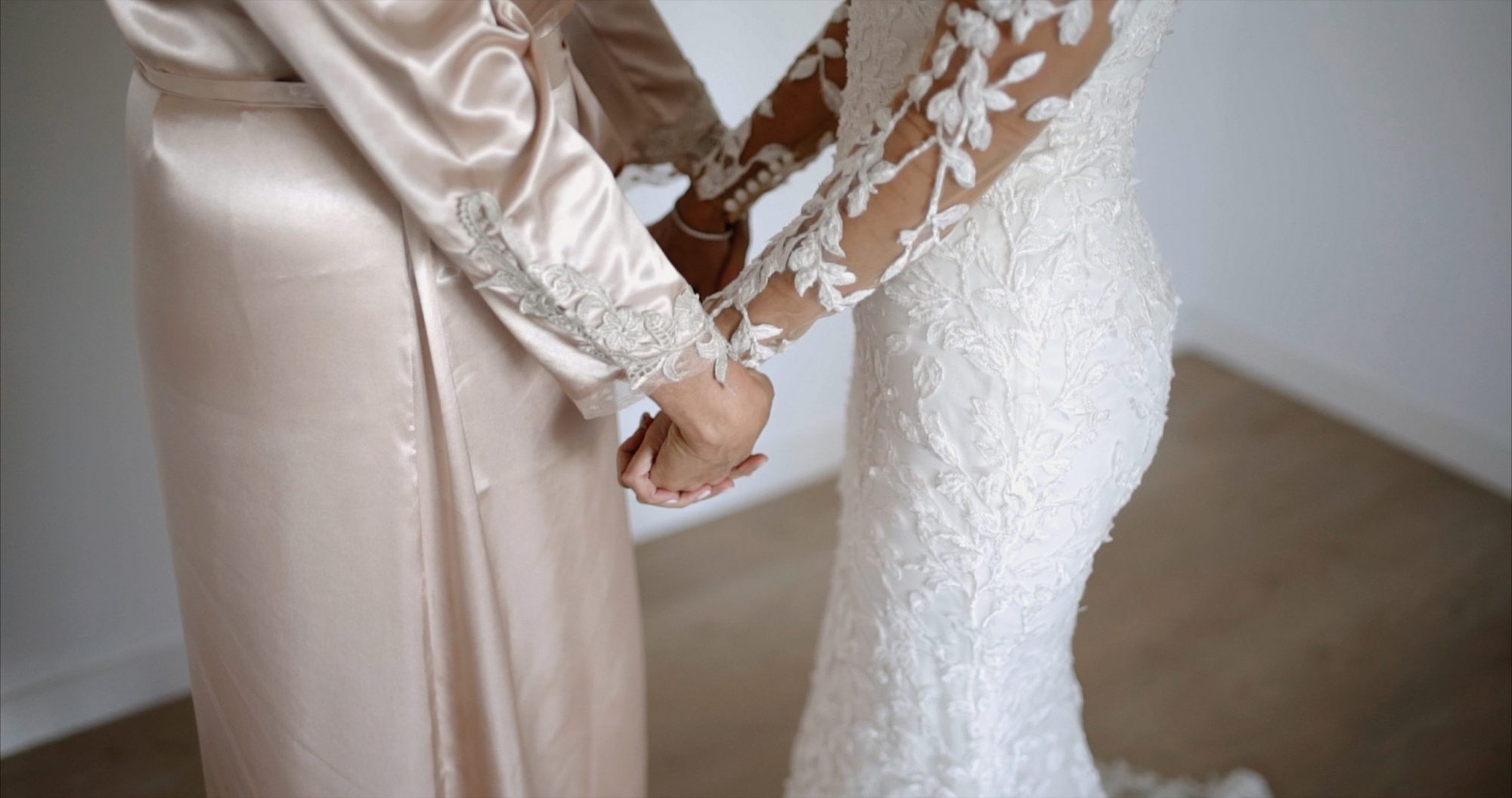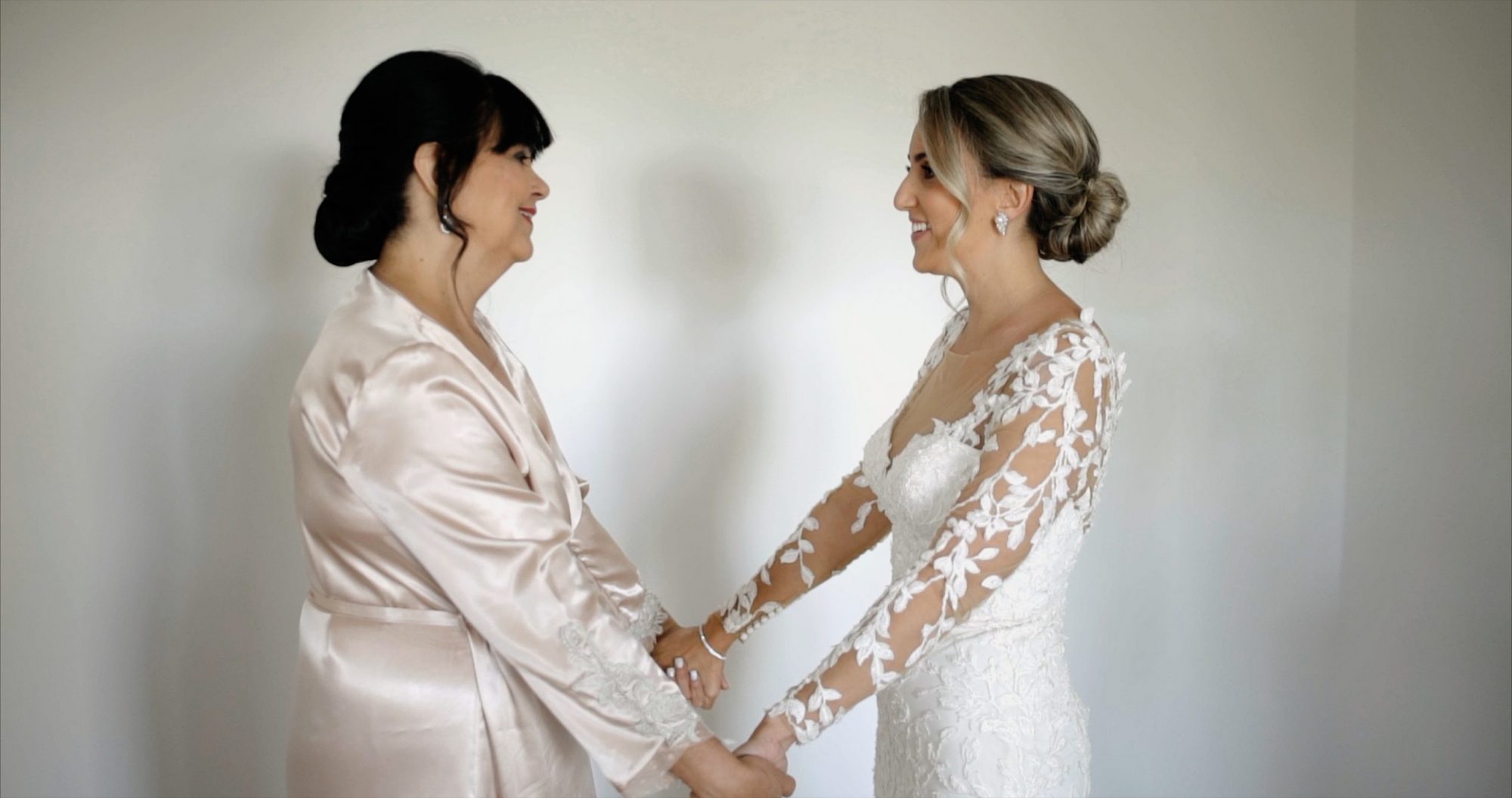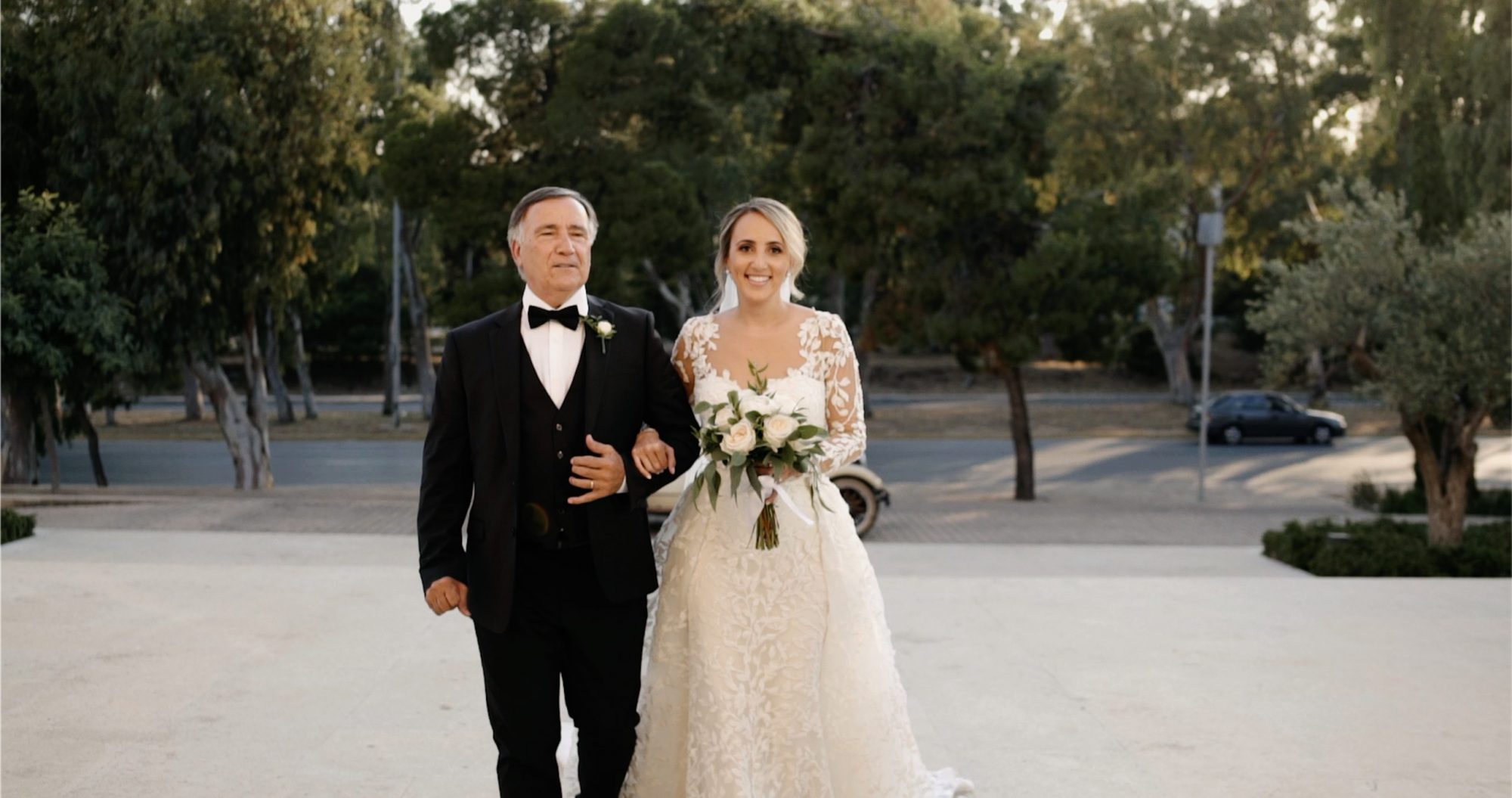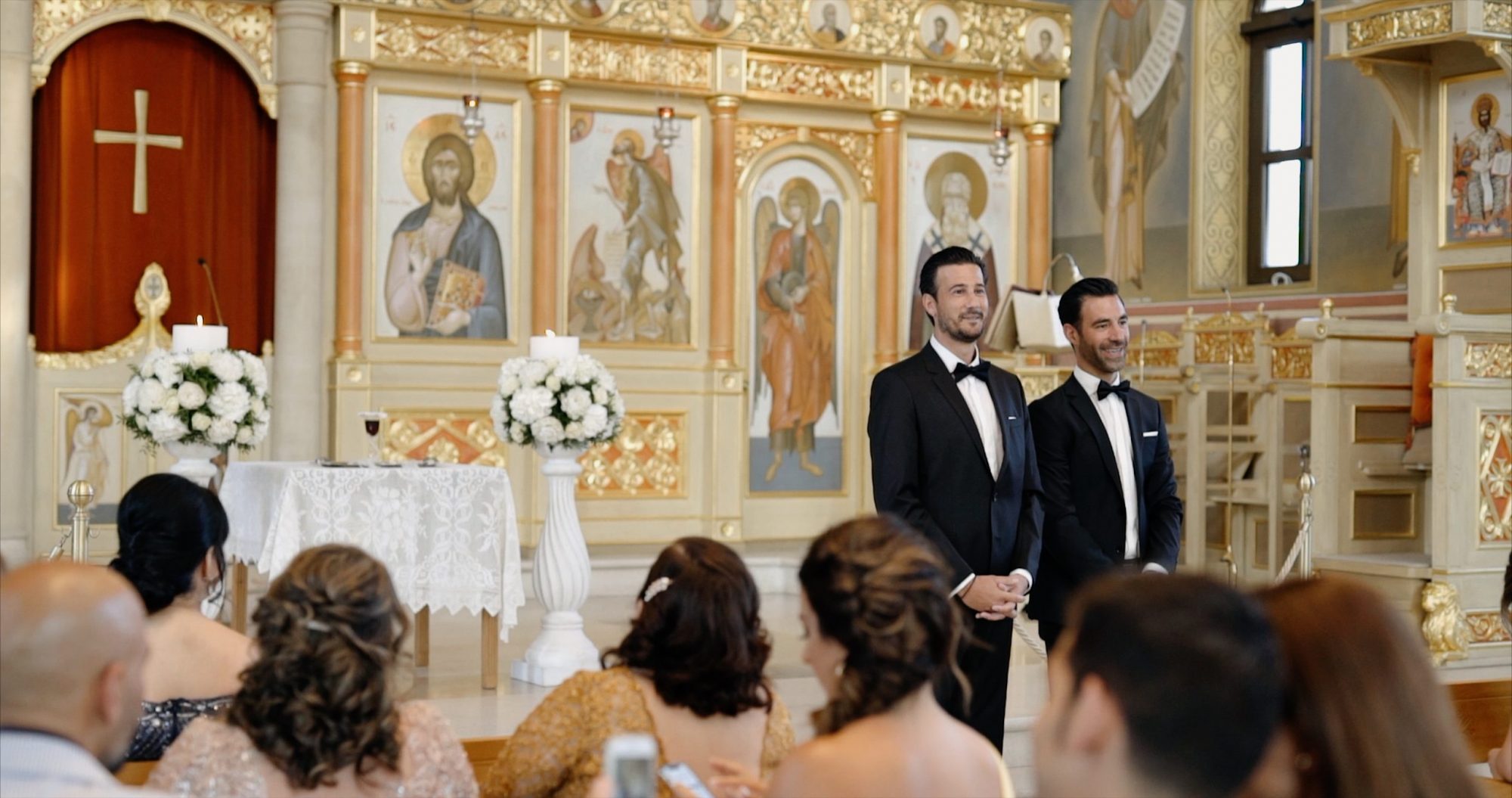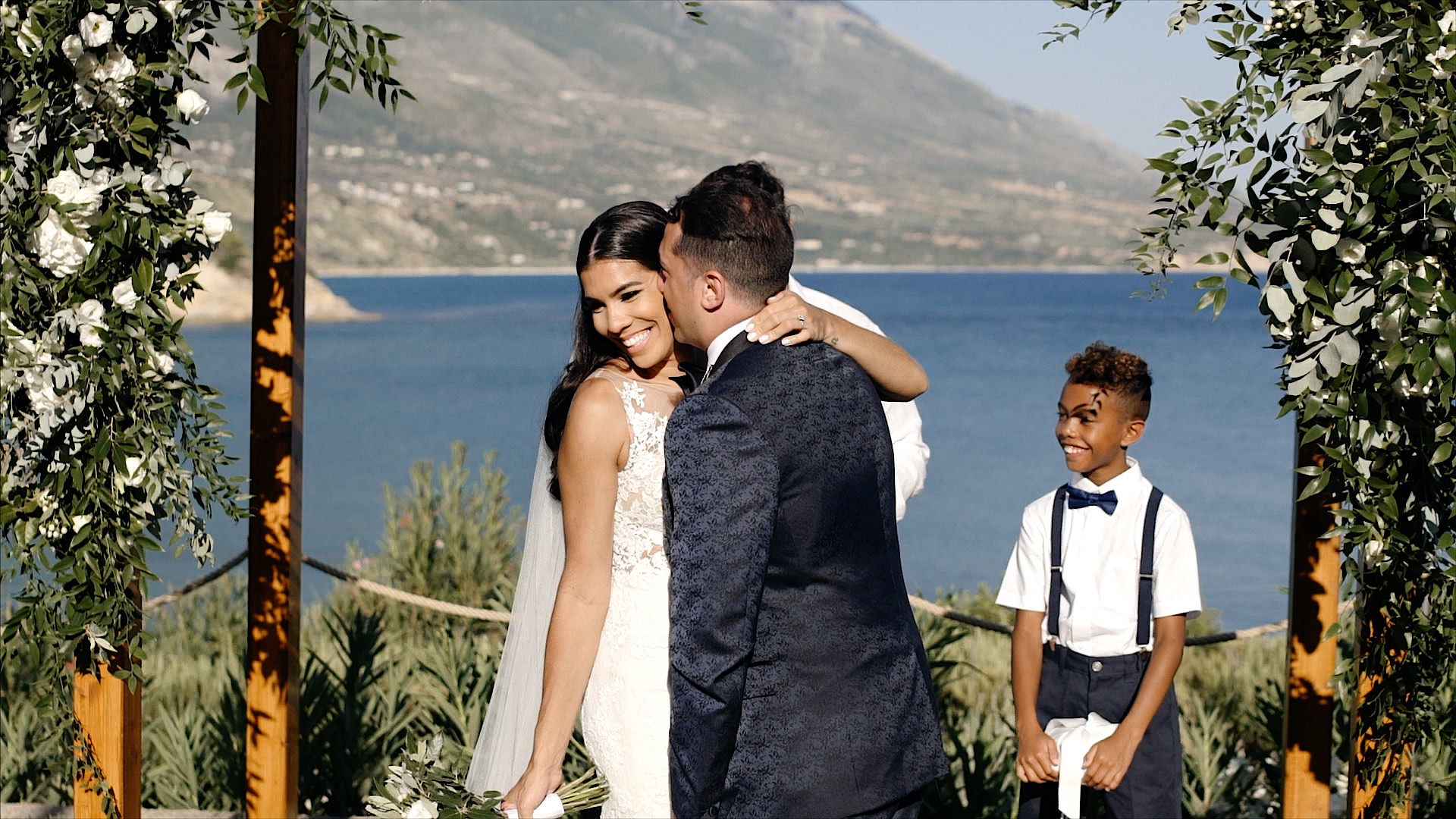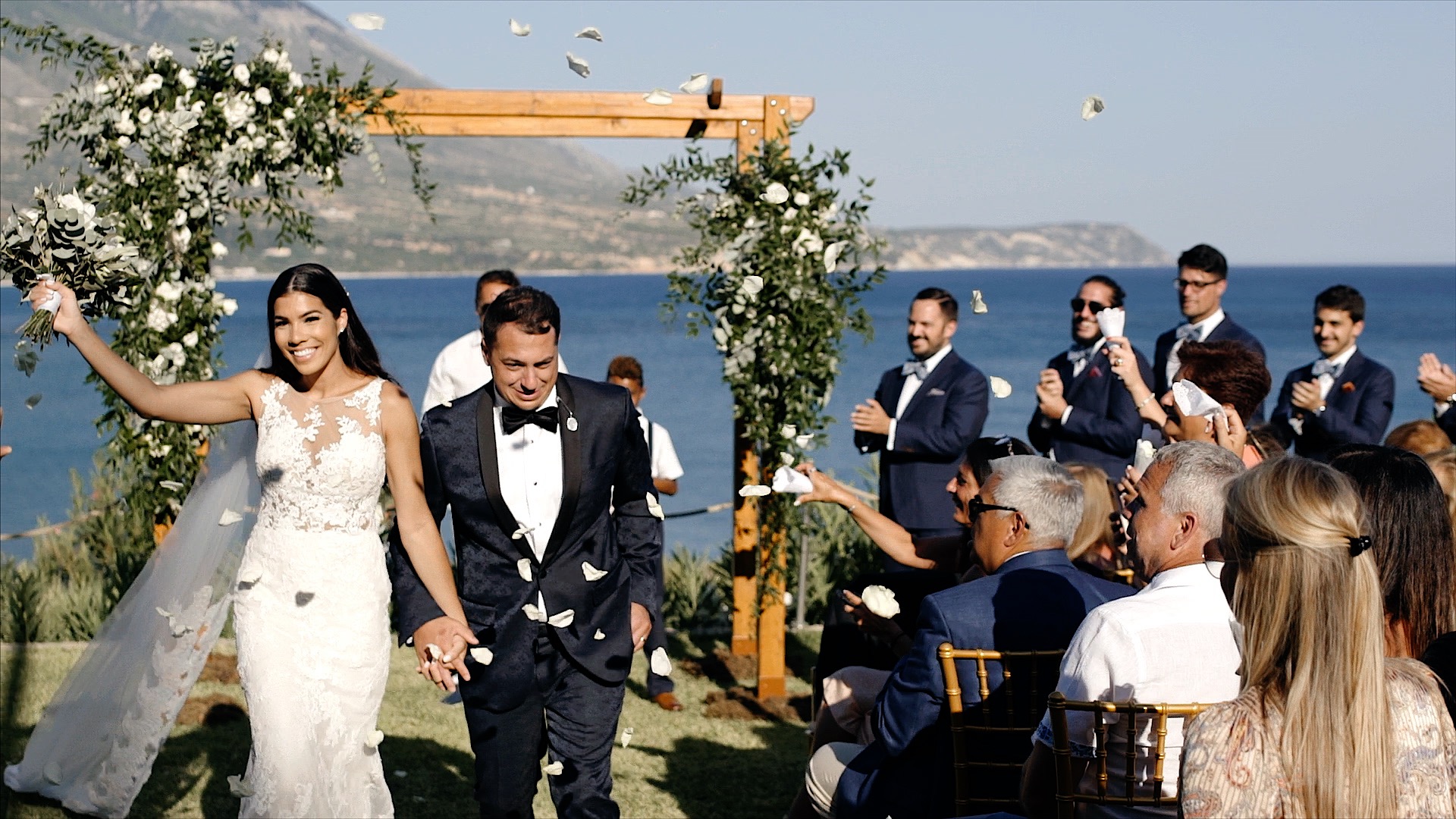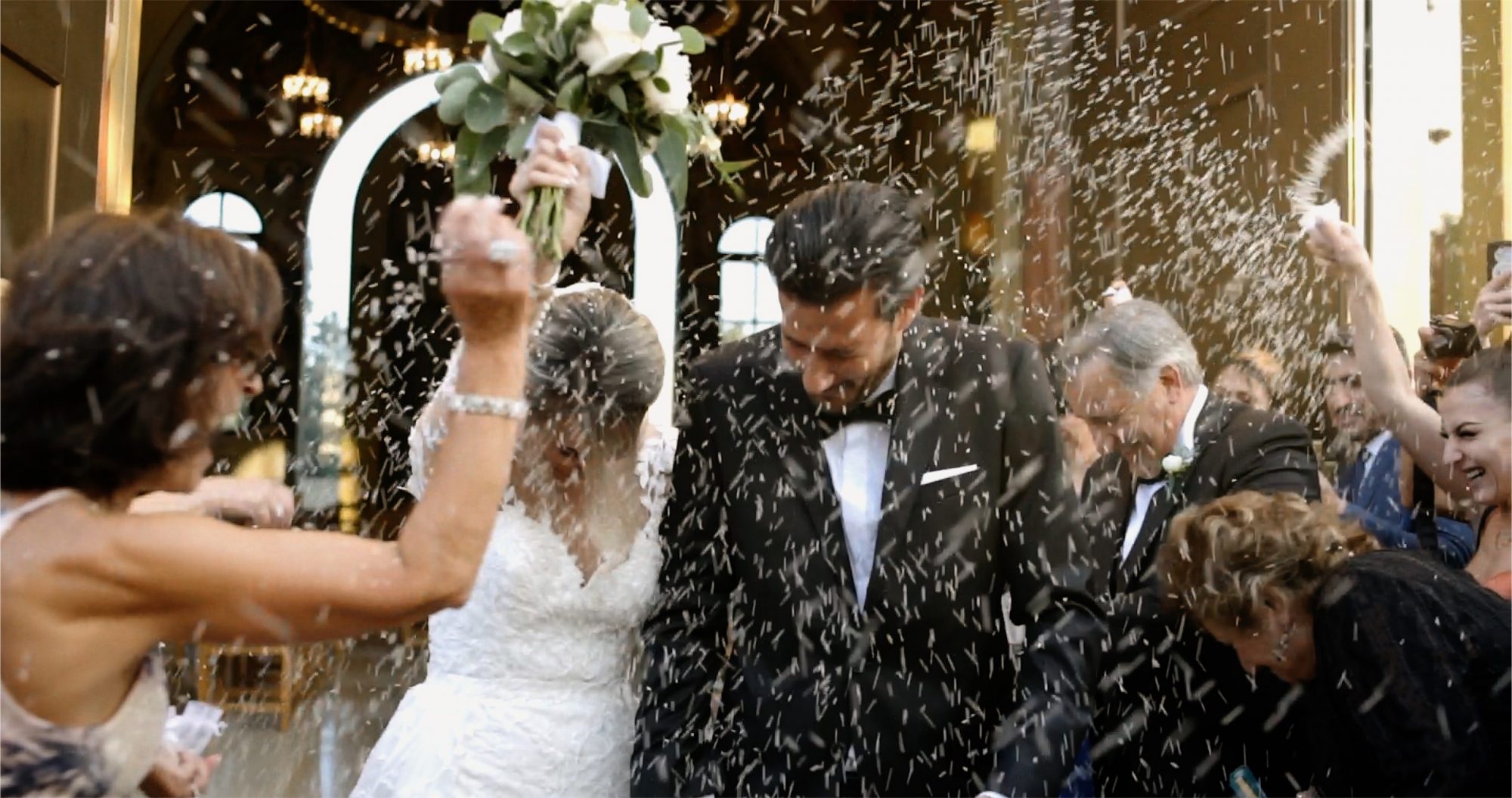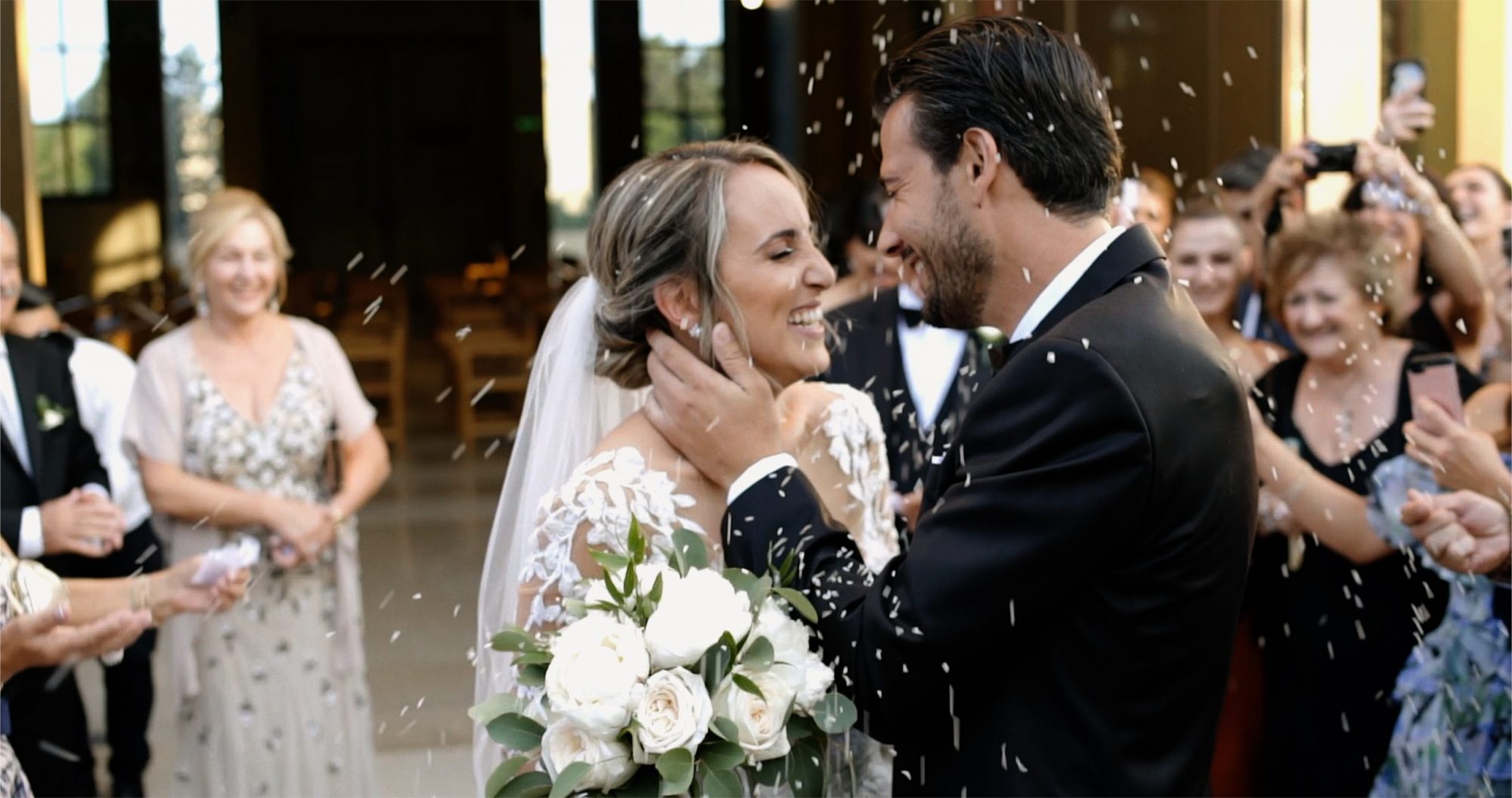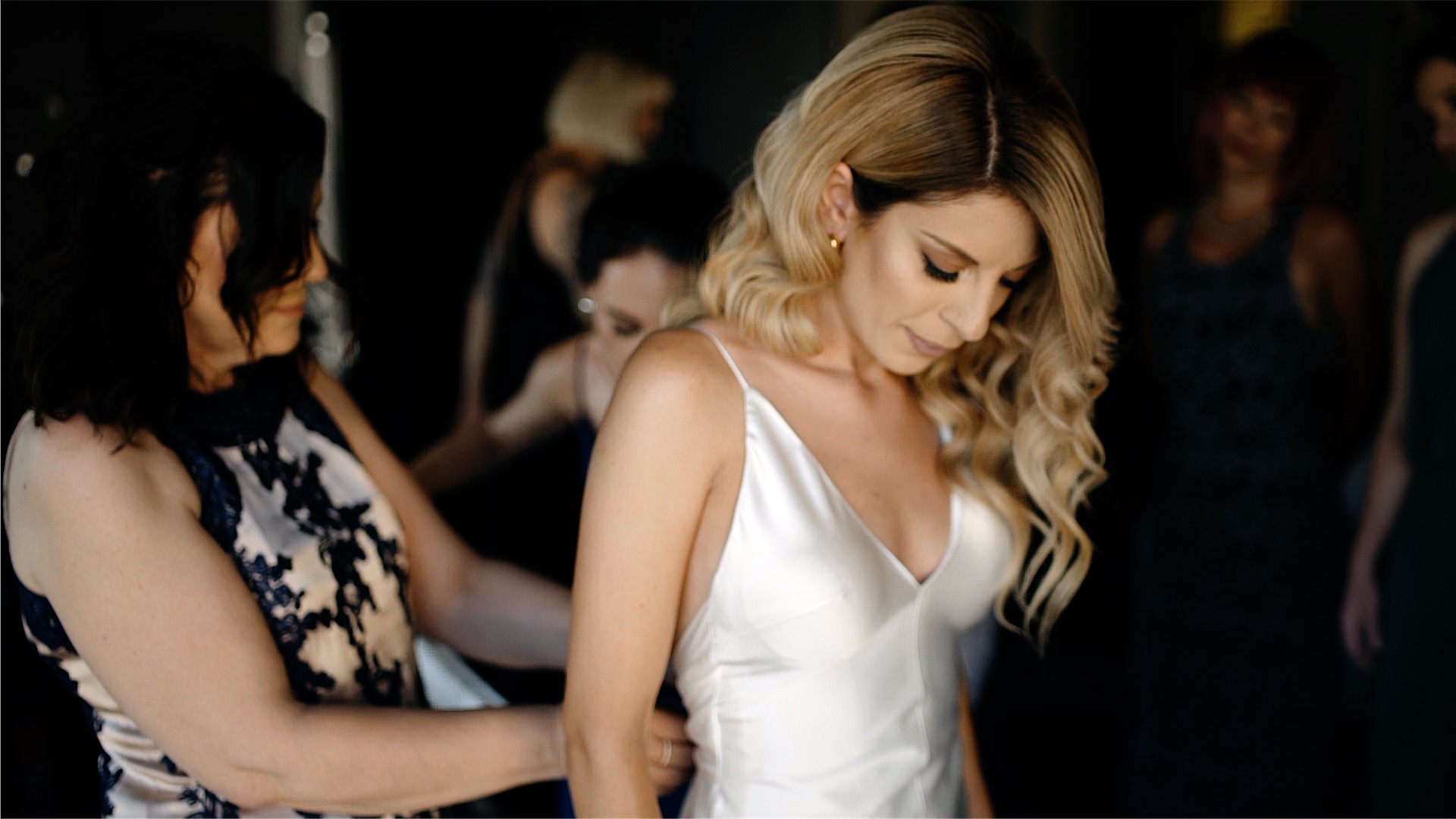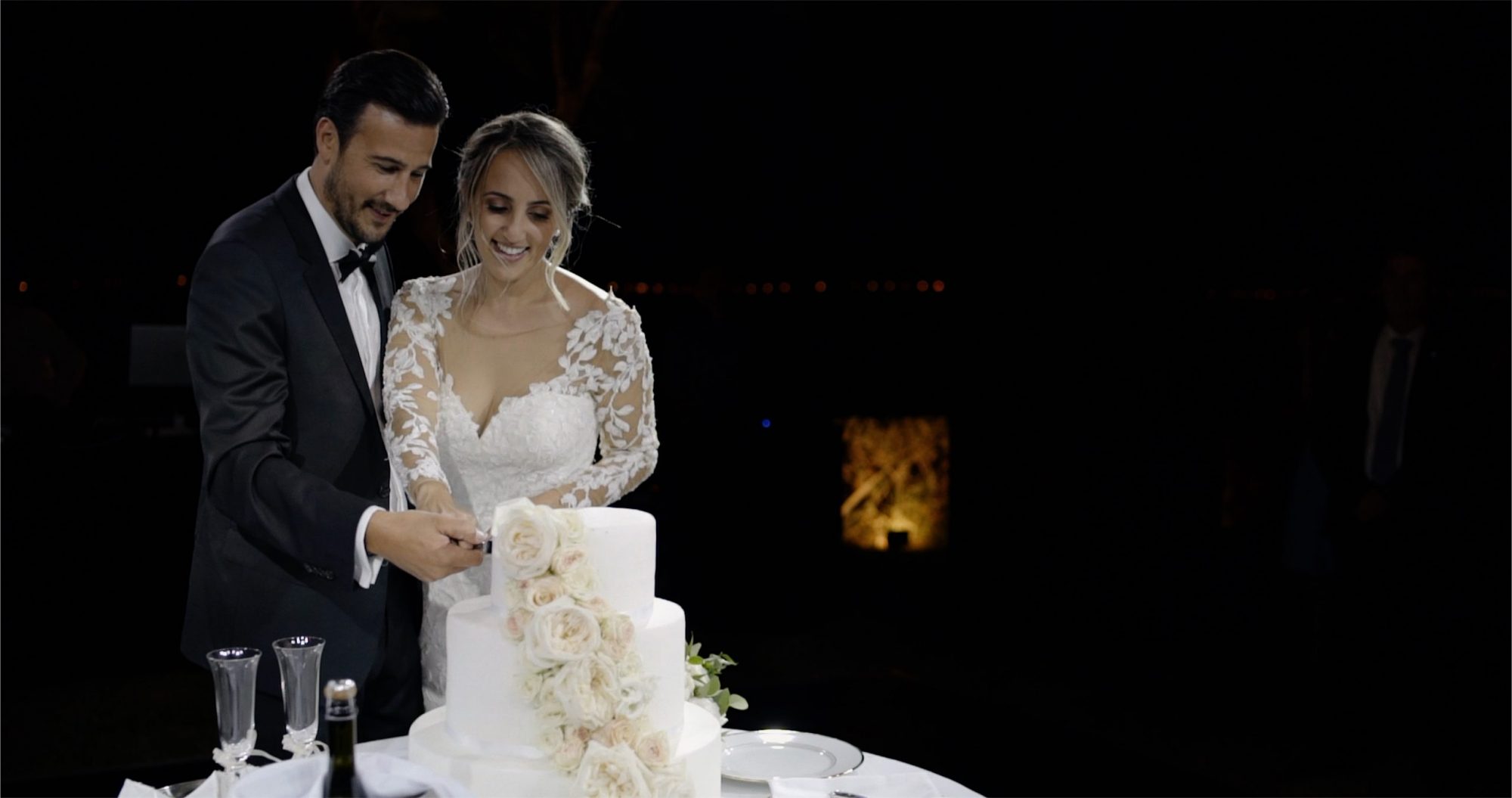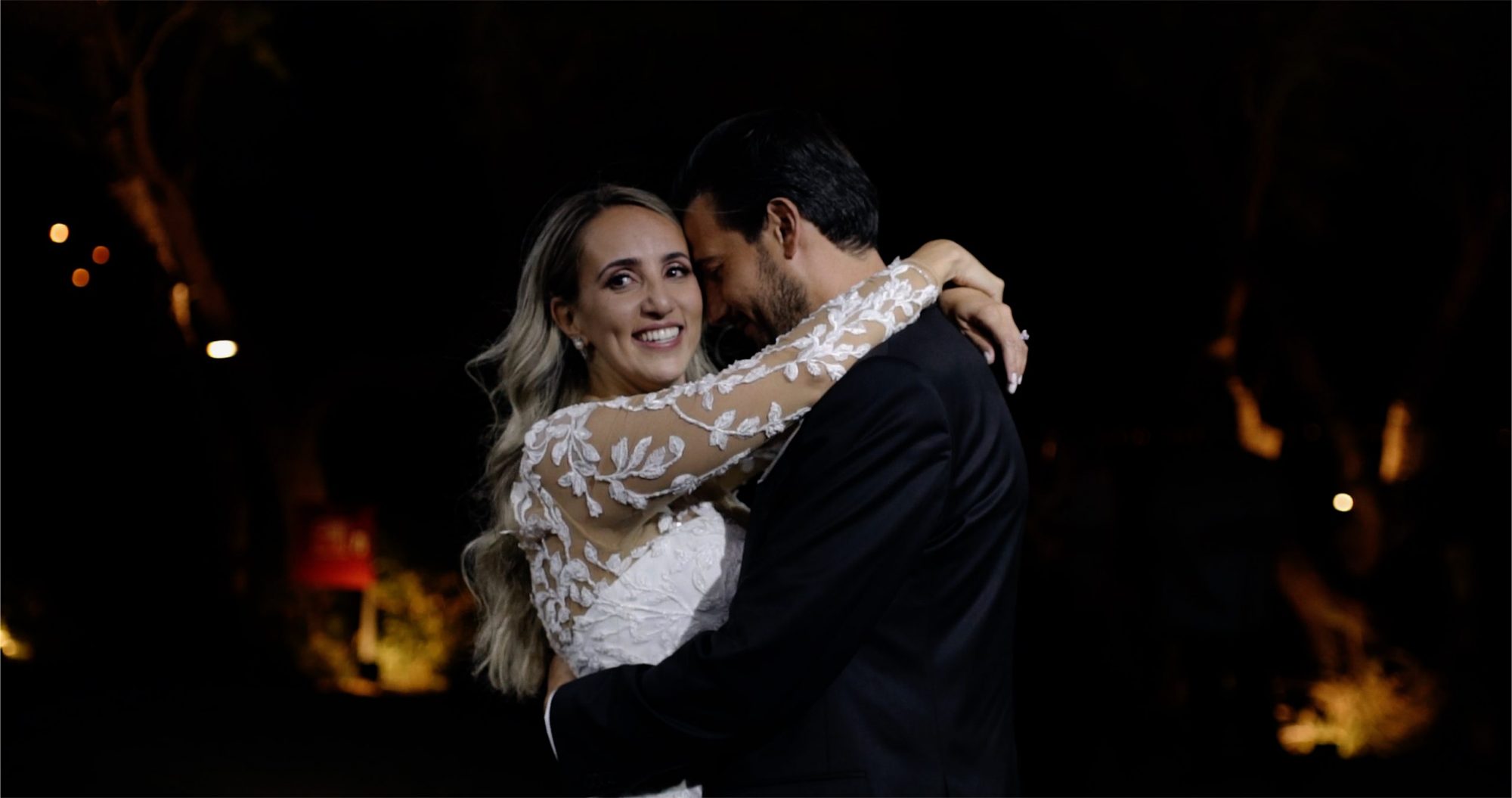 Our Blog | August 8, 2020
4 Reasons to book two wedding videographers for your wedding.
When we think about booking our wedding videographer, we most of the times consider it to be one person to hire. However, have you ever considered booking two videographers to cover your most special day? Maybe you think one person is enough but what if we told you that a second videographer is essential?
Bride and Groom Preparations happening simultaneously in different places
Most of the time the couple prefer to see each other at the ceremony and have their preparations in different locations and roughly at the same time. When you book two wedding videographers, they can be in both places at the same time. In this way, you do not have to worry about having the groom all dressed up 3 or 4 hours before, to give time to the videographer to be right on time for the bride's preparations. Each one of the team can cover all the beautiful moments of the couple's separate preparations without having to worry about time management and last minute changes.
They divide & cover more space, while capturing the action and the emotions
Booking two videographers mean that they cover a wider space during the wedding. They are pretty much everywhere during the ceremony and use different angles and perspectives. They will do their best to cover as much as possible by being very close to the couple and at the same time very close to the guests. One videographer will be there to capture every important moment of the newlyweds, while the other one can capture different emotions from the guests. As a result, they will have a better material to choose from during the editing, in order to create a powerful wedding video. Also, you will get very powerful moments combined, for example the bride's entrance in the church and the groom's reaction when he sees her! Your very first dance as a married couple and the joy of the wedding party. How amazing is that?
Avoiding a force majeure event or cancellation
When it comes to booking one videographer, you run the risk that if something unexpected happens to them and they have to cancel or if something happens with the equipment during this special day, you might find yourself in the difficult situation of having to book a different one at the last minute. When booking a team of two, you know that in case that one of them cannot attend, the other one will cover your wedding as planned. Also whatever happens, when having two or three cameras covering your day, you can be sure that no moments are being missed. It goes without saying that you avoid the last minute stress of searching and booking and different videographer. In any case in this special day, you need to be stress free and worry less about things that might go wrong the last minute.
Two Perspectives and Collaboration
One great thing about having two wedding videographers is that you have more than one cameras capturing your wedding. Your wedding videographer has their own unique style and you should carefully check their website before deciding to book them. If they are a team of two, they know how to work together to get the best possible results.In addition, one of the two videographers can cover the wedding using a drone, without missing any great shots from the ceremony, the decorations and the landscape from above. It goes without saying that the drone is a wonderful asset to your wedding videographer they must be a team of two to use it.When in a team, they will save time by splitting the workload.
Thoughts and tips!
The thing we mostly worry about when booking a second wedding photographer and/or videographer is the budget. Our suggestion would be to book a real life couple videographers, who have been covering weddings together and have a great chemistry when working together. In case you opt for a wedding videographer who works on his own, do not hesitate to discuss with him the possibility of working with a second person. They might already have an assistant they work with or they might even suggest you a second videographer they would be glad to cover your wedding with.
Share This