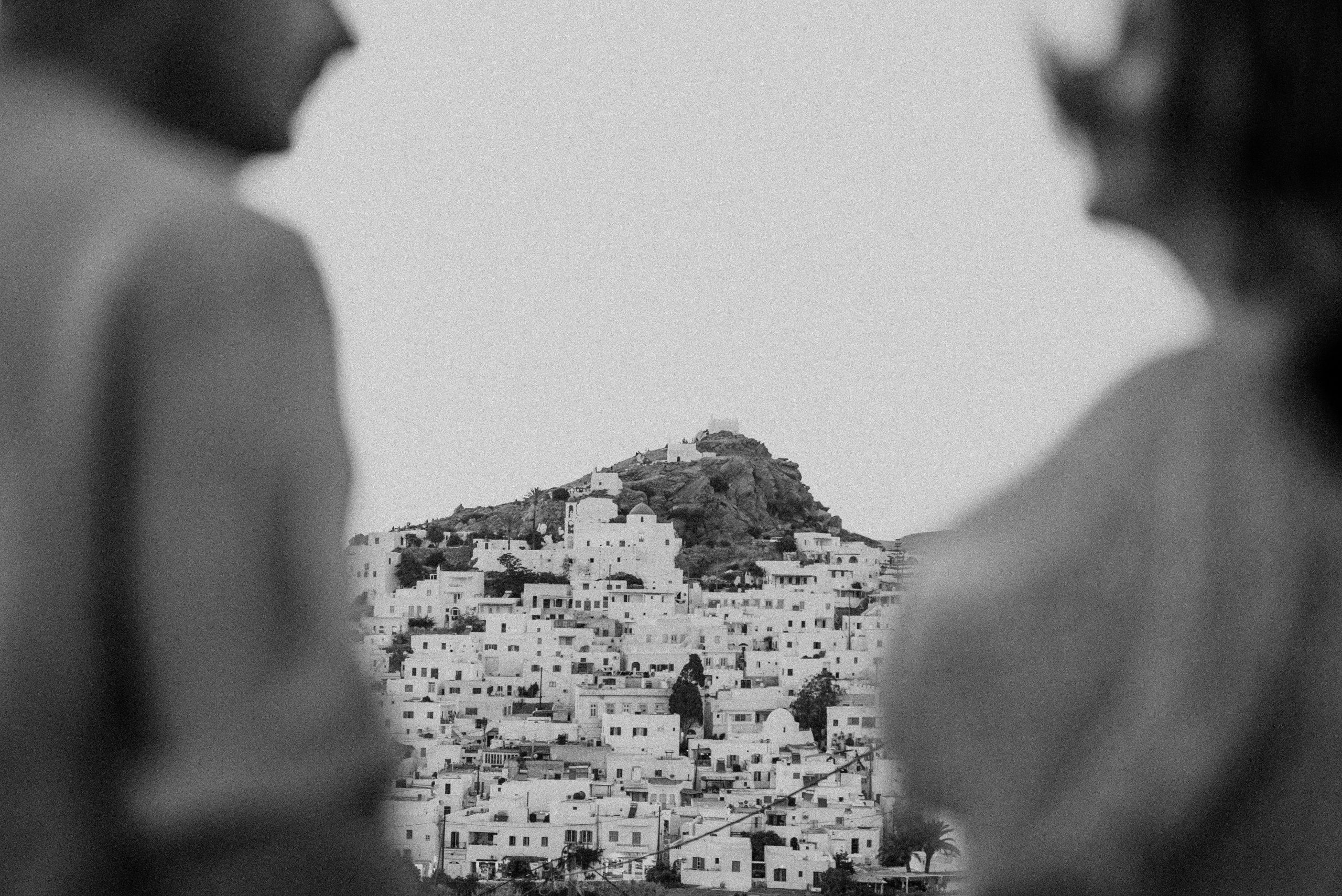 LEARN MORE ABOUT US
We are John and Liana.
Couple in life and also collaborators at wedding videography. Our style is cinematic storytelling, we try to tell the couples story with our unique cinematic way!
Let's talk about your wedding!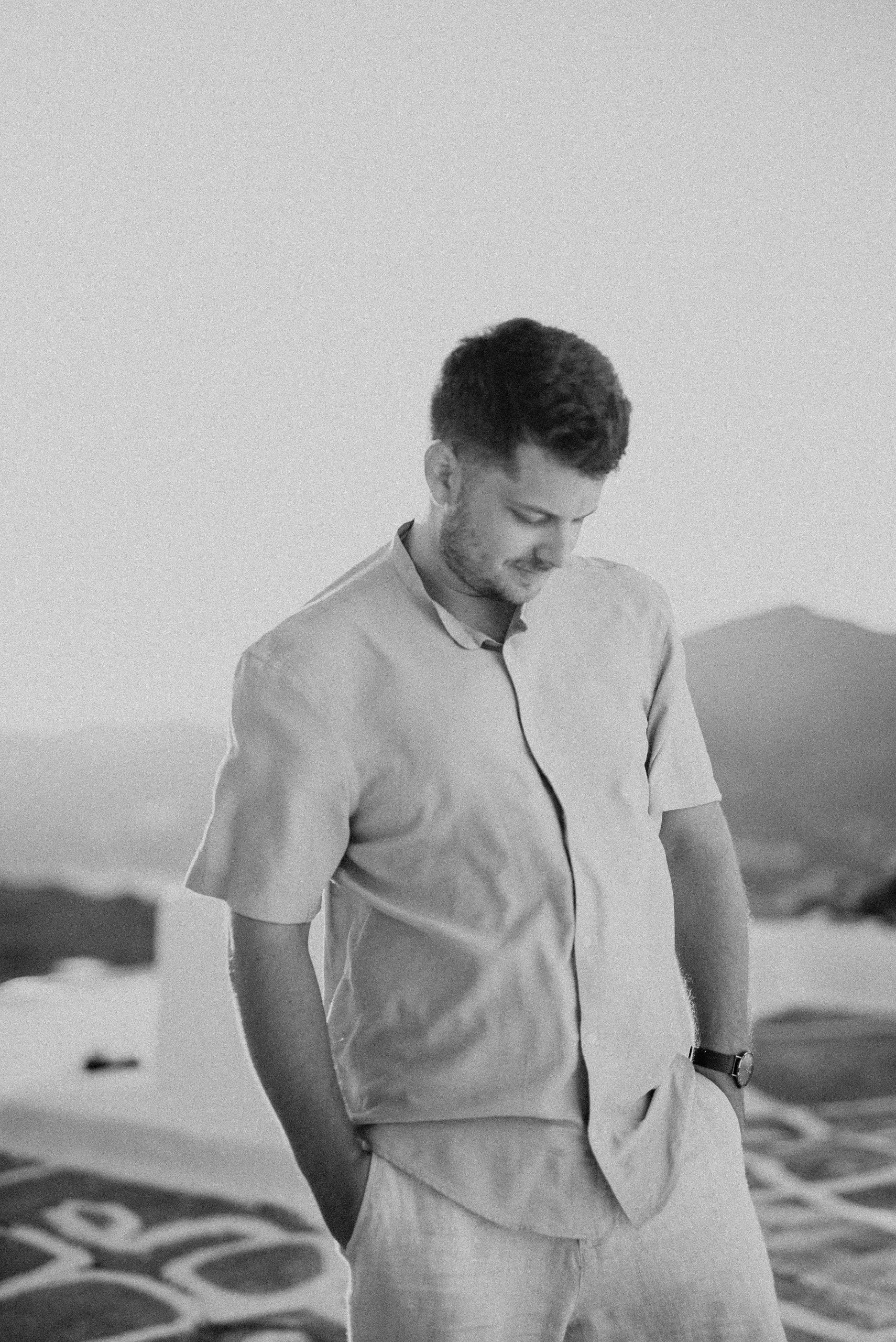 ABOUT JOHN
My name is John and I started the company 'Feel Your Films' a few years ago. Prior to my preoccupation with wedding videography, I was working for several years at a wedding photography studio and the wedding photo albums production. One day, I got the chance to work as an assistant videographer at a wedding and I was amazed by the cameras, the lights and the atmosphere of the weddings ceremonies. This was a life-changing moment for me! I got passionate about the whole process and I realised that I found my dream job! It has been my full-time job for the past few years and I feel blessed to have a work that I love so much!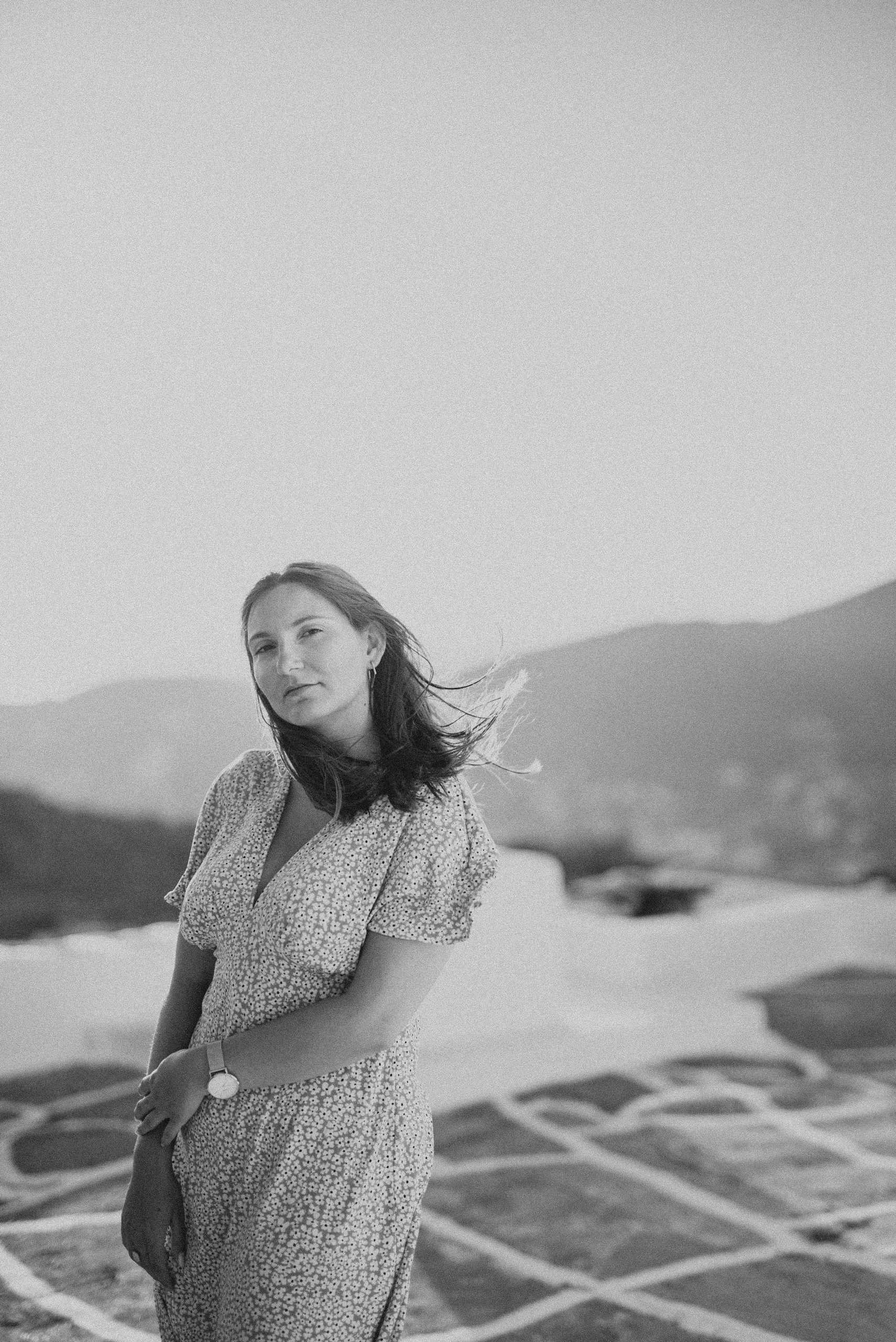 ABOUT LIANA
My name is Liana and I am the other half part of 'Feel your Films'. I have a degree in Accounting and I have worked as an accountant and as a sales specialist in various companies, but none of these jobs seemed to fulfil me. That was the moment I decided to make a fresh start and work with John as a wedding videographer.
I love traveling and meeting new people! I am so grateful working as a wedding videographer because our job is very creative, and every single wedding is a new and unique experience. I am looking forward for our next destination!
Wedding Wire Review
It was a pleasure to be part of your event! If you have a moment, could you provide a review of our services on WeddingWire?
Thank you in advance for your feedback. We greatly appreciate your help!
Best,
Liana & John