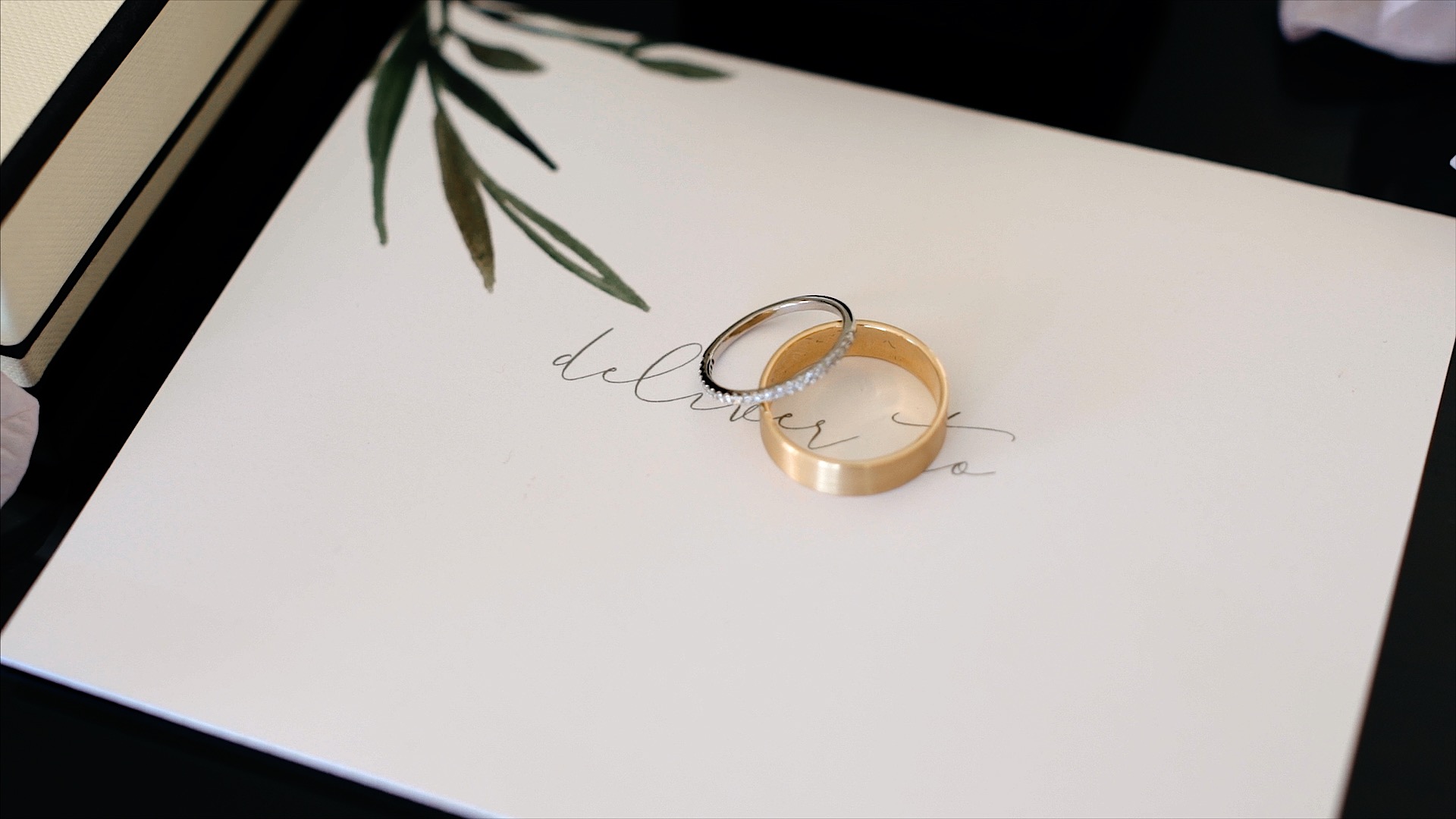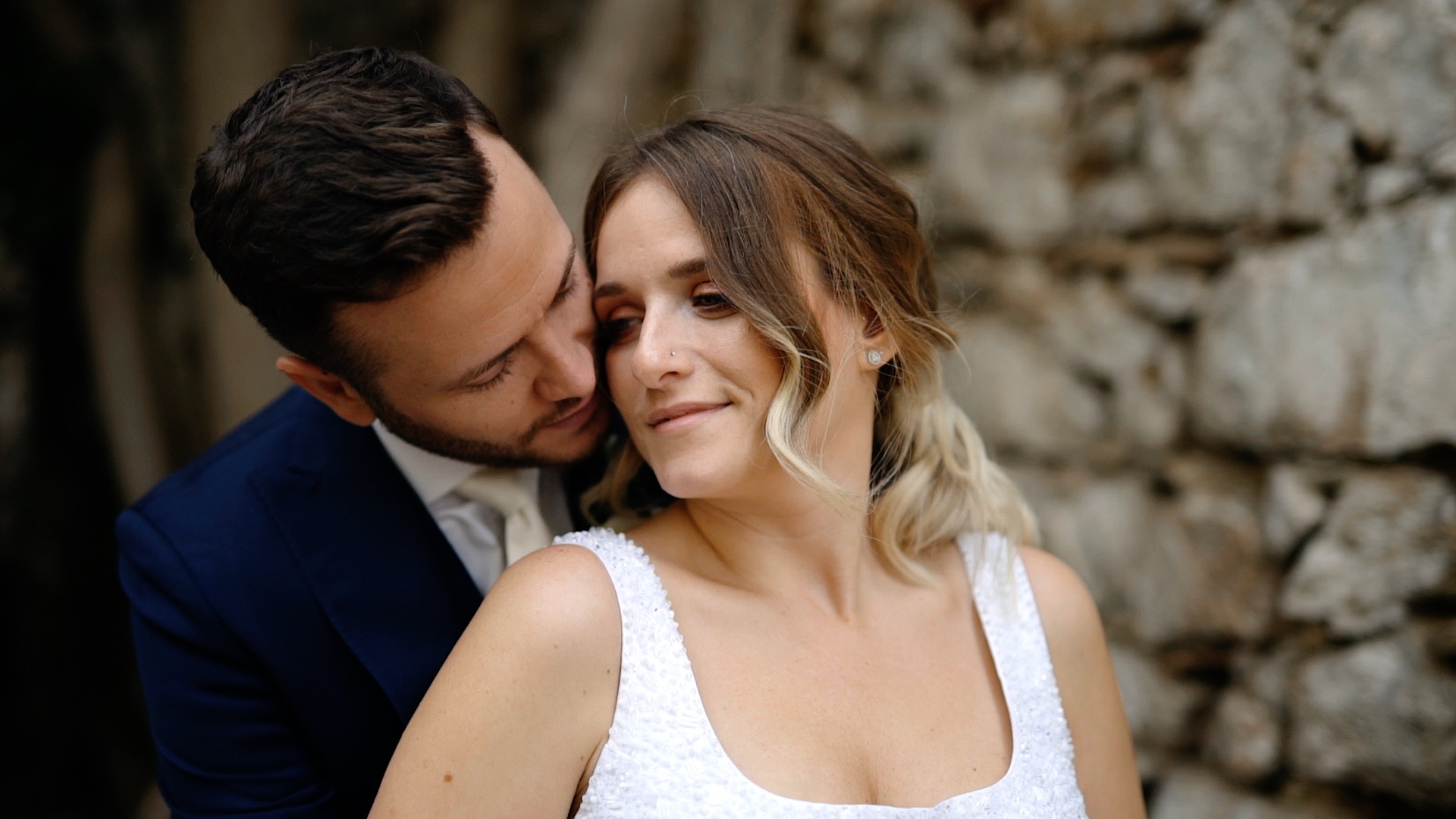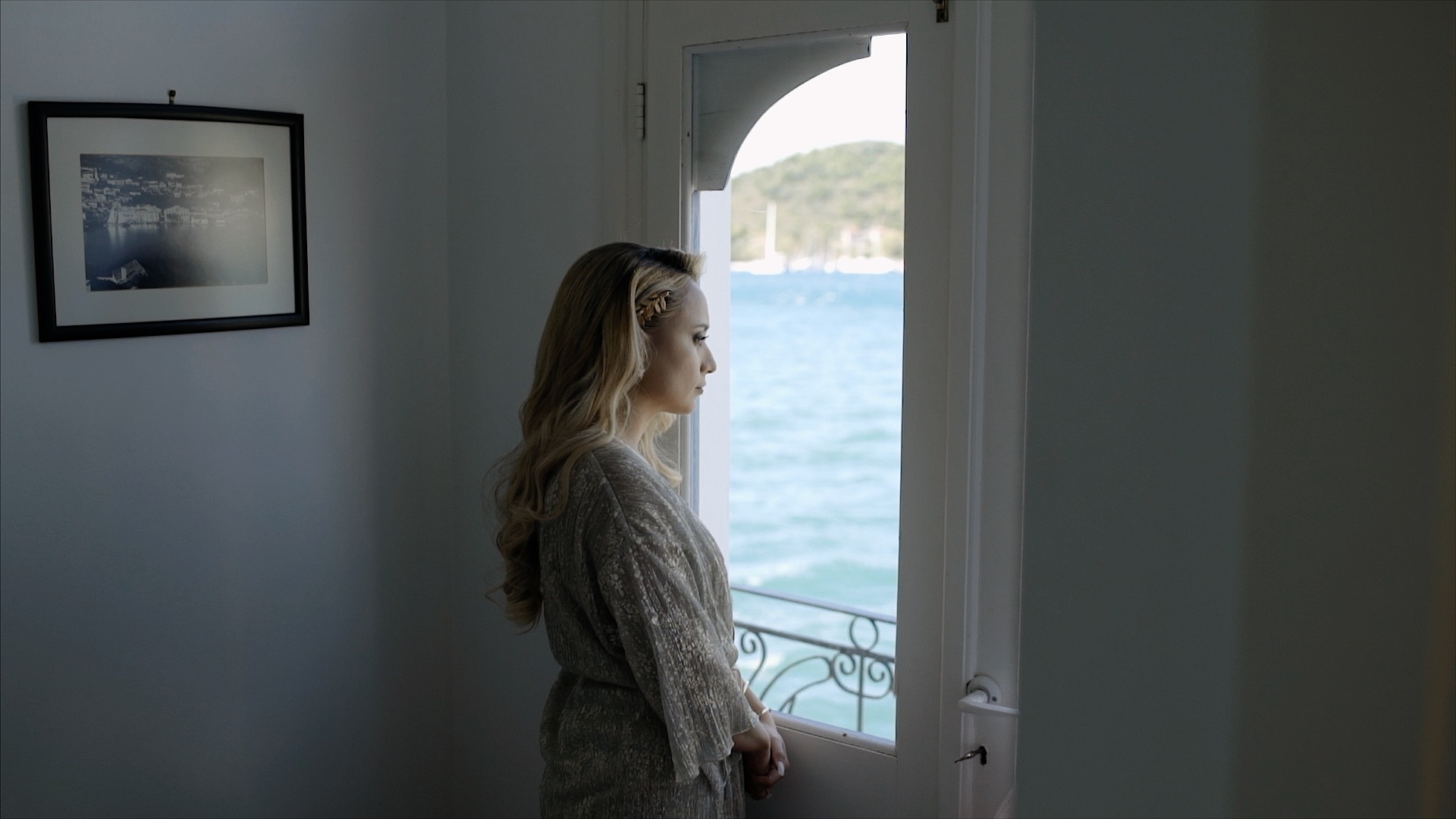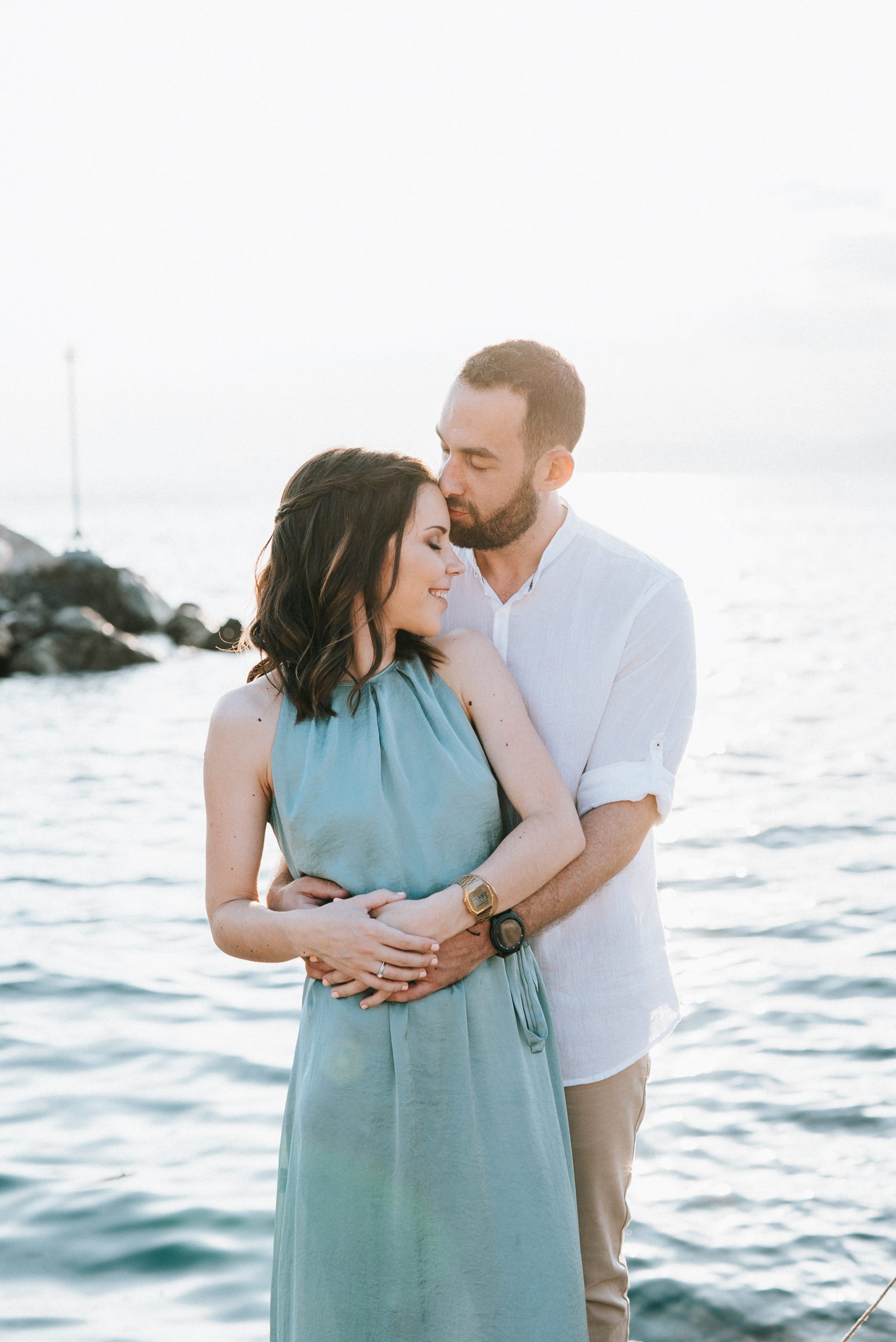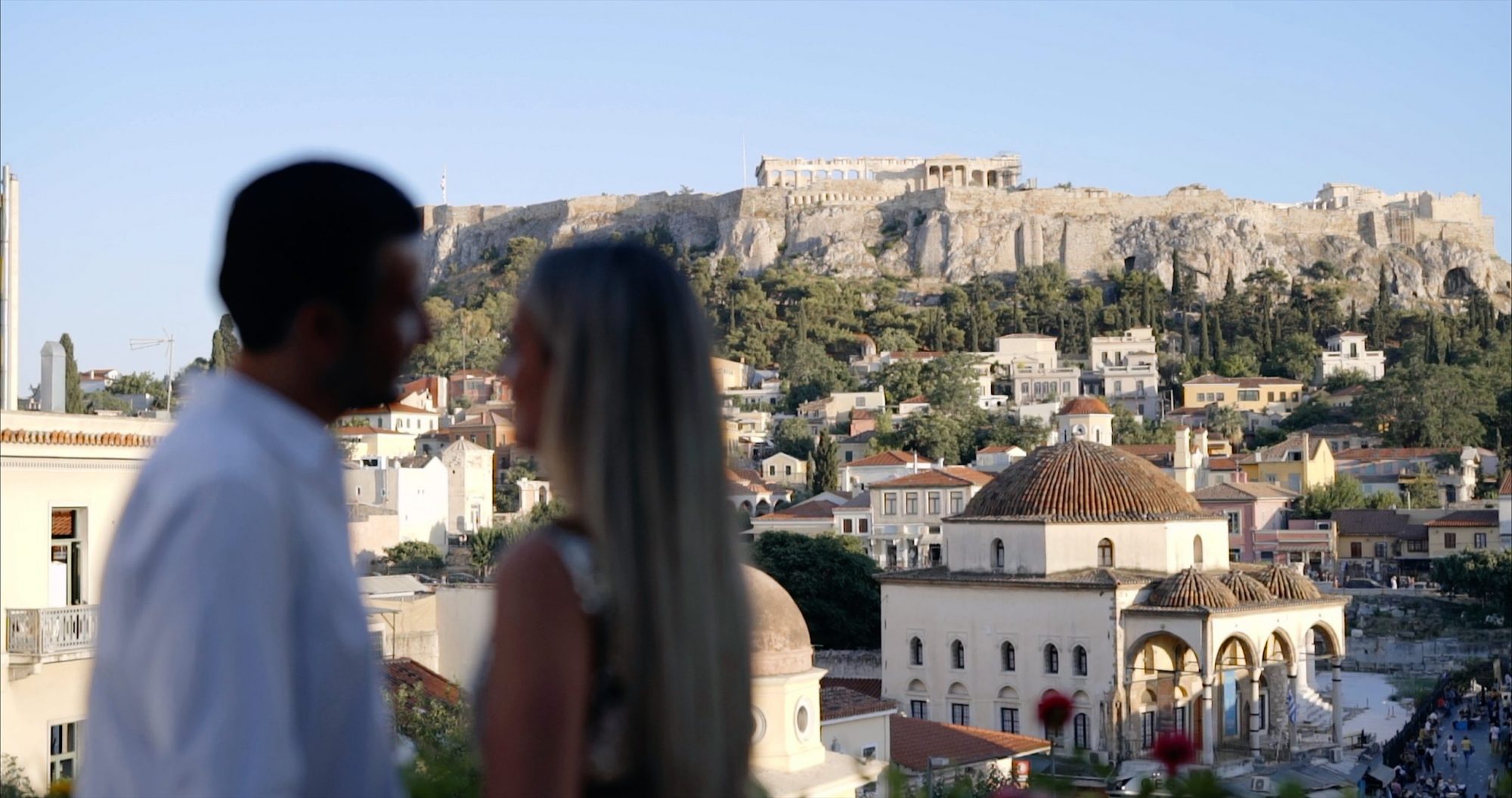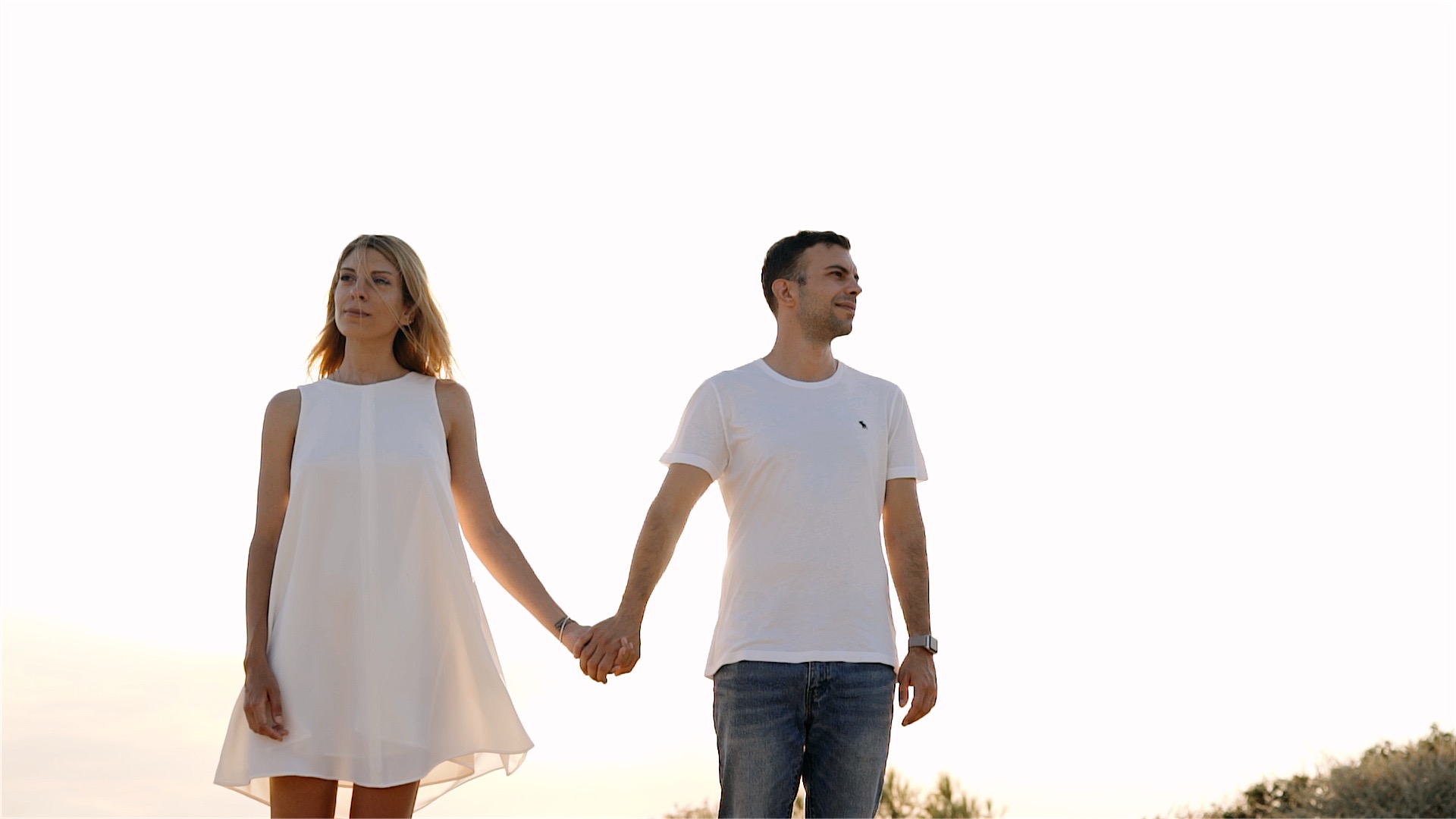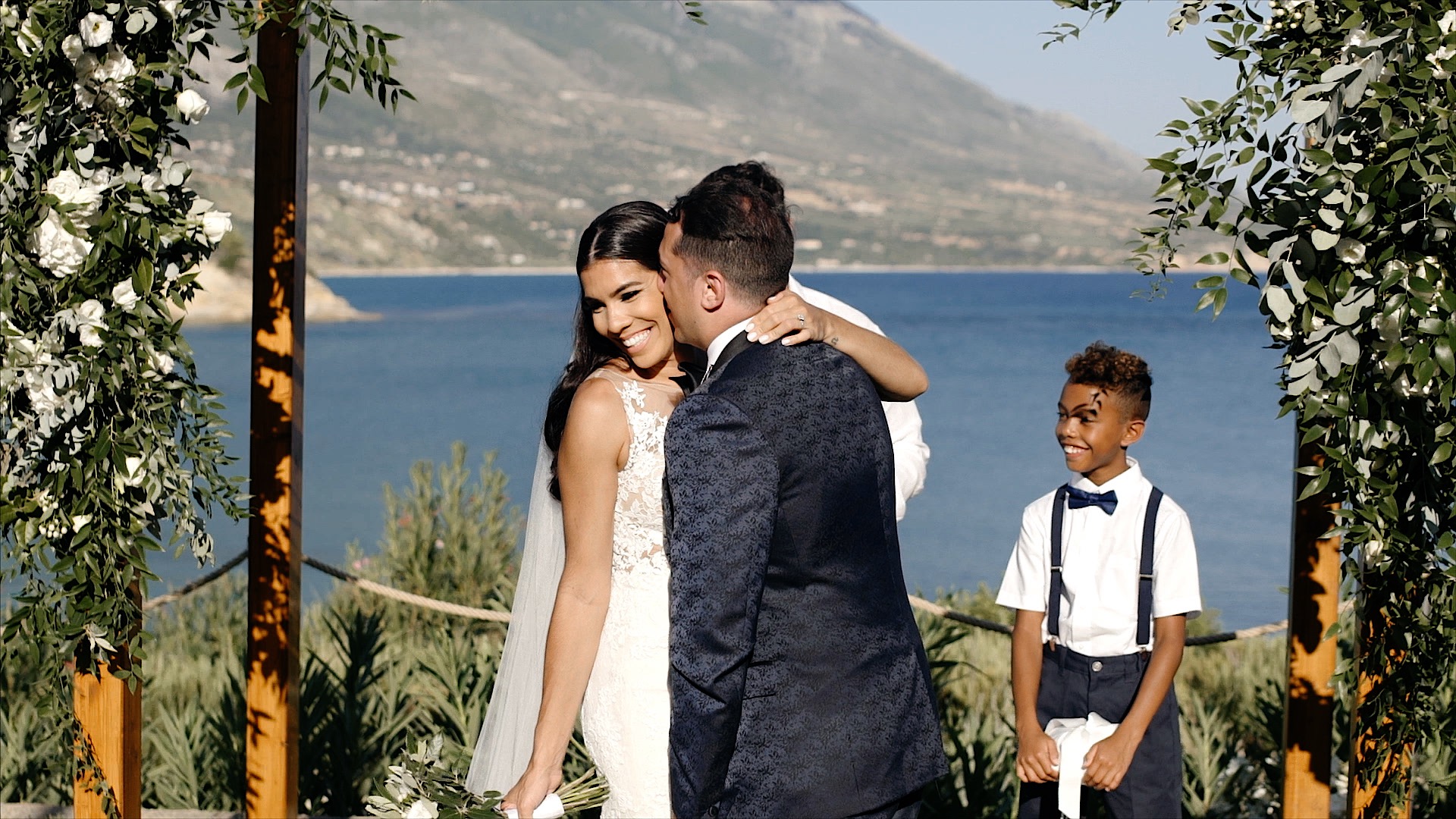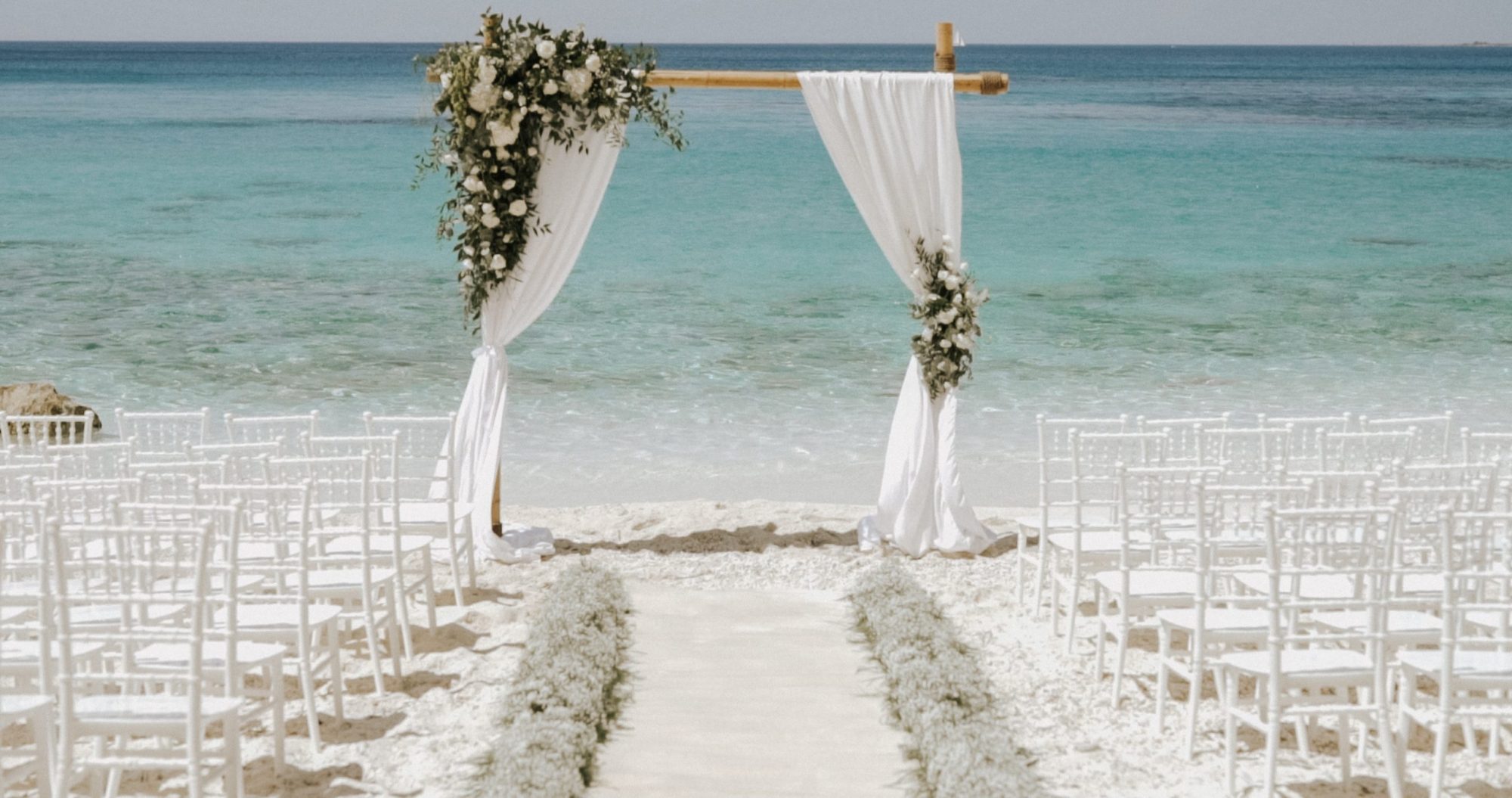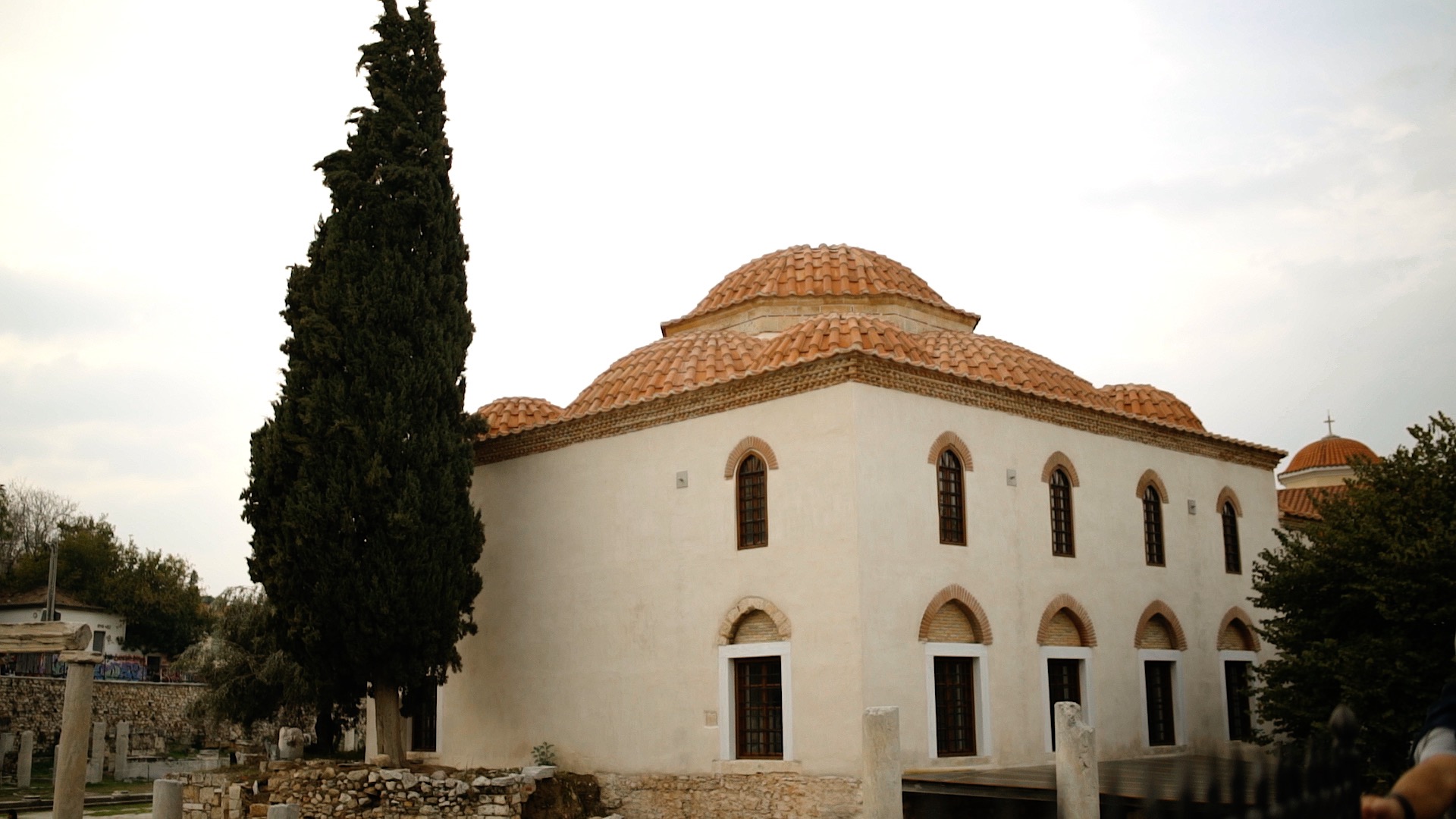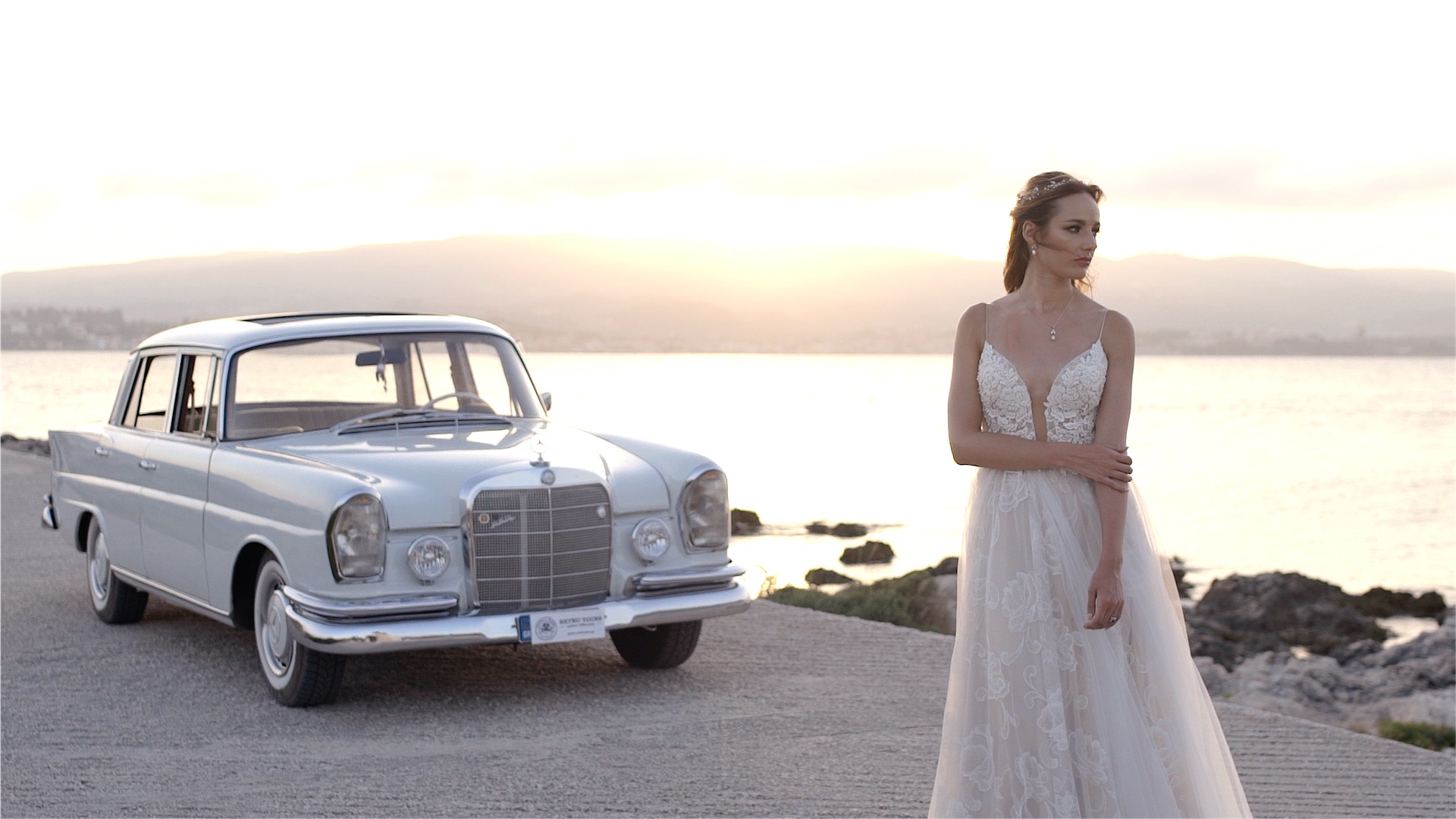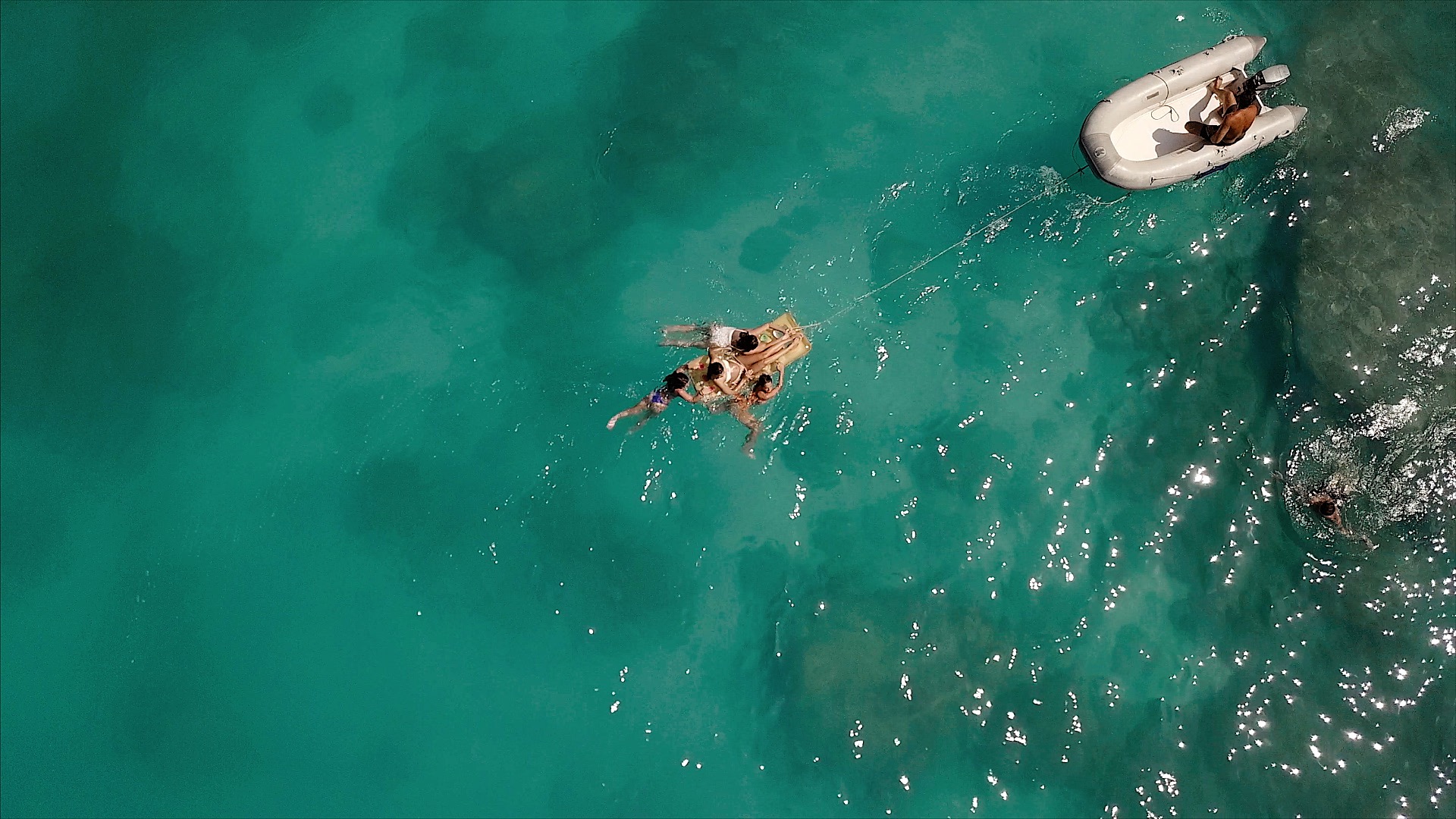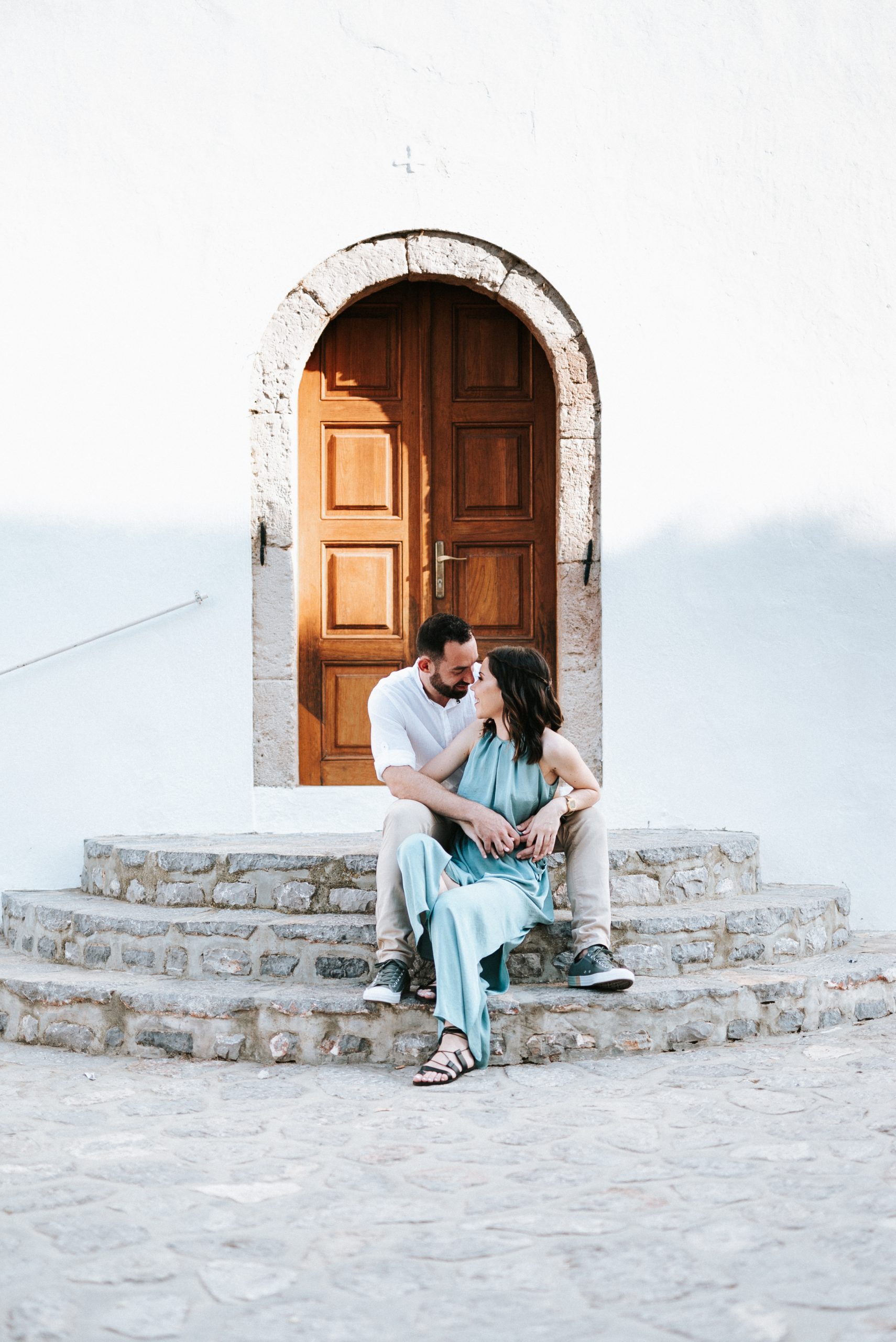 Our Blog | April 13, 2020
5 ways to improve your postponed wedding during lockdown!
Has your wedding been postponed due to COVID-19? Do you think that this is a disaster? Well, you shouldn't! It is perfectly normal to stress out over this unexpected change of plans and worry about all the complications of postponing and rescheduling your special day. However, we are here to give you some ideas on how to turn around this difficult situation. It is the perfect time to be creative and make the best out of your time during the lockdown.
Dig into the world of Pinterest for new ideas!
Pinterest is a vast world of information, photographs and ideas about anything and everything. Whether you had plenty of time or only a few months to plan your wedding, it is certain that you had never had so much free time to do a thorough research online. This is the right time to do so! Since you are most probably stuck at home, we can guarantee that searching Pinterest for creative wedding ideas, decorations and colour palettes, is a useful way of spending your time. Getting inspiration will help you come up with loads of ways to improve the wedding you have already planned. Small details and additional careful planning matters! Instead of stressing out with the idea of a postponed wedding, we suggest you find a few DIY ideas, and together with your partner, to be creative, think out of the box and pass a few hours away from electronical devices. That will not only improve your wedding day for when you get to reschedule it, but it will also offer you a chance to spend quality time with your partner.
Practice and improve your dancing moves!
Stuck at home with limited options to pass your time as well as keep fit? How about checking those online dancing classes you have always wanted to explore? Given that the postponement of the wedding has given you more time to experiment, you and your partner could benefit from taking some online dancing lessons to either practice on any traditional dancing routine or learn a choreography to perform at the after the wedding party or simply explore some new dancing moves! You will have the chance to exercise, as well as impress your family and friends with your dancing moves on your wedding day. The lessons will improve your confidence and they will make you feel more comfortable with your own body! 
Make a playlist for the after the wedding party!
Did you already hire a DJ or a live band for your wedding party? It is now the right time to create a playlist of songs that will set the party on fire! You know your guests, family and friends better than anyone you have danced with them to some of the songs before, you know their taste and you have been to plenty of parties with them. So why not getting involved in the music selection? Use your Spotify account to dig into your own playlist, your friends' playlists and several suggested playlists from the application. You can also look for wedding songs or consider mix and match music from different decades and different genre. Now is the right time to prepare an amazing playlist to include all the songs you want to dance to. Then, when the time comes to reschedule everything, you can discuss with the DJ the songs you picked, share ideas, modify the playlist or stick to your own completely. This way, you will have a great time at home during the lockdown by exploring new music and sharing new and old tracks with your partner, while also creating an upbeat playlist for your wedding party.
Organise your honeymoon!
Maybe you have already planned your honeymoon or maybe you were planning to organise one later on in the months to come. This is the right time to plan everything from scratch or make some additions and adjustments to your existing plans. How? Well, let's say you have already picked the destination. You have a great amount of time in your hands to do some thorough research on places to eat, hidden spots to add to your to do list, or if you have a "thing" you always do when visiting a new country, you should start looking online and add it to your list. It goes without saying that you don't have to plan every single hour of your honeymoon and you need to have free hours to be spontaneous and creative. The lockdown just gives you the chance to discover more options and alternatives.
Rewrite your vows!
How about get your notepad out and rewrite your vows? On the creative side of this, it is the perfect time to read once again the vows you wrote and make them funnier, wittier, more emotional or maybe rewrite them from scratch! And why not? You have plenty of time to do so, take some ideas from the internet and experiment with the vocabulary used to properly describe your emotions and thoughts. Another great idea would be to replace them with a very special short poem to impress your significant other. There are no limits of what to write and what not in your vows and it could be great to avoid any clichés and replace them with something original. Do not forget to get inspired by the quarantine time you spend with your partner!
Cool tip: create a game night and write down a few great memories you have from each other. This is going to give you inspiration for your vows as well!
Share This