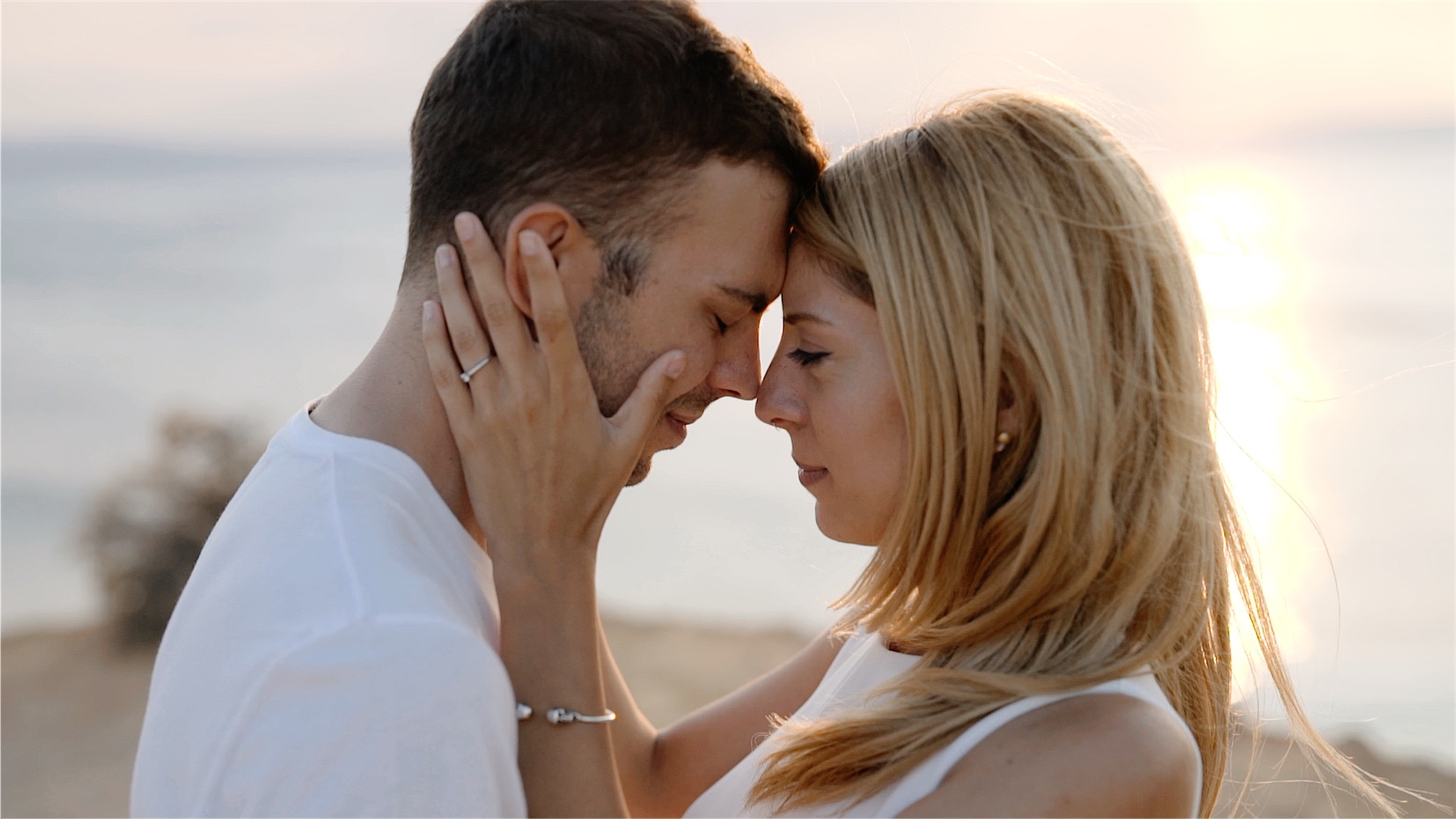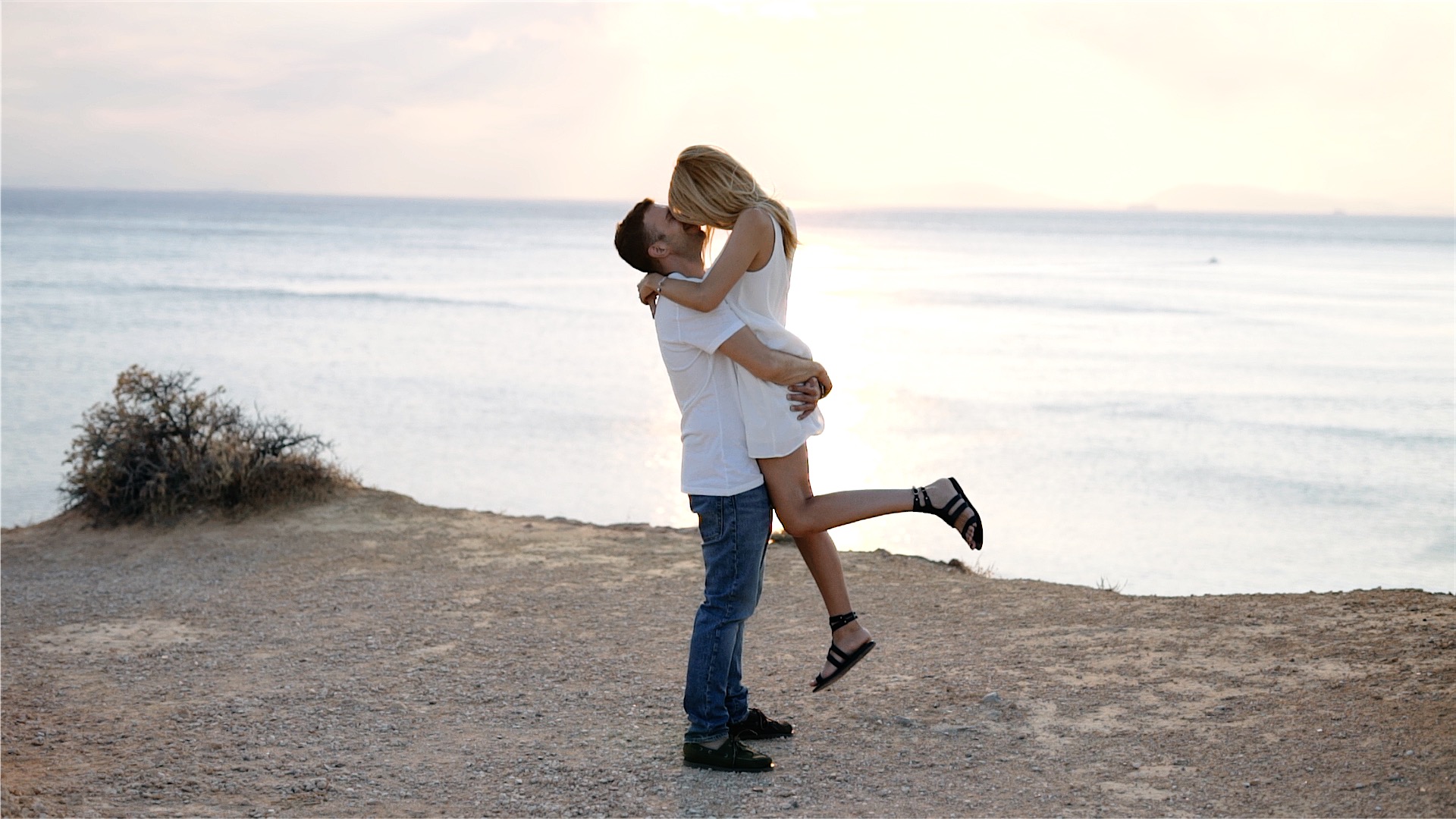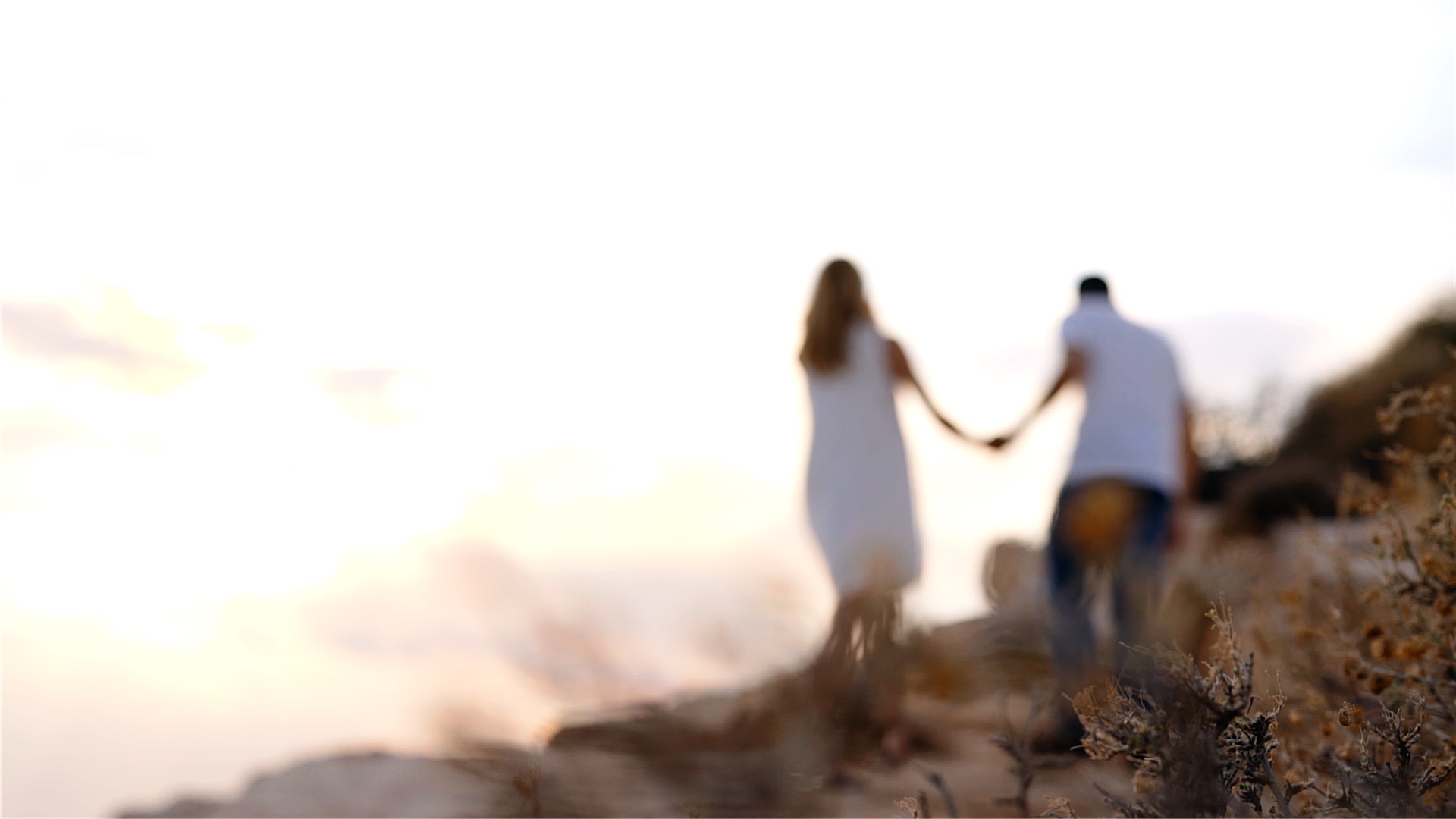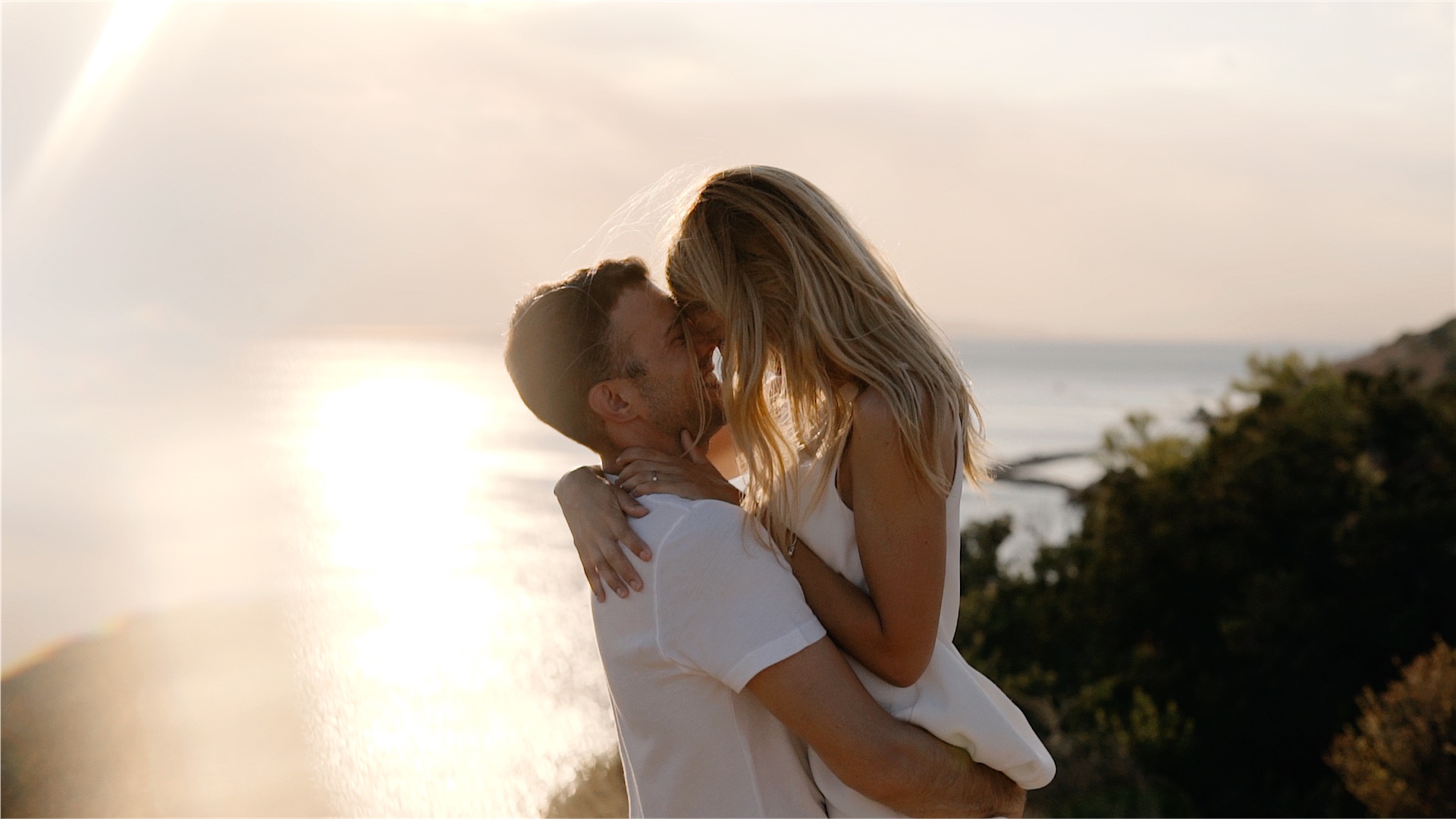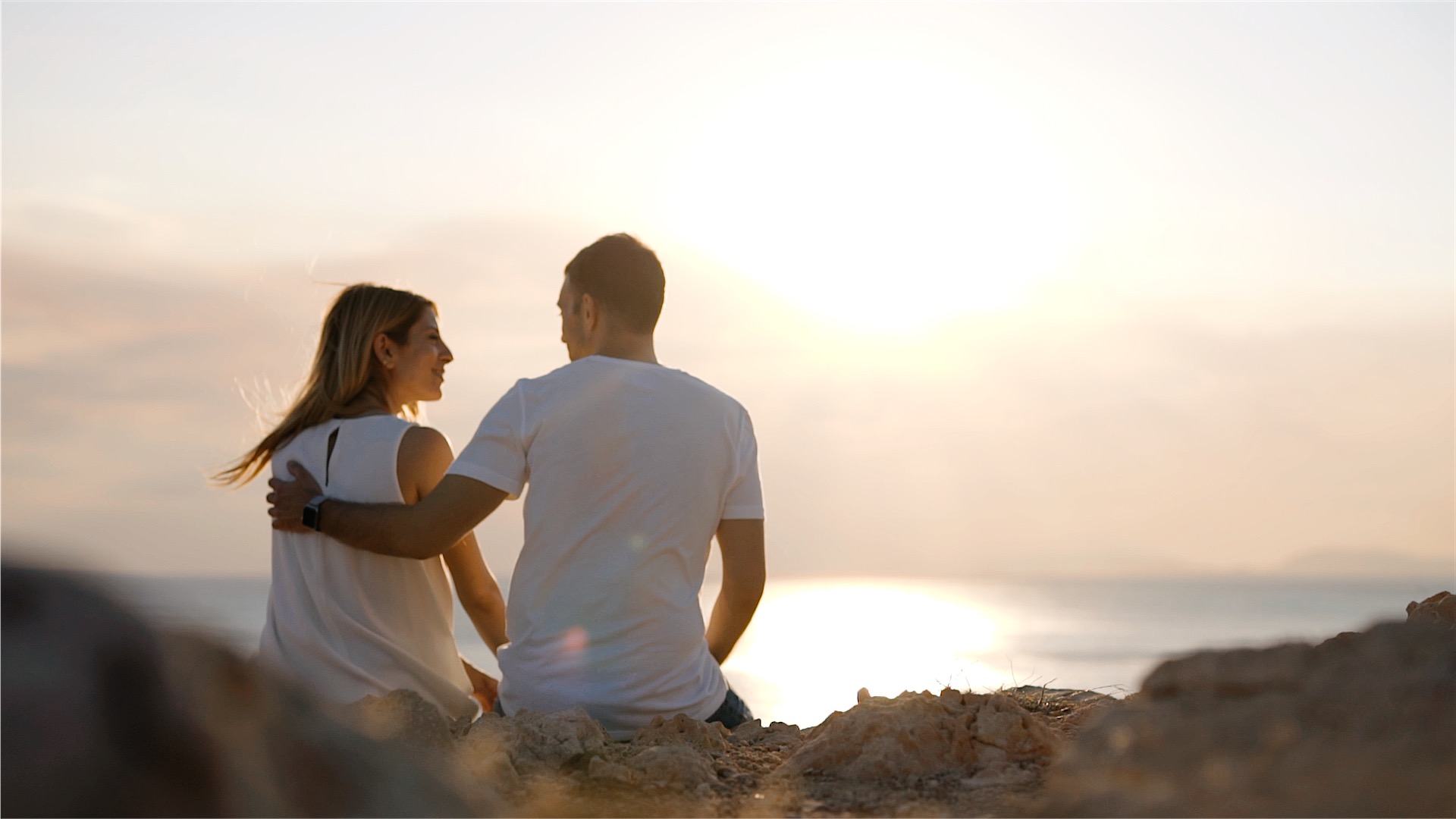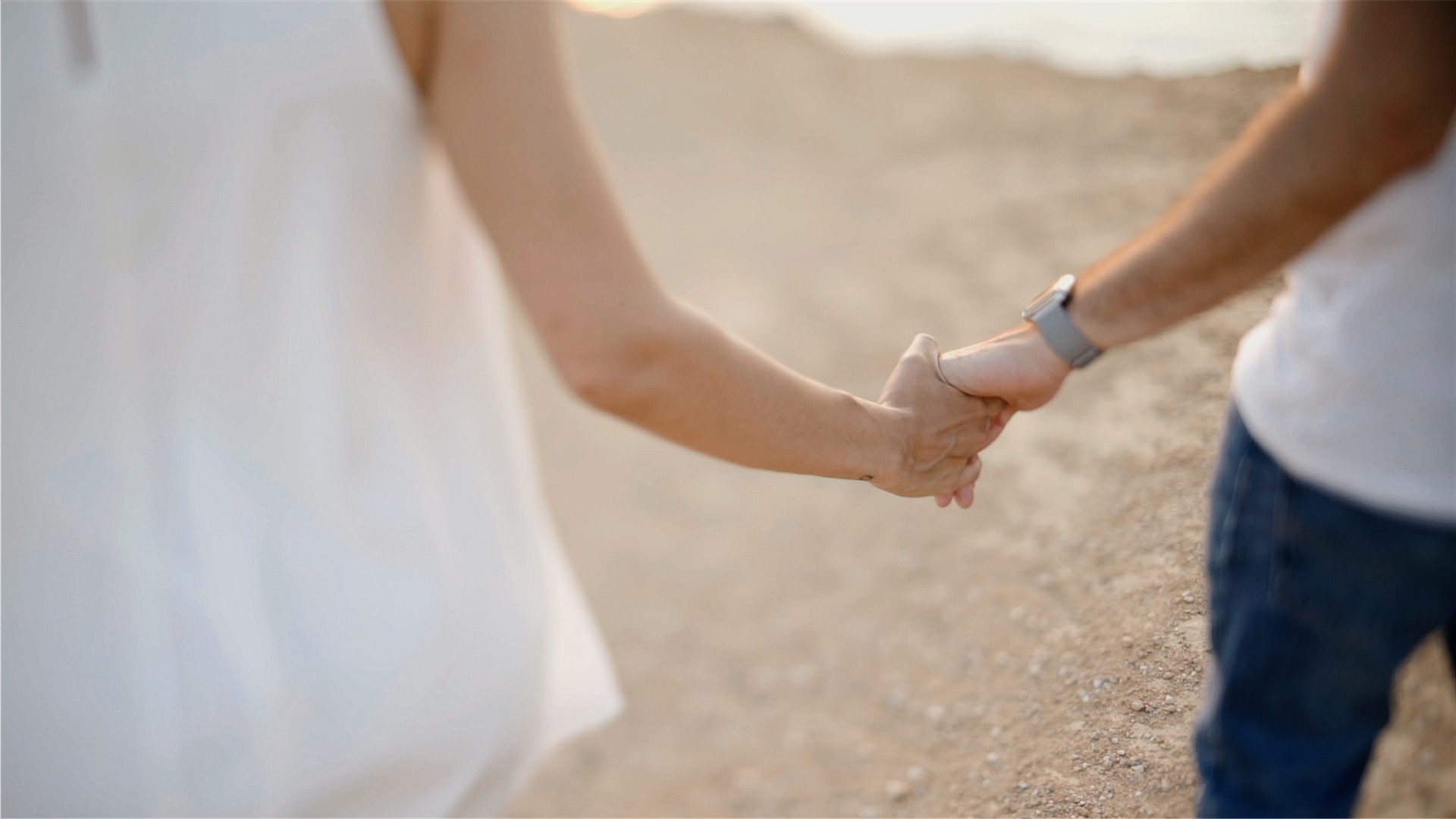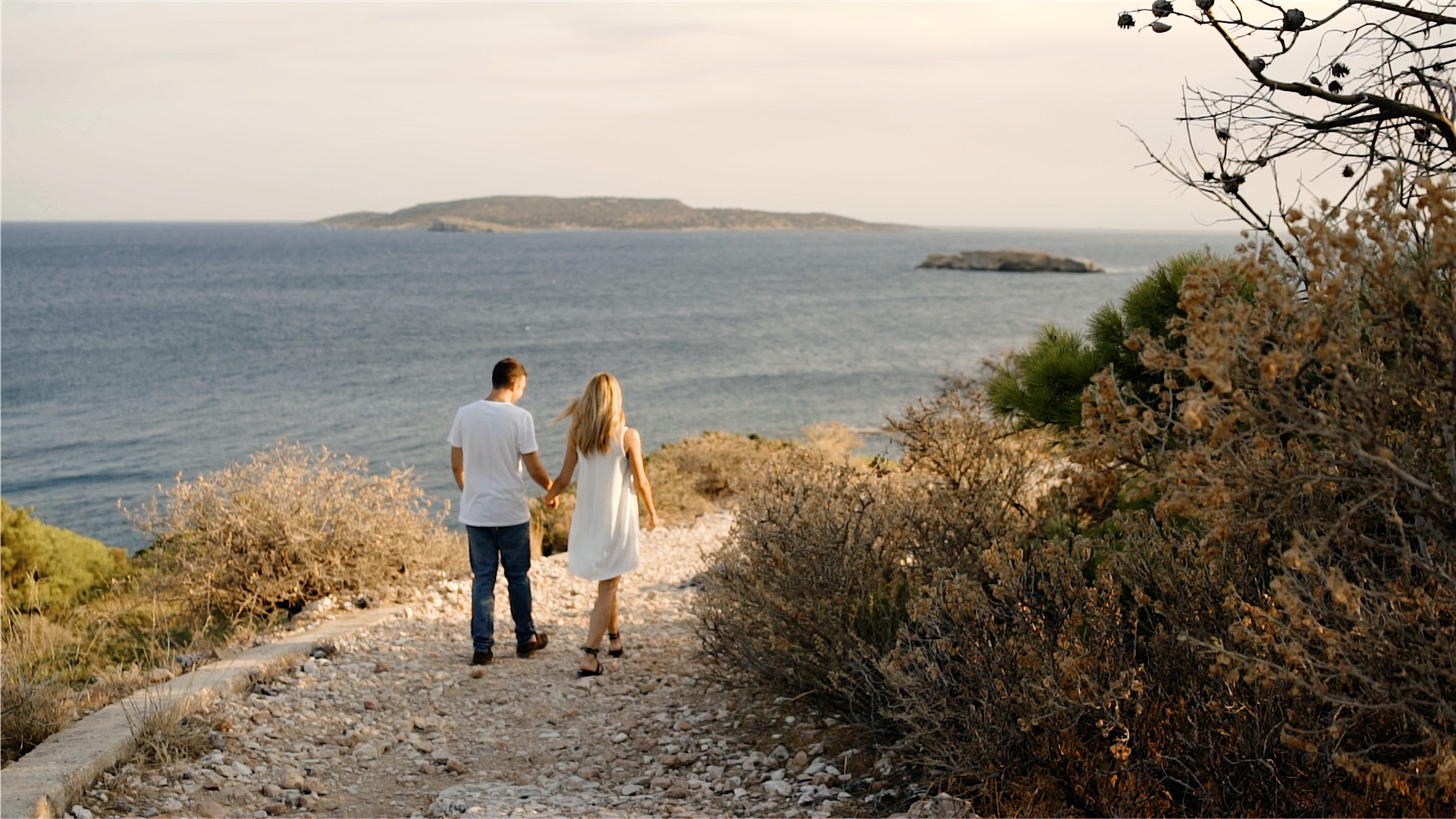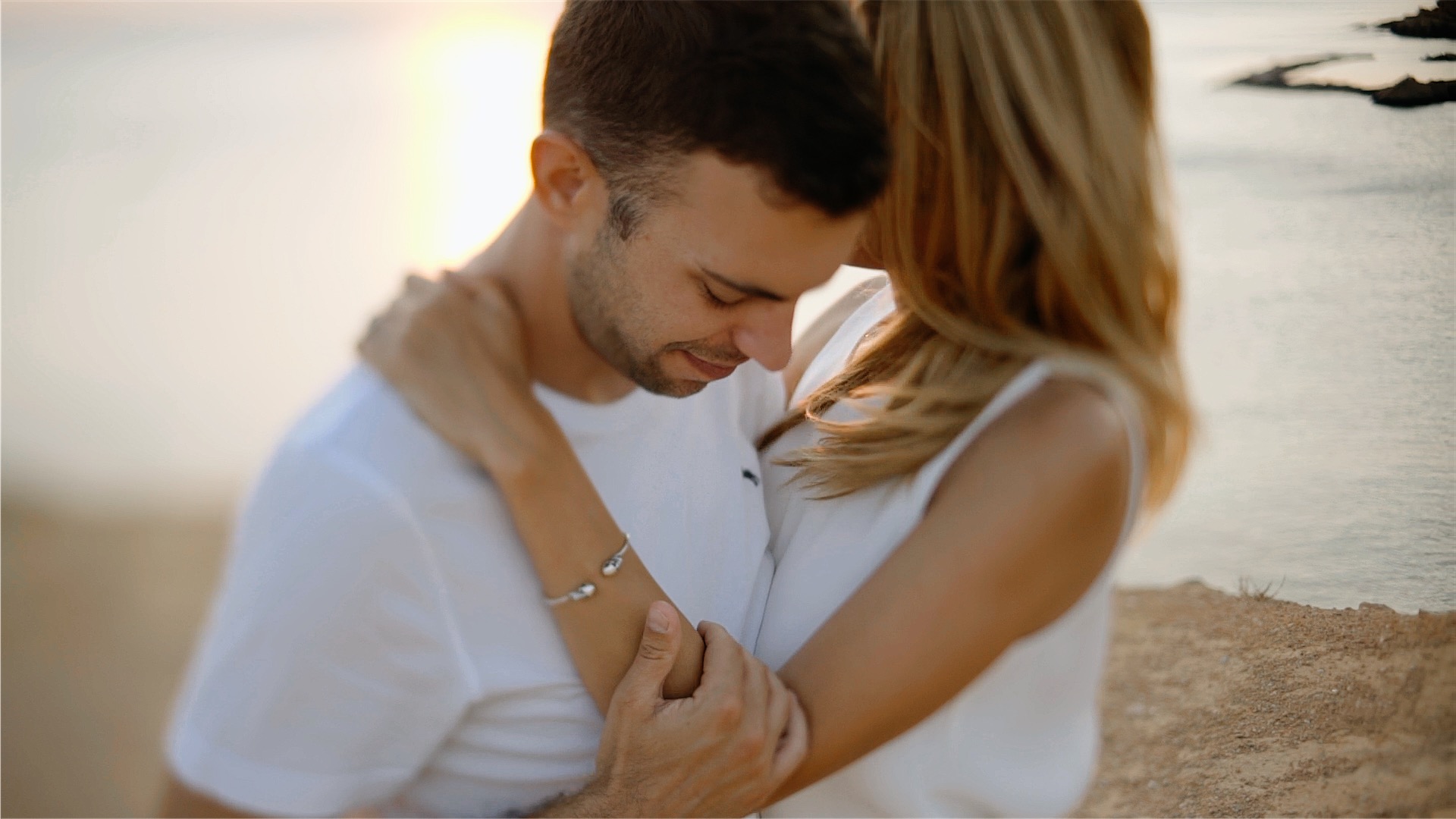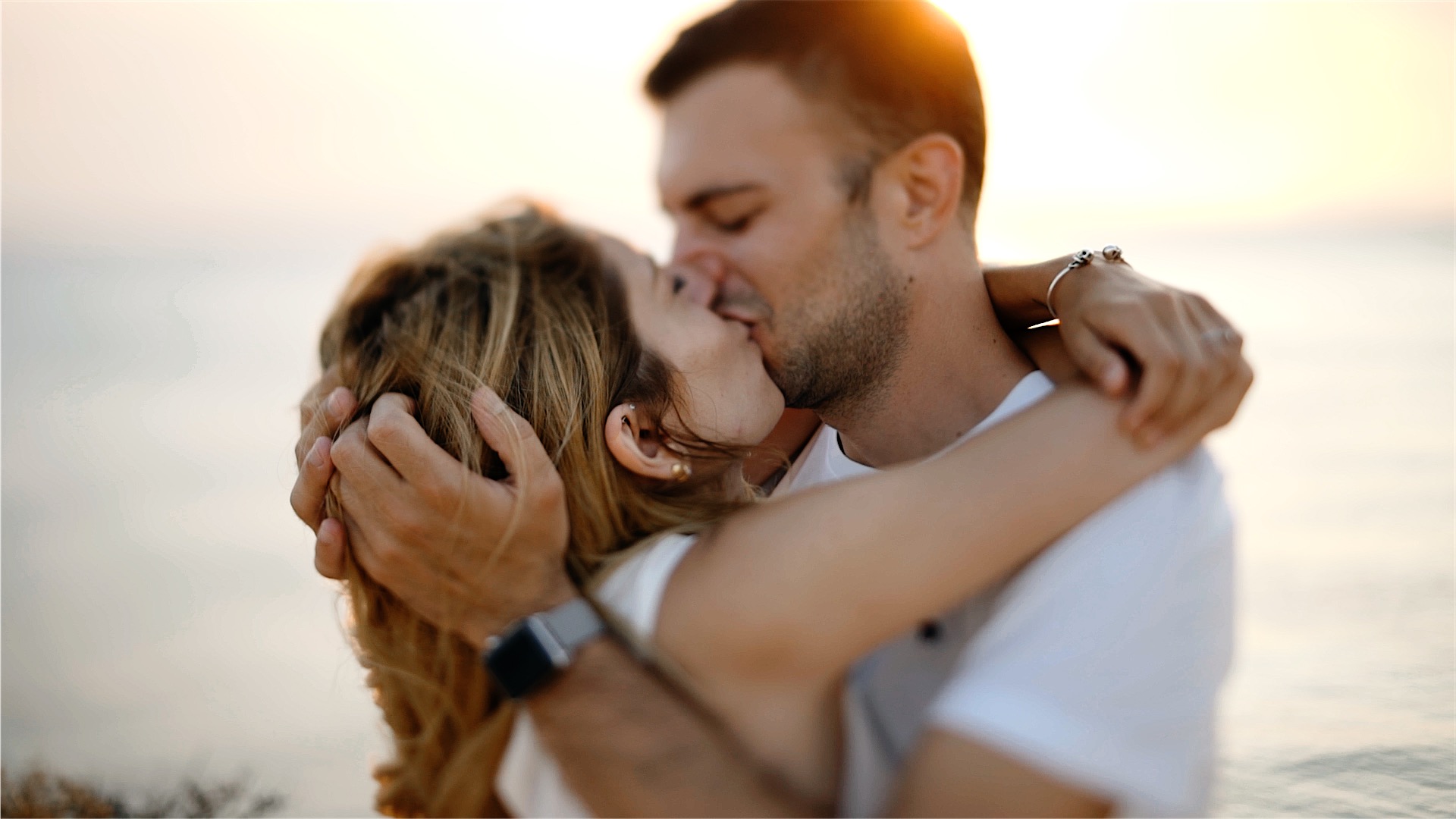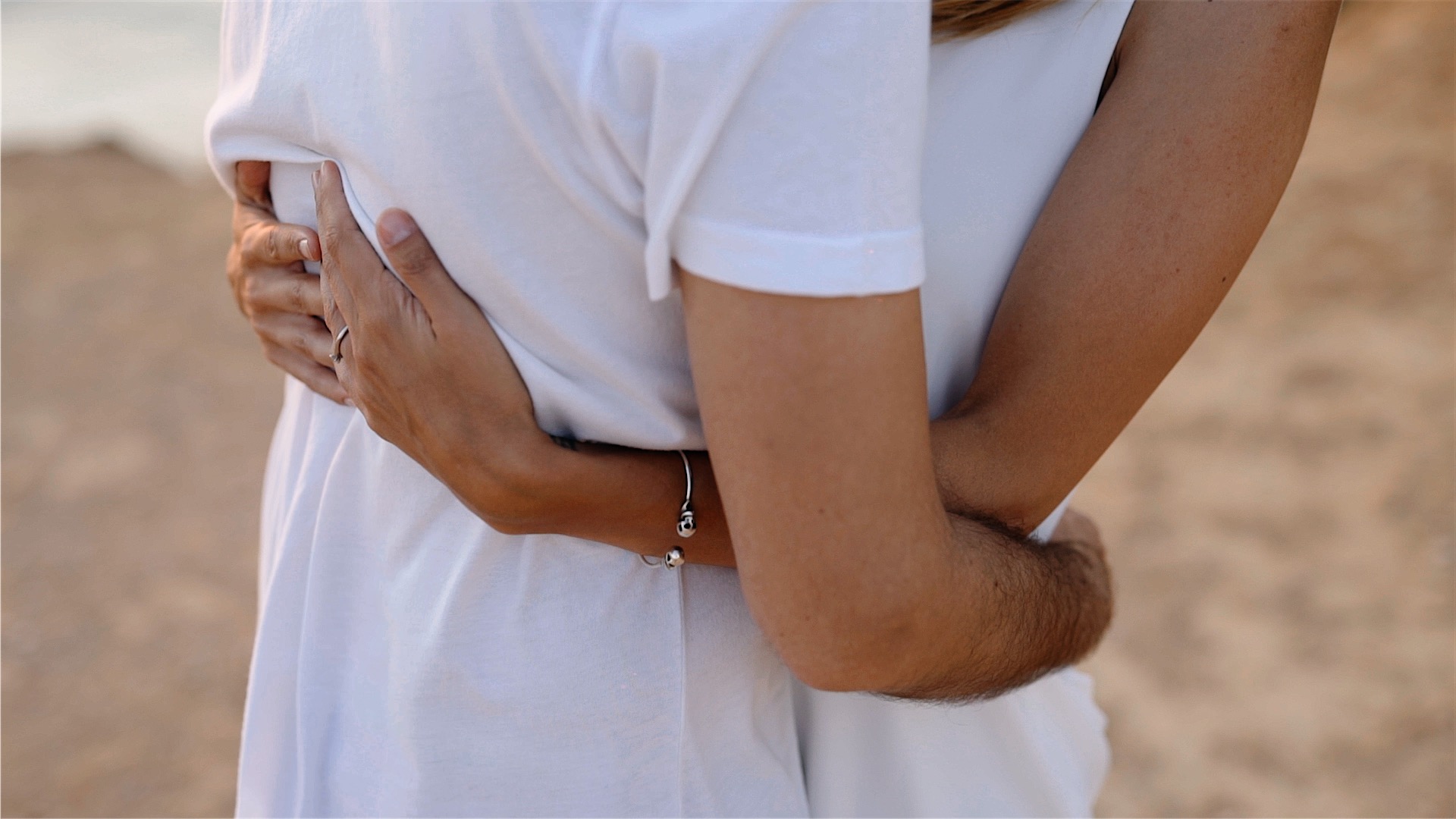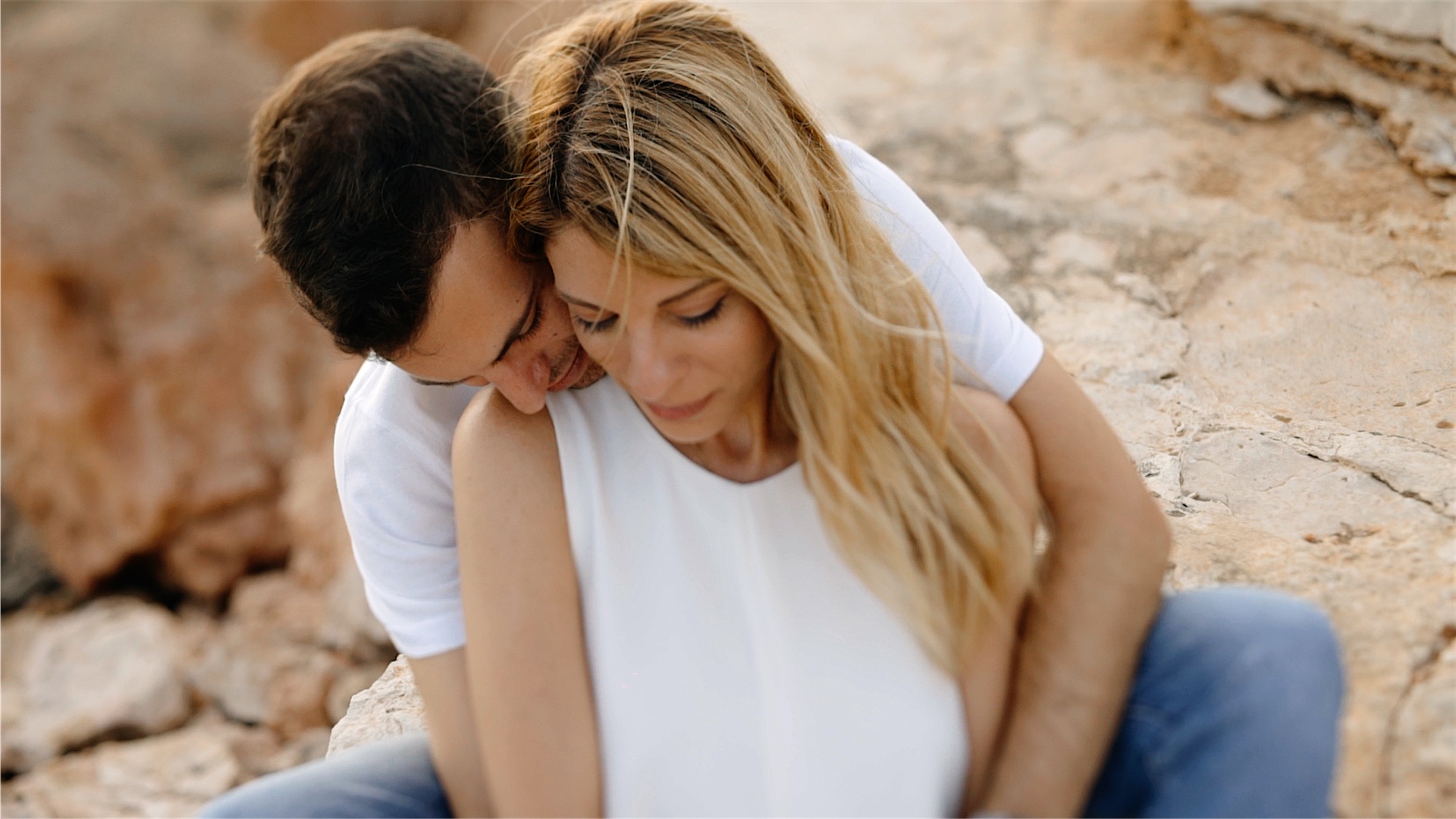 Our Blog | December 8, 2019
5 Reasons why you should choose to have a Pre-Wedding shooting!
Each wedding, each couple and each one of us is different and unique. That being said, is very important to explore most of the aspects of what we like and how we dream our wedding day to be. Pre-wedding shooting might seem like another thing to worry about, expensive and time consuming, BUT this is not the case! Pick a beautiful, picturesque place, or a place you always wanted to visit, or a place you feel comfortable in, or the place you and your soulmate met, then choose an amazing videographer that you and your partner match with, and we promise you to have a stress-free day with your partner!
And here is a list of 5 reasons why a pre-wedding shooting is an amazing idea:
1. Familiarize yourself with the camera.
All of us are taking several photos and videos of ourselves, our partners, our family and friends. Some of us, though, do not feel comfortable in front of a camera, especially in front of a professional one. This is where pre-wedding shooting is helpful! Choosing a nice spot -it might be a local park, a picturesque village, or a different country and spend a few hours in front of your videographer's camera with your partner will give enough time to familiarize with the camera. That being said, for the shy ones you will gradually get used to kissing, hugging or touching your partner while someone is capturing these moments. You will feel comfortable to be yourself, relax and enjoy the experience.
2. Familiarize yourself with your wedding videographer.
Yes, you most probably like your wedding videographer -otherwise you wouldn't choose him/her and you spent days (maybe months) searching for the right one. But, that does not mean that you feel 100% comfortable expressing yourself and your feelings for your partner in front of them. Moreover, you have no idea how your chemistry is going to work out or how they behave while shooting. For this reason, a pre-wedding video shooting is a great option! Spending several hours with your videographer is going to help you build a mutual trust and understanding, express your ideas and -possible- set some rules or boundaries. Getting to know them is going to be proven vital for your special day since the pre-wedding shooting is going to test both you and your videographer. It is also important that you get used to the videographer's style of shooting and working, which will be proved beneficial on you wedding day.
3. Relax with your partner in a beautiful scenery.
Planning a wedding is a very stressful thing to do, with multiple things to arrange and many people to please. In this case, you and your partner end up spending too much time planning and talking about the wedding and you forget to spend some time to enjoy each other's company. Choosing a beautiful and relaxing location for your pre-wedding shooting will give you the chance to escape the stress of the wedding planning and to spend some nice moments with your beloved one. Apart from being the perfect way to connect with your videographer, it is also the best opportunity to focus on the two of you and have a day off of everything! Let's face it, you will need this one-day holiday before the big day!
4. Complete your love story.
Planning a pre-wedding shooting is the best chance to narrate your love story, the way you met, the things you love about each other and so many more. By doing this you can provide the videographer with the material needed to create a complete storyline of your wedding video. In addition, you can decide on the things you want to add to the video, the stories that you would like to remember for the years to come. There are many different ways to approach a pre-wedding video and discuss your idea with your wedding videographer. Deciding on the things you want to include in the final version of your wedding video, we can assure you that the pre-wedding shooting will provide the bigger picture of your love story.
5. Experiment with posing, camera shots and angles.
Most of us are not familiar with the ways we can be captured by a camera. That is why we seem to be somehow ignorant of what is the best angle we can be photographed or videoed – this is why a pre-wedding shooting is necessary. Spending time with your soulmate and your wedding videographer will help you realise what suits you better when placed in front of the camera. The session will help you realise your limits, your relationship with the camera lens, what makes you feel comfortable and more natural. Alongside your wedding videographer, you can assess the pre-wedding shooting and discuss a few tips and rules based on what seems to work better for you.
Share This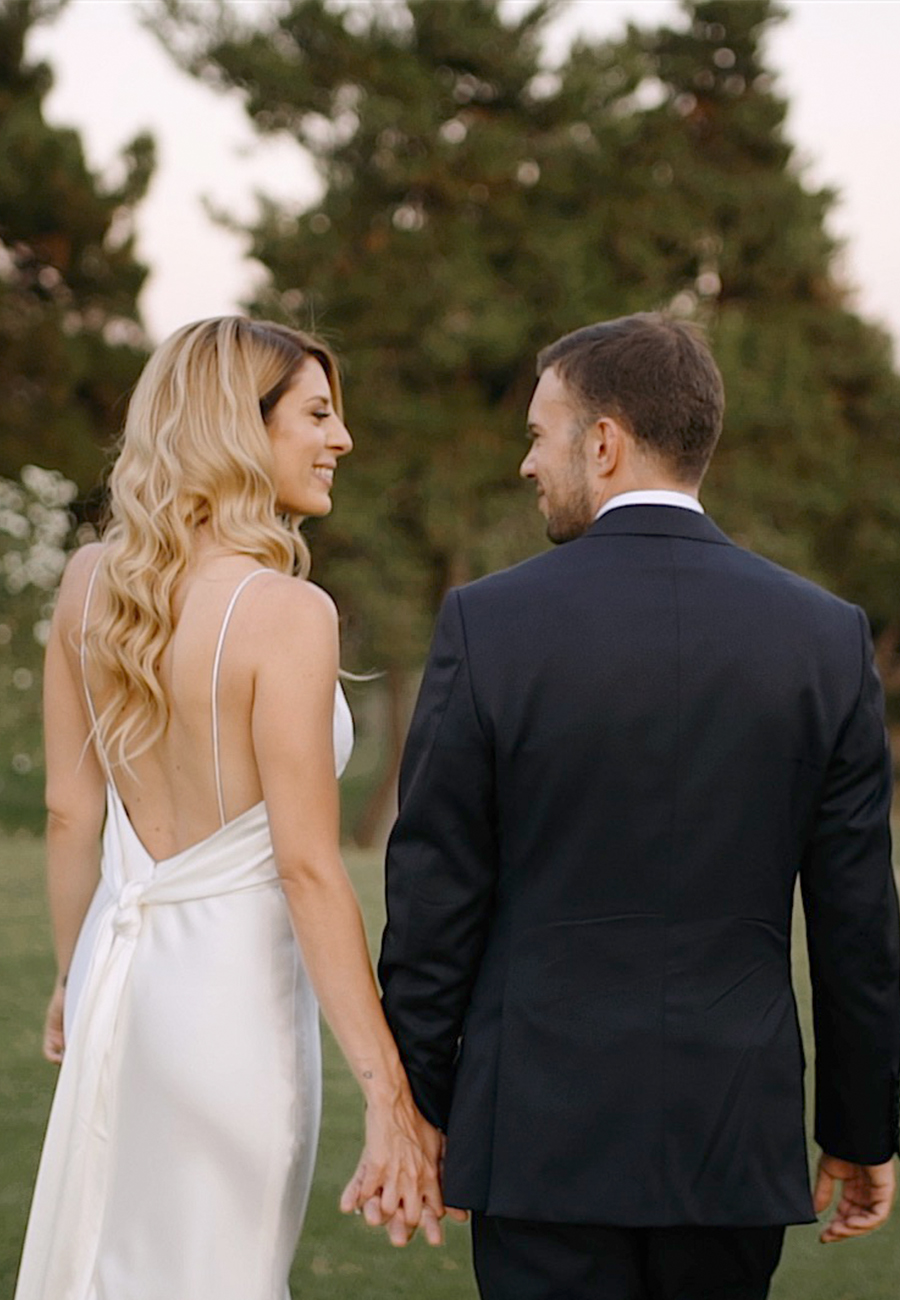 Couples who chose to have a pre wedding!
Have a look at their wedding films...
We absolutely suggest you to have a pre wedding shooting, you will love it!