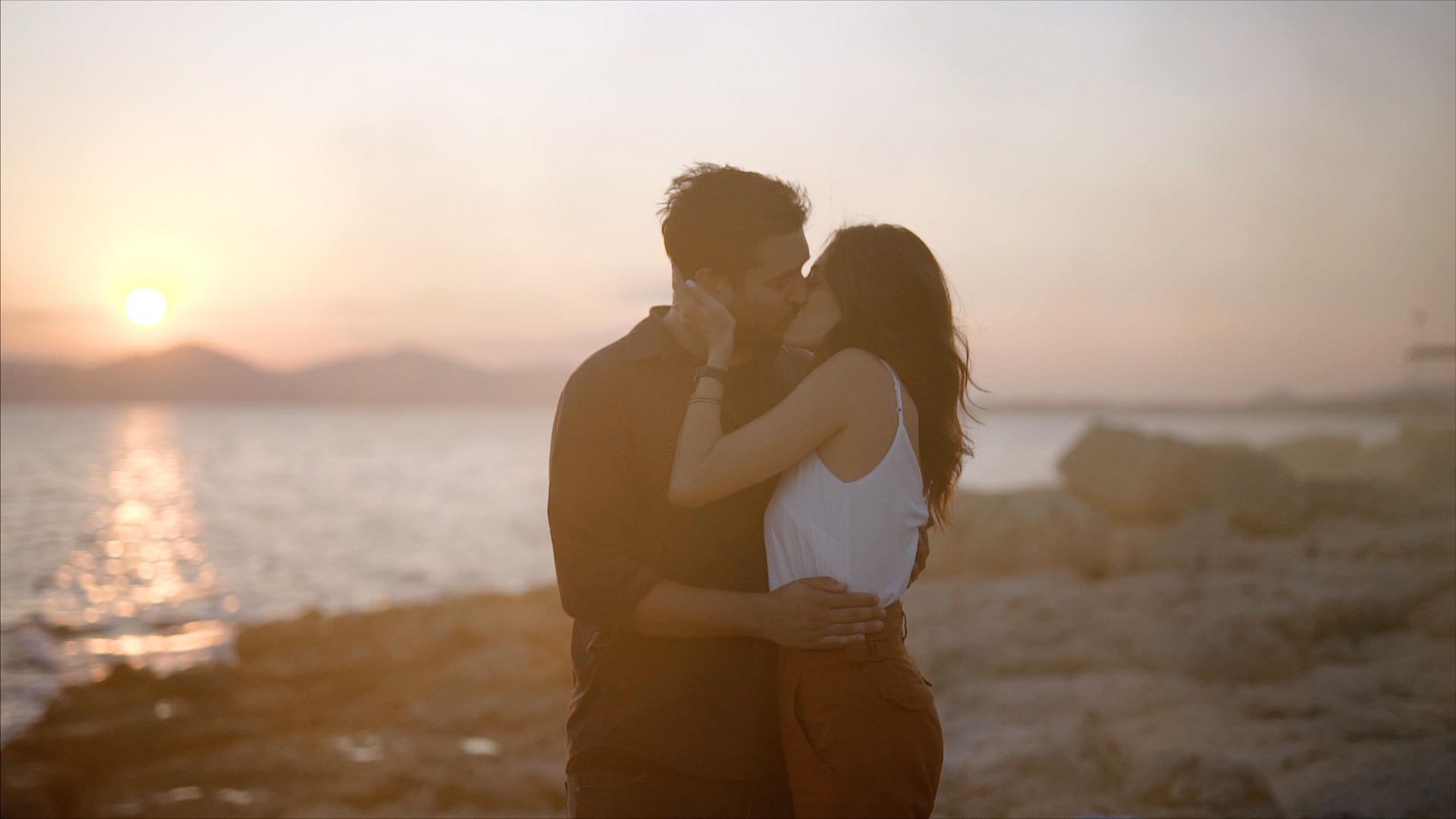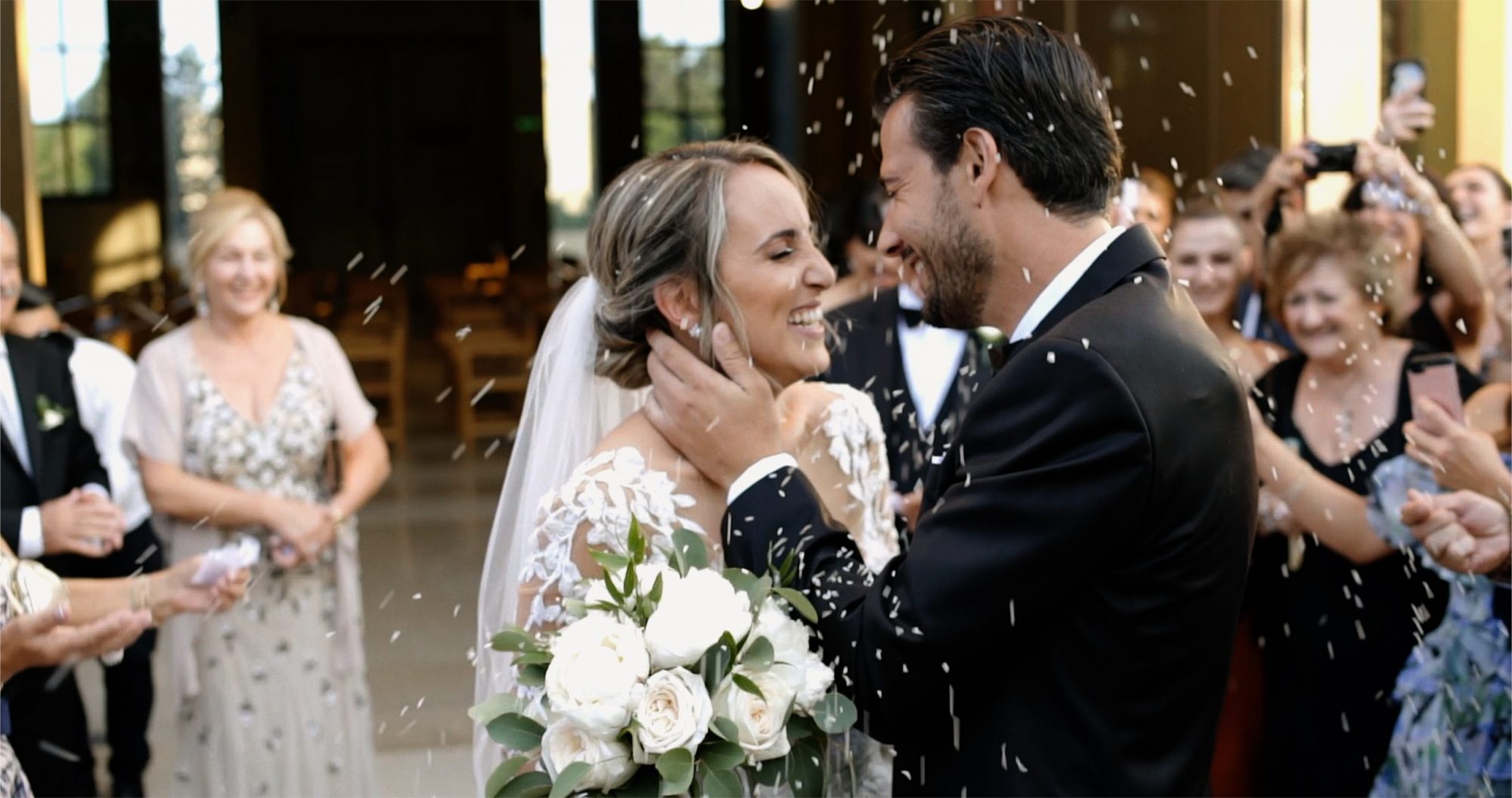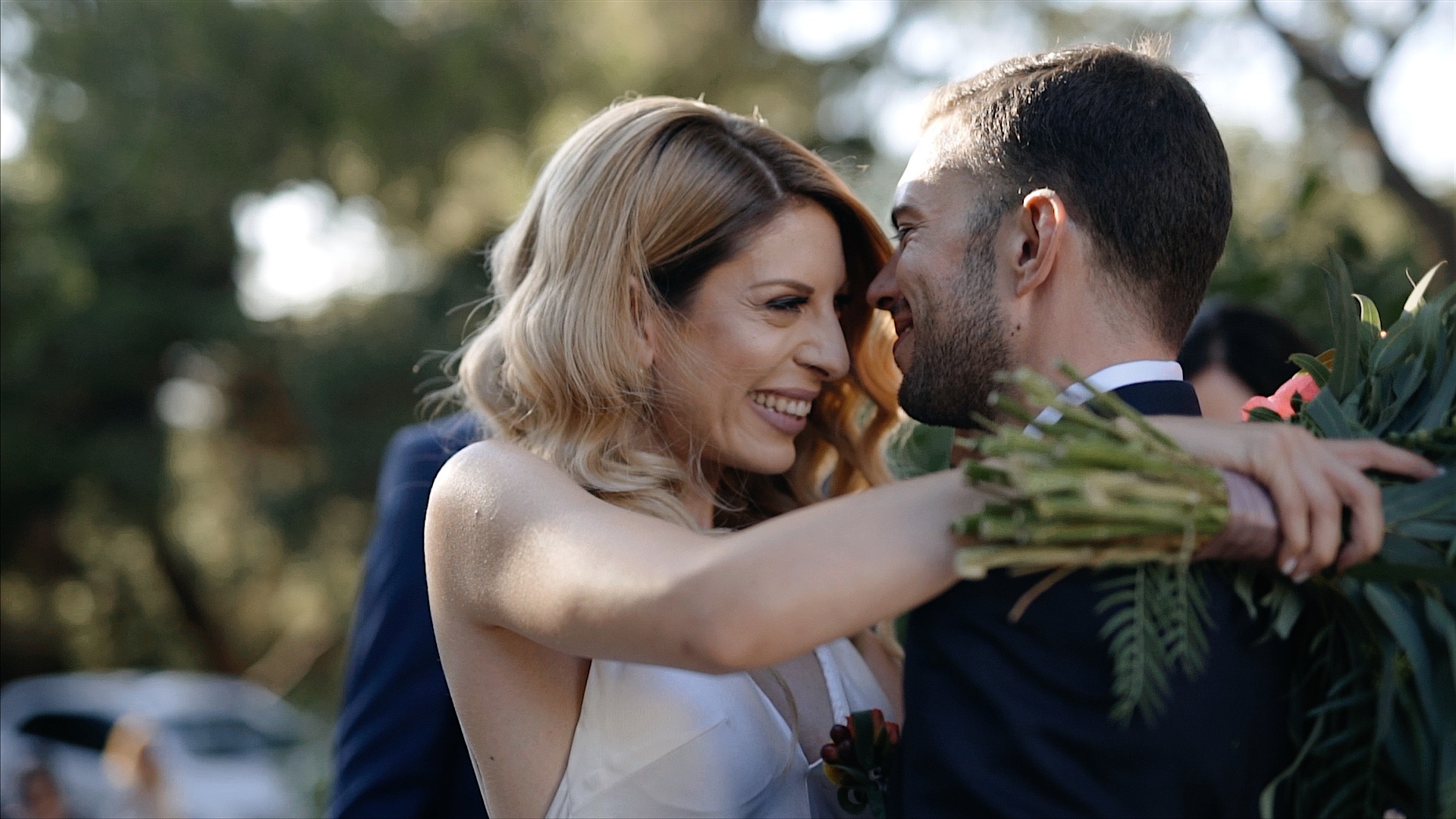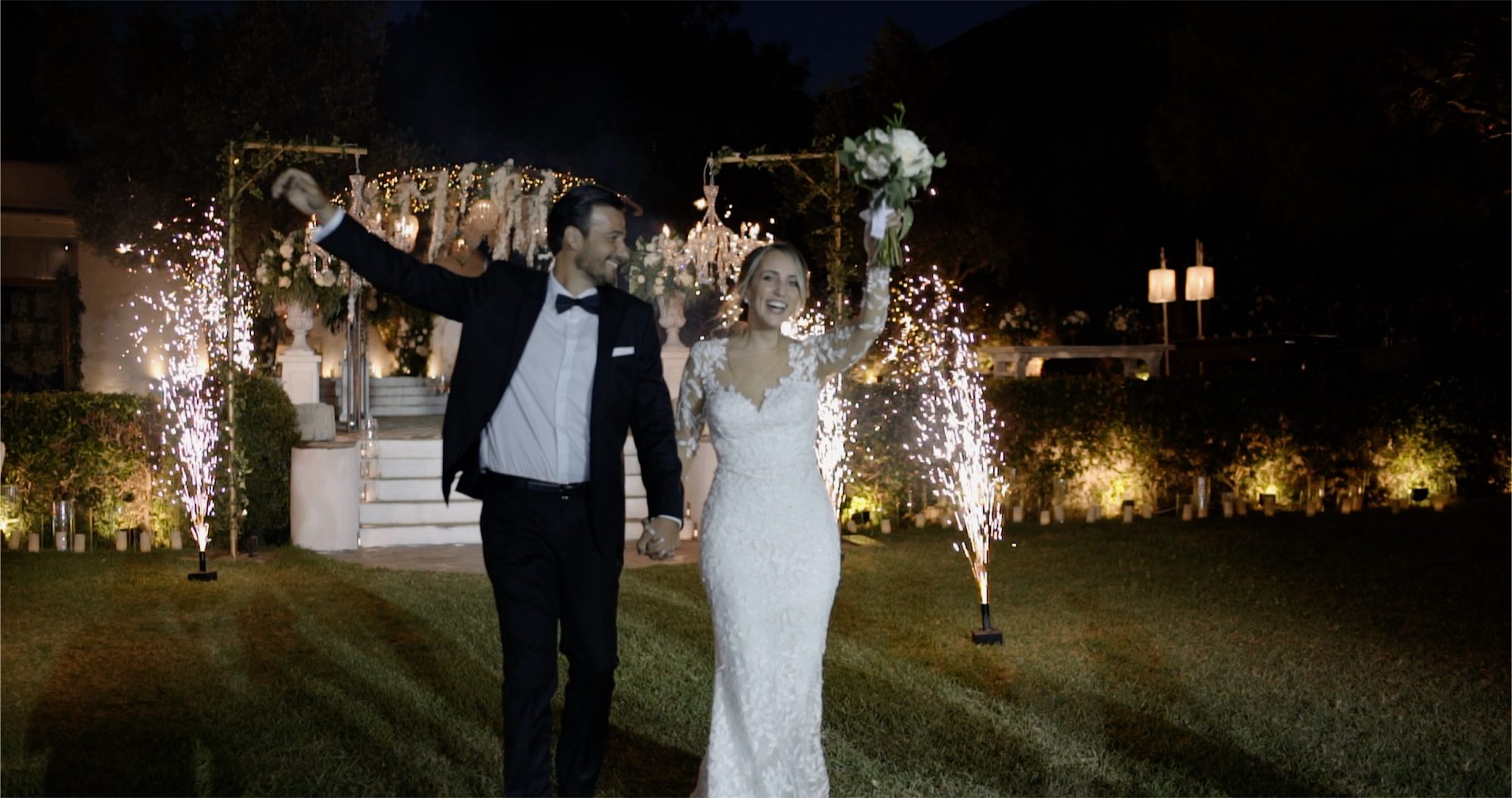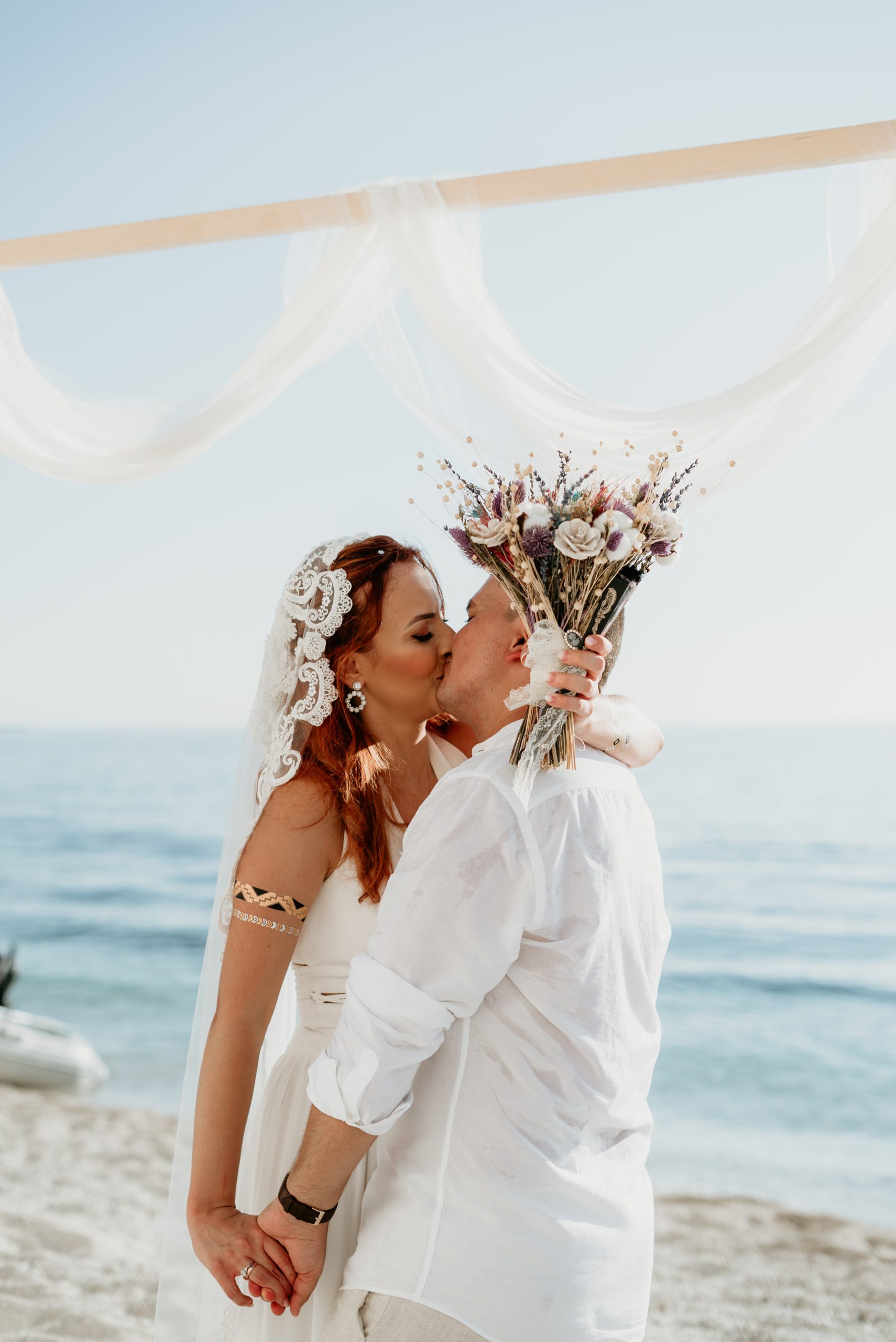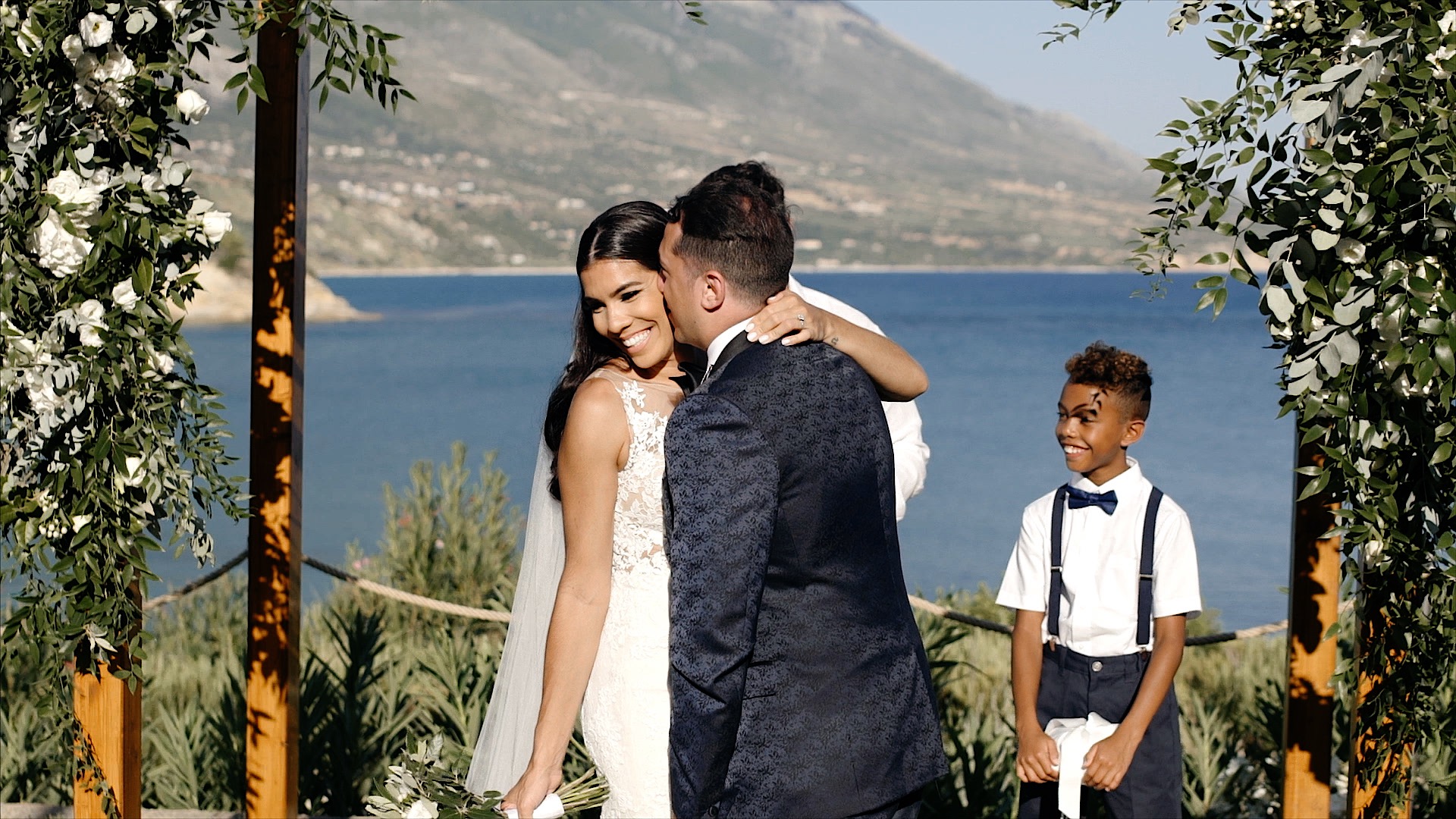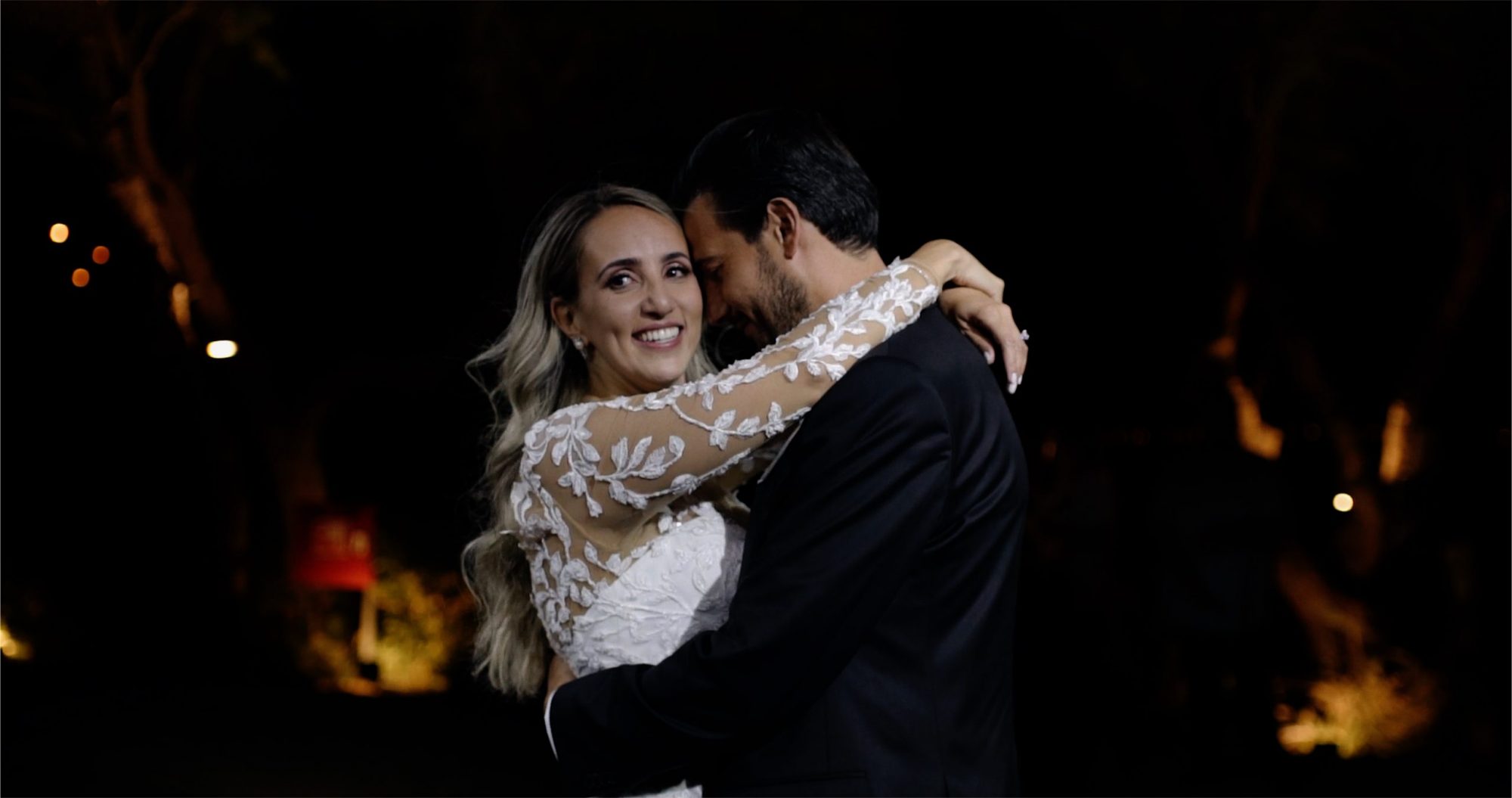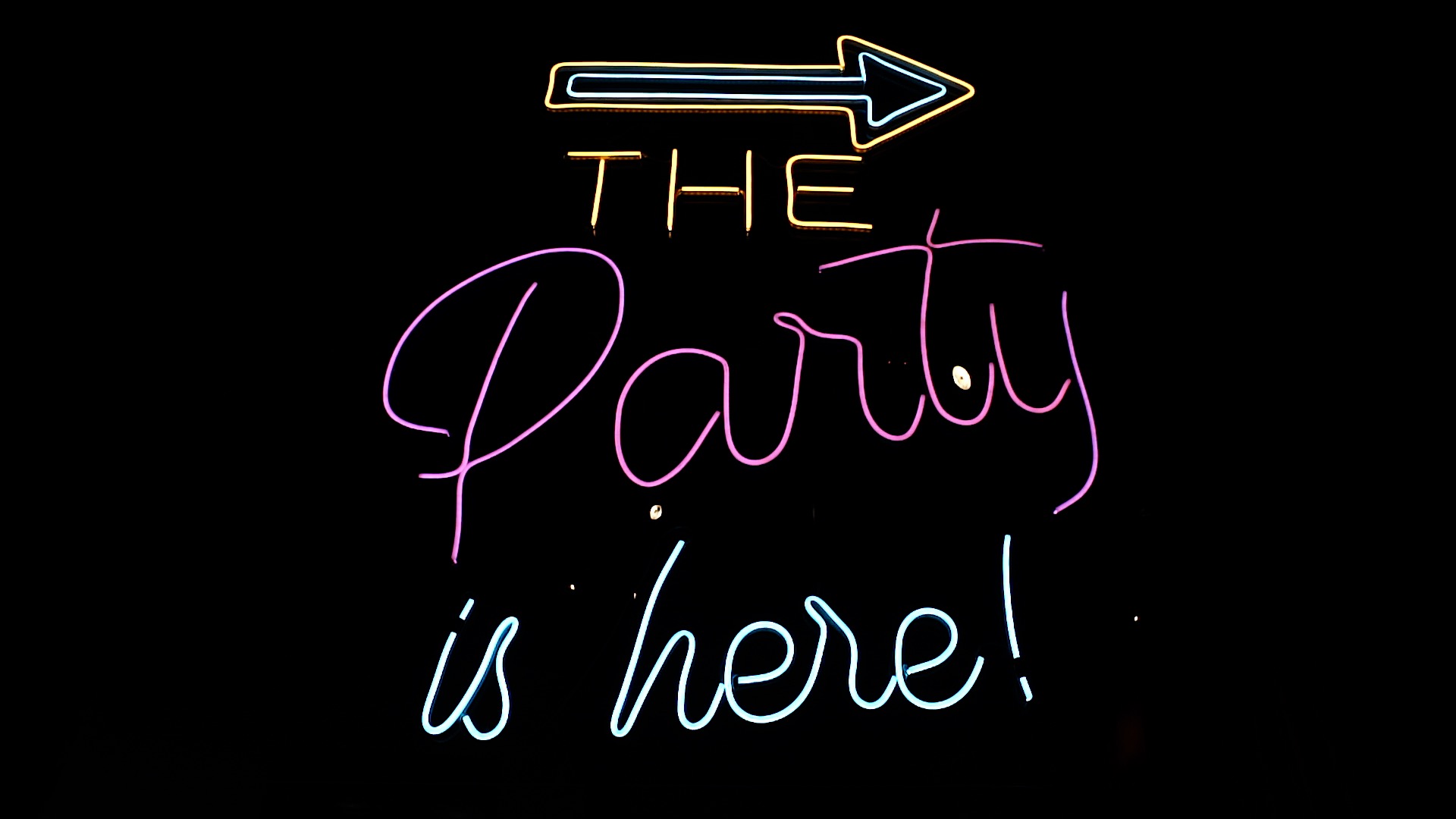 Our Blog | December 7, 2020
Five moments that HAVE TO be captured in your wedding video.
1. The bride and groom preparations
It is very important to have both the preparations captured by your videographer. You will spend these hours with the most special people in your life, filled with unique moments and emotions. You would absolutely enjoy watching those hours before your wedding ceremony. These emotions and feelings will enrich your wedding video with some of the most wonderful scenes.
Tip: Book two videographers so that they can cover both the preparations (bride and groom). Every single moment of happiness and joy needs to be in your wedding video. Also, read our blog post on booking two wedding videographers for your wedding.
2. First look
The moment the bride is walking towards the church entrance or walking down the aisle is very important. The bride needs to walk slowly for us to capture everything. It is such a special moment for everyone, witnessing the bride for the very first time. So many emotions by the couple, the family and friends to be included in the video. Booking two videographers will be the best choice to have the reactions and emotions of everyone. Also, the first look of father and bride and the bridesmaids are also great moments for your wedding video.
3. First kiss
After the wedding ceremony is over, the newlyweds are coming out of the church glowing with joy and happiness. Share a heartwarming kiss in front of the church and make sure to be comfortable in front of the camera. It is a spectacular and great moment, which must be included in your wedding video.
Tip: Avoid any grimaces or gestures and make sure that the bouquet is not covering your faces. We need this shot to look magical!
4. First Dance
One very special moment is when the newlyweds are entering the venue. With family and friends waiting for your arrival, this moment should be unique and remarkable. Choose a beautiful song for your entrance and a special song for your very first dance as a married couple. You need to create a romantic and emotional atmosphere to relax and let the emotions overflow. Holding each other and dancing to your favourite song will be a beautiful moment. Try to relax and enjoy it as much as possible and make those minutes count.
5. The Party
Let's face it, the after party is probably the most enjoyable and relaxed moment of the wedding. The stress of the wedding ceremony is over, so now you can have a few drinks, dance, and enjoy yourselves. Make sure to book the right DJ according to your music taste and needs. They will be the ones creating the right atmosphere and choose the right songs for everyone to start dancing. We know things will get crazy and fun, so we will be capturing everything from above using a drone!
Share This