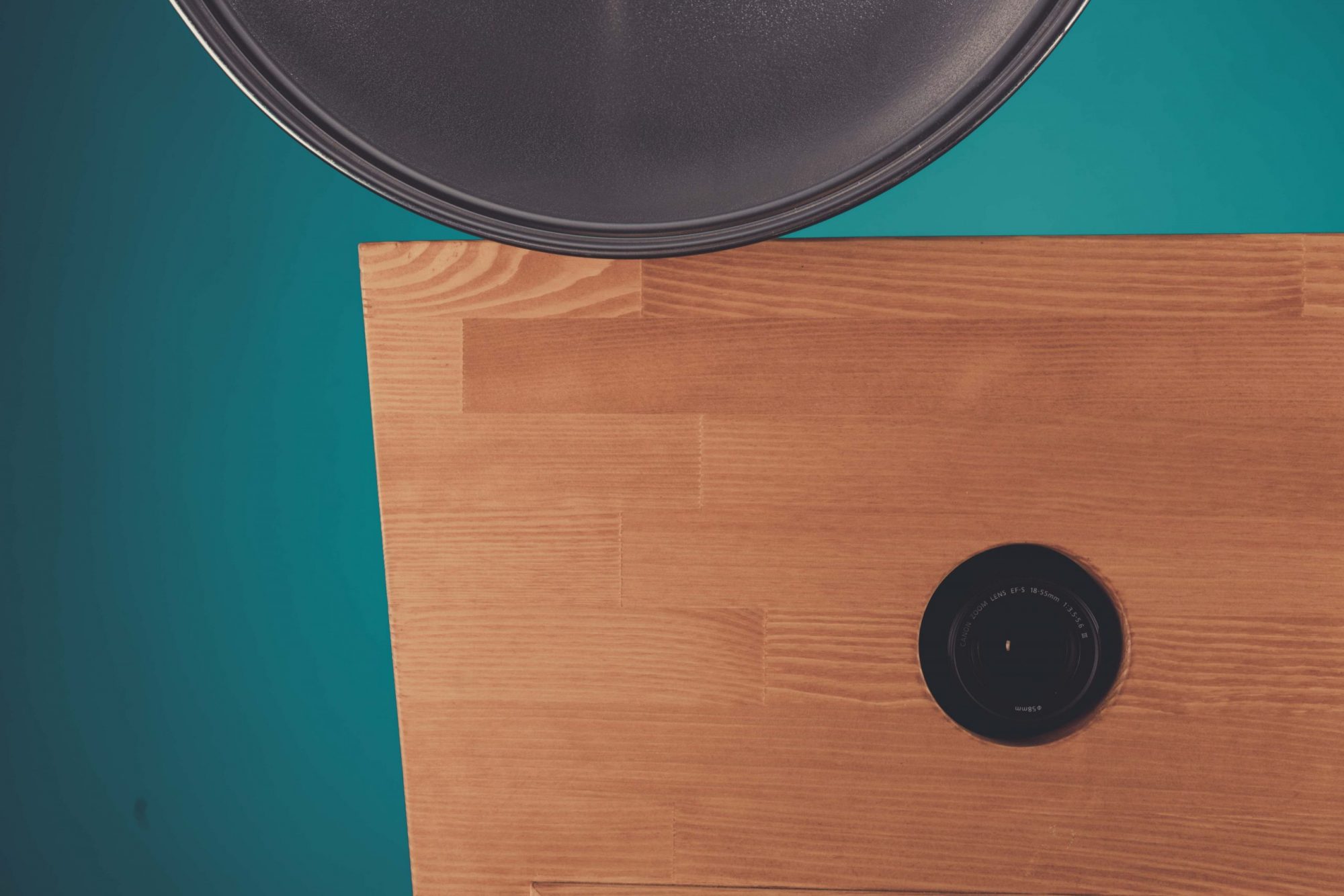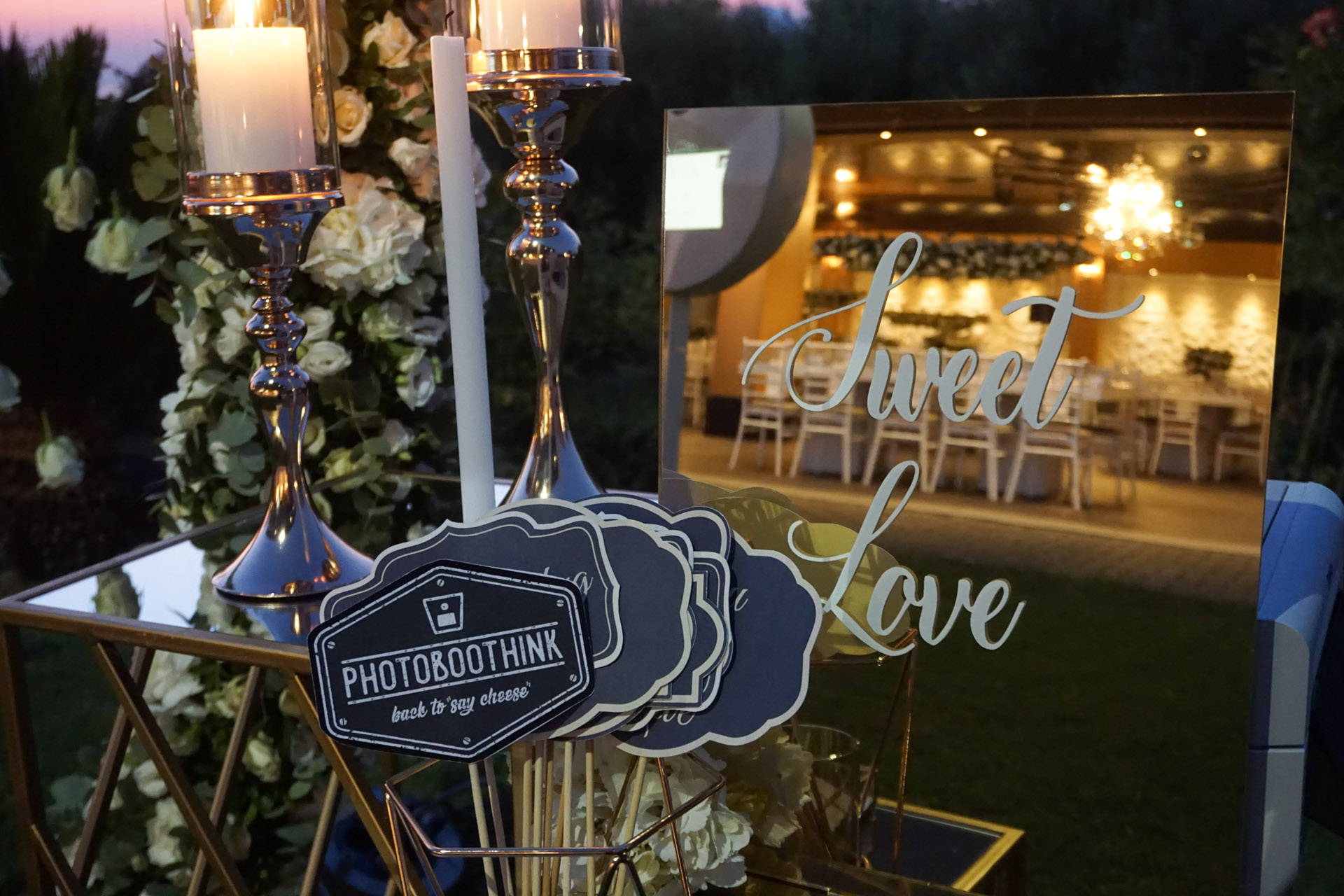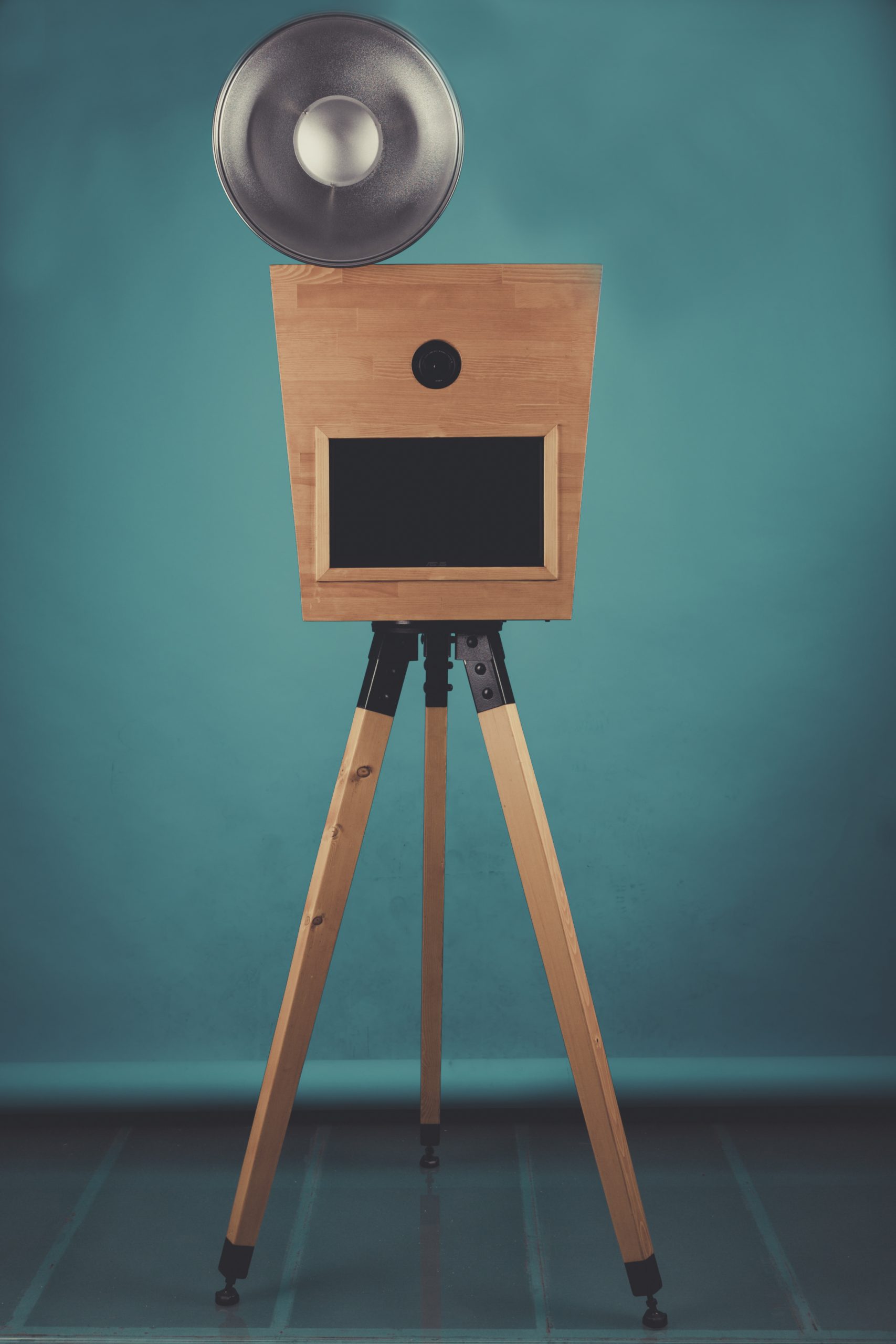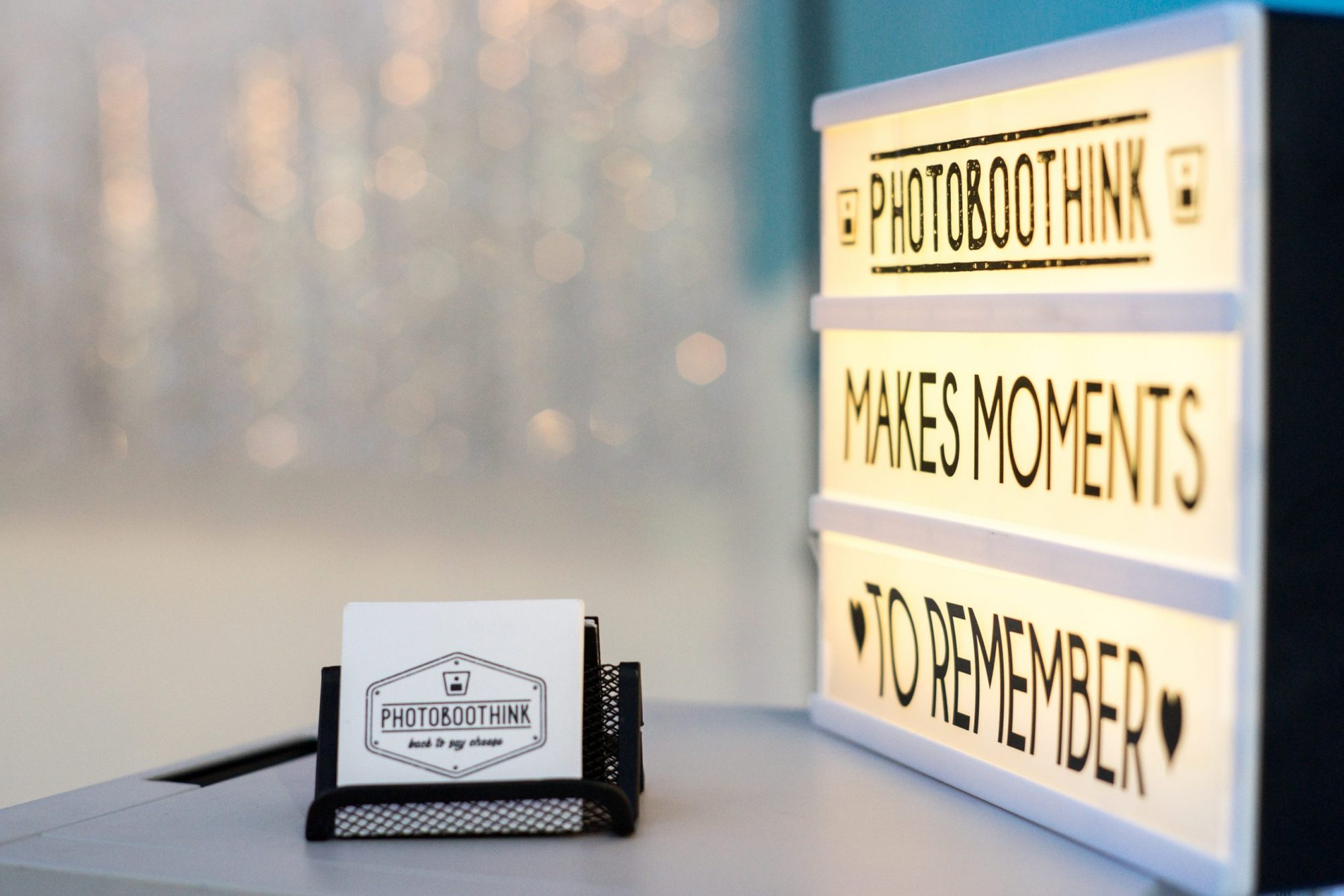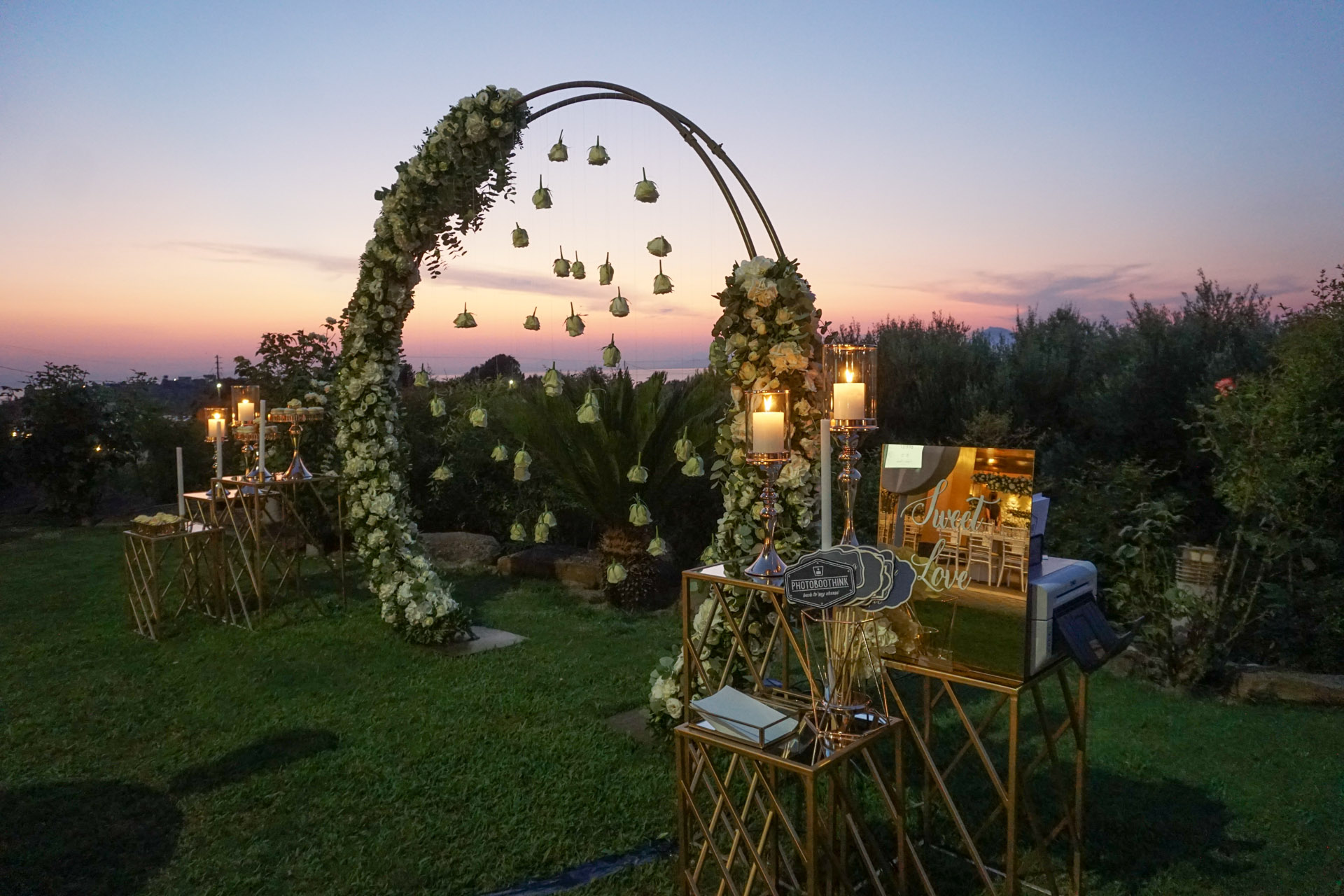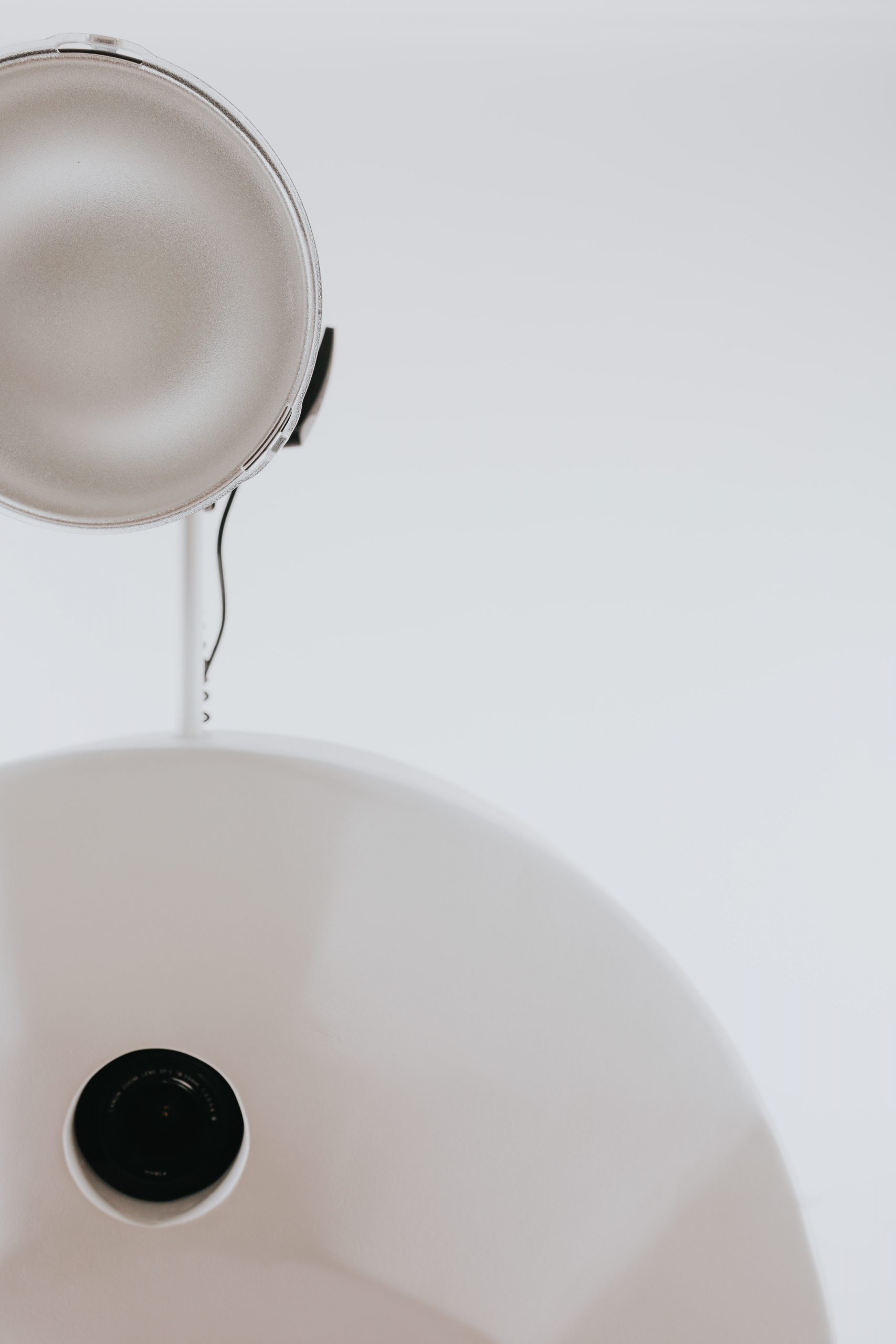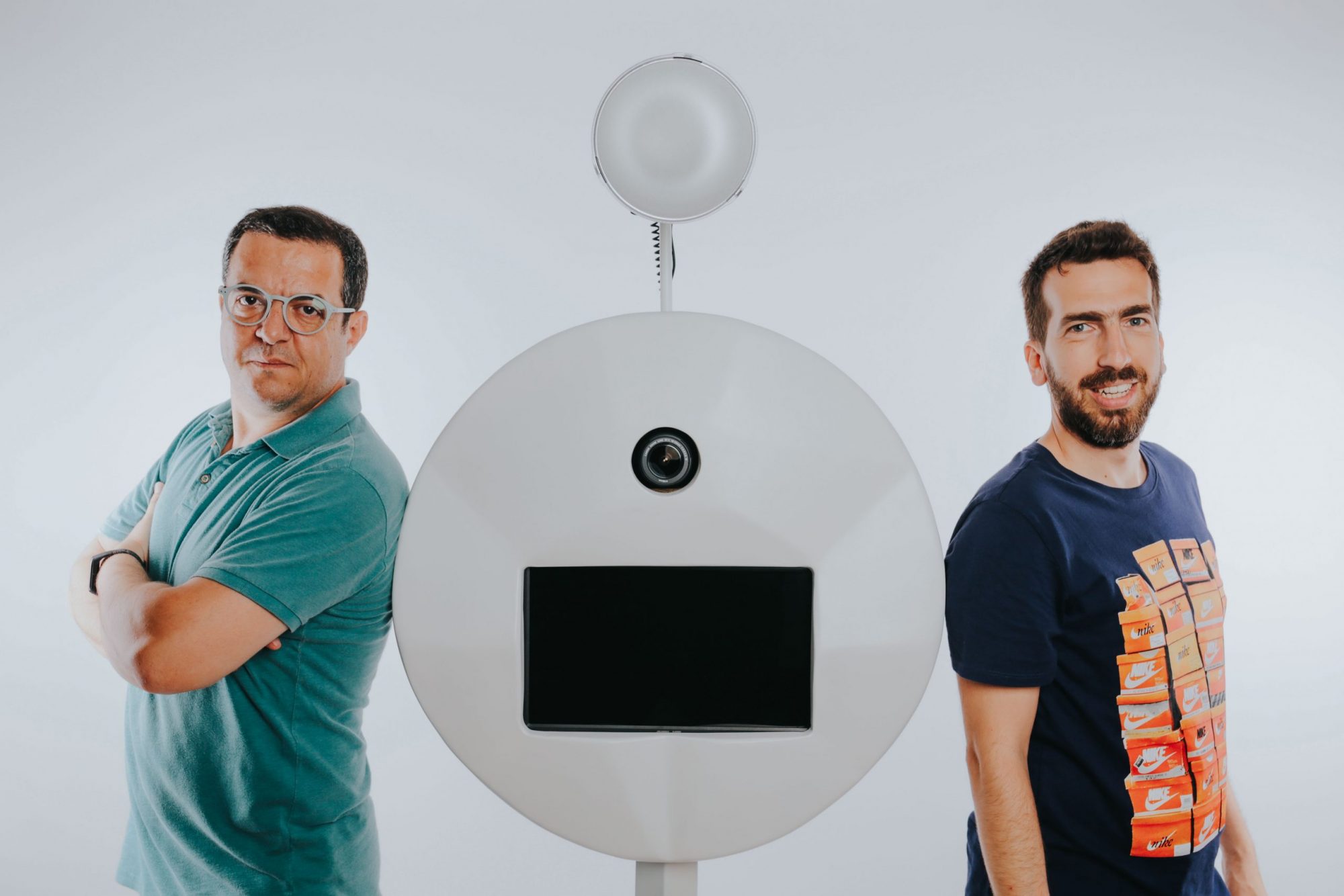 Our Blog | July 8, 2020
Why to have a Photobooth at your wedding day!
Photobooths have become a trend with more and more couples including them in their wedding preparations. It seems to be one of these things that they gain more popularity each year because they are unique and fun. They give a vintage vibe to the weddings and they are a modern version of a polaroid. Alongside the photographs you can also create videos, GIFs and Boomerangs. How amazing is that?
Partnering up with Photoboothink.gr, we have listed some of the greatest things about photobooths.
Fun and entertaining for everyone.
The undeniable love for photobooths lies in the fun and entertainment that comes with it. Most wedding photobooth companies create and provide uniquely designed photobooth frames to match the decoration of a wedding, a christening or any kind of social event. When it comes to your guests, they will be excited to use the props provided and feel free to make silly faces and enjoy themselves. They will most certainly find it creative, funny and memorable. Photobooths are also great icebreakers for your guests to meet and get to know each other. It is certain that the photobooth will create new friendships and add up to the feeling of a huge family uniting to celebrate and have fun. What's better than taking photos with strangers and start a conversation?
Great souvenir from a wedding. 
Usually, after a wonderful wedding, guests have nothing to remember this day; who they spent it with and who they met. That's where photobooths might help! It is true that a couple's wedding day is dedicated to the bride and groom, with all the cameras following them around and capturing their every move. While the guests, family and friends, even if they might be in the wedding photographs and the wedding video, they won't be the main attraction. So, the photobooths will give them their own time and space to capture fun and amazing moments and get them printed as a souvenir from the wedding. Everyone would agree that vintage printed photographs from a wedding are the best souvenir to take back home and add to your photo albums! In addition, photographs taken in a photobooth will be great material to share on your social media accounts (facebook, Instagram, twitter).
A second set of photos.
When it comes to the wedding photographer, they will have an incredible set of photographs from your special day based on their own style and aesthetics. However, the photos taken from the photobooth will have a different style, a unique vibe and will include most of your family and friends. As a result, the photobooth will provide you with a completely different set of photographs, which will be true to your guests personality- they will be fun to look at, they will bring back special memories and they will be proof of their moments of joy during the wedding day. In addition, you will get the chance to use the photobooth yourselves, which means great fun for you two and a few moments to act silly and carefree. There is nothing better than having some funny pictures with your significant other and your beloved ones!
Tip: Photographs taken from a photobooth can also be used to create a wish book with your friends' and family's warmest wishes. Encourage them to take a photo and write a beautiful and inspiring wish to accompany it!
*Photoboothink.gr is a Greek company providing photobooth services for every need! You can follow them on Instagram and Facebook!
Share This