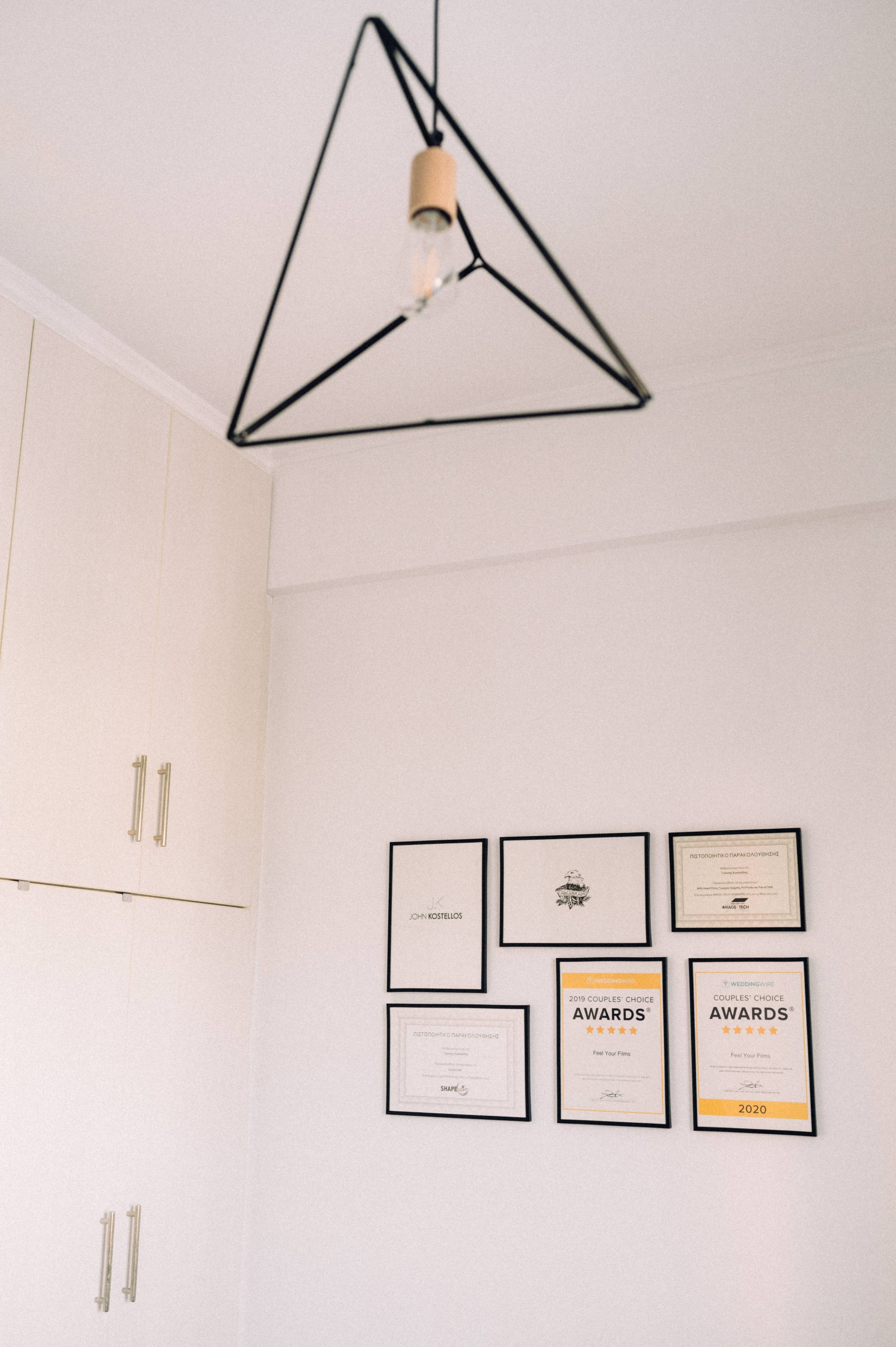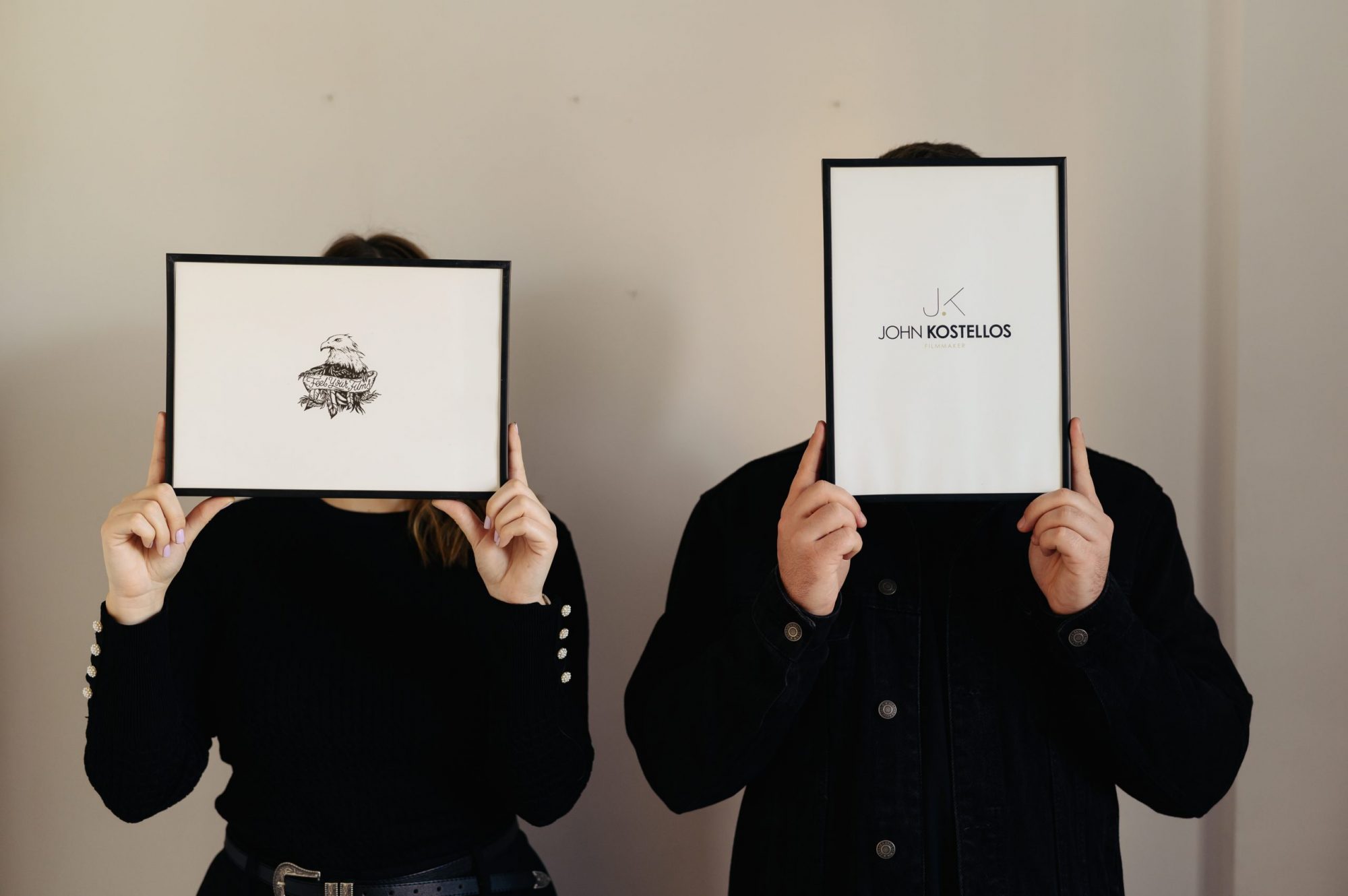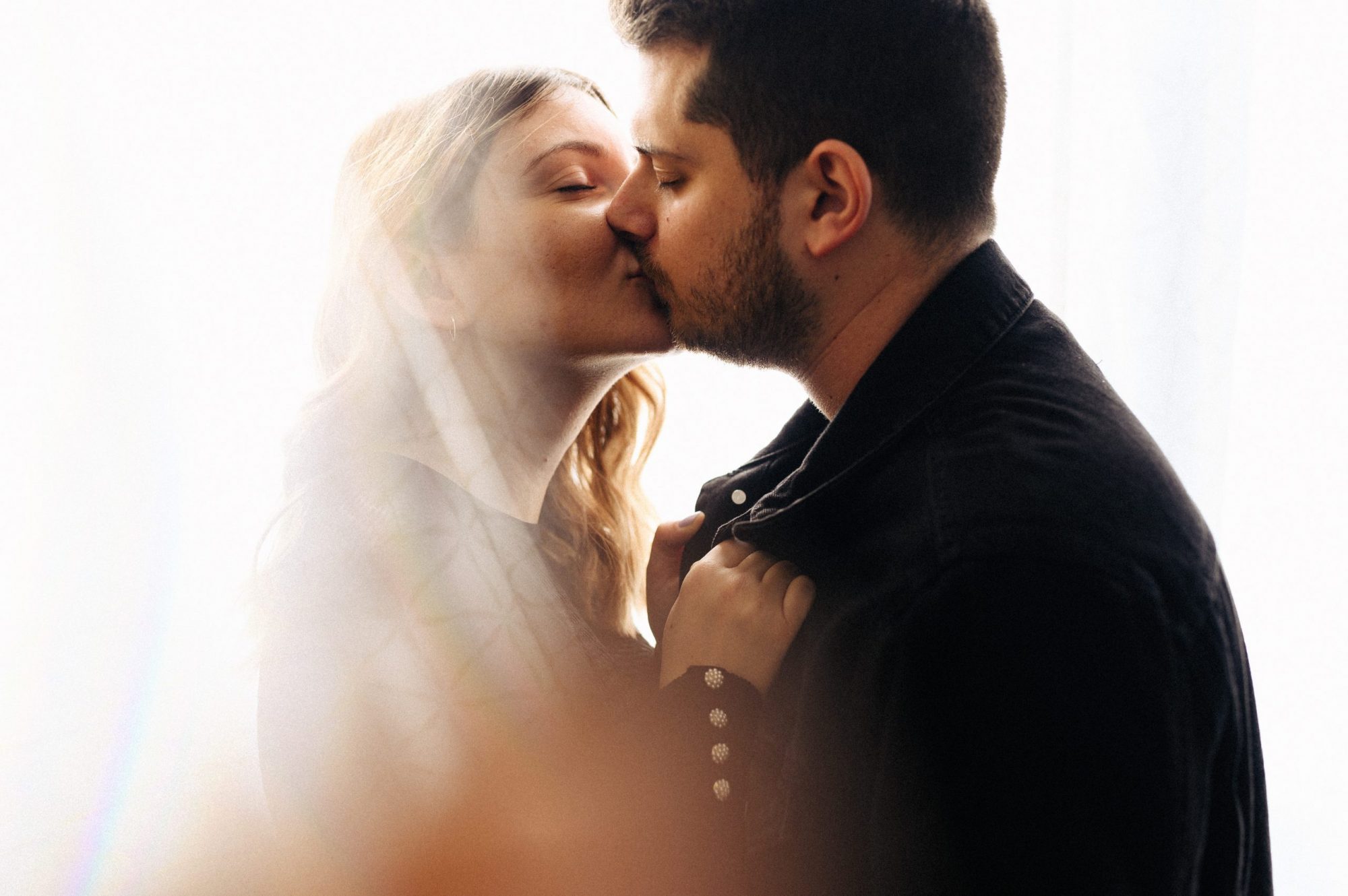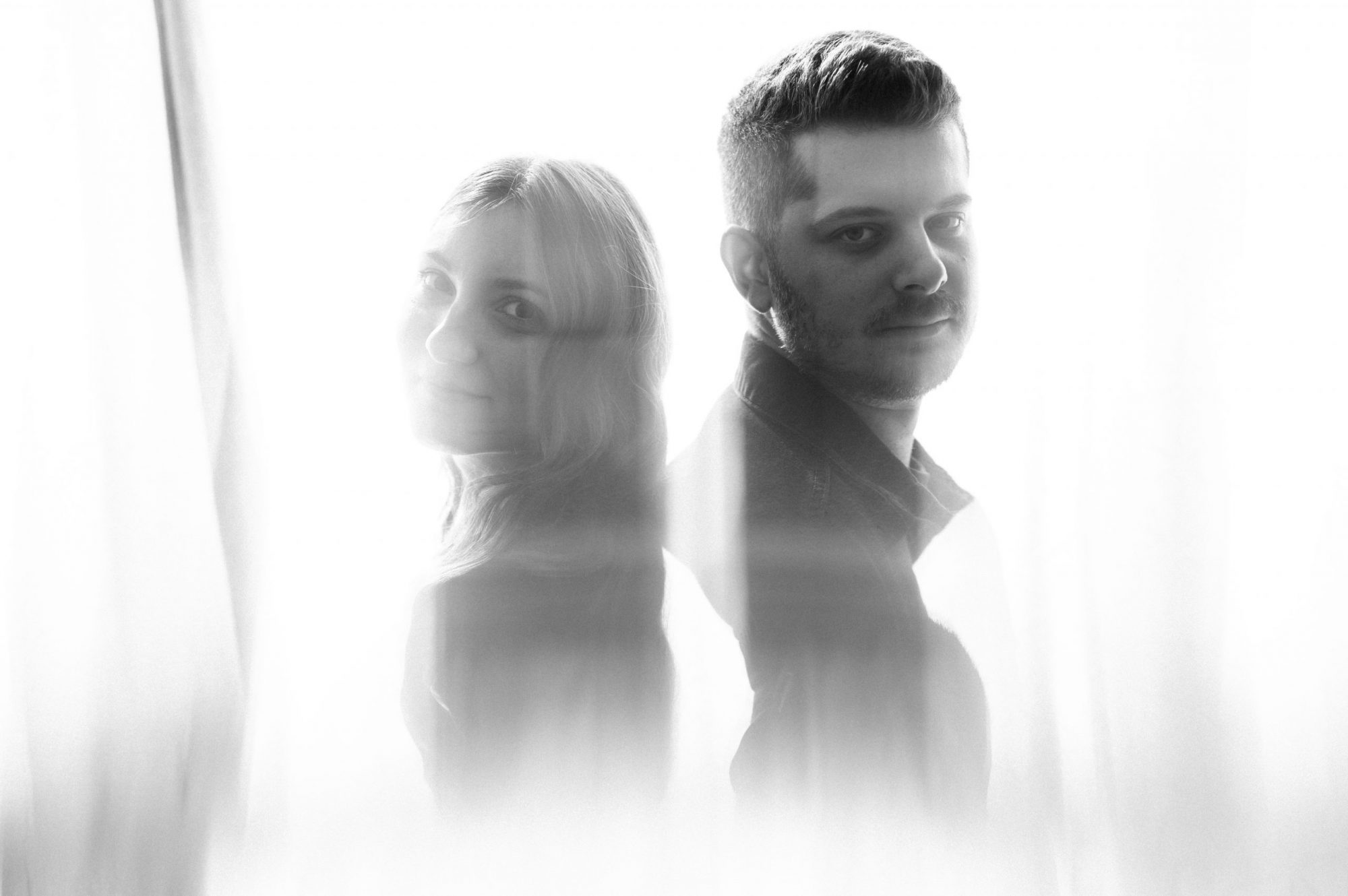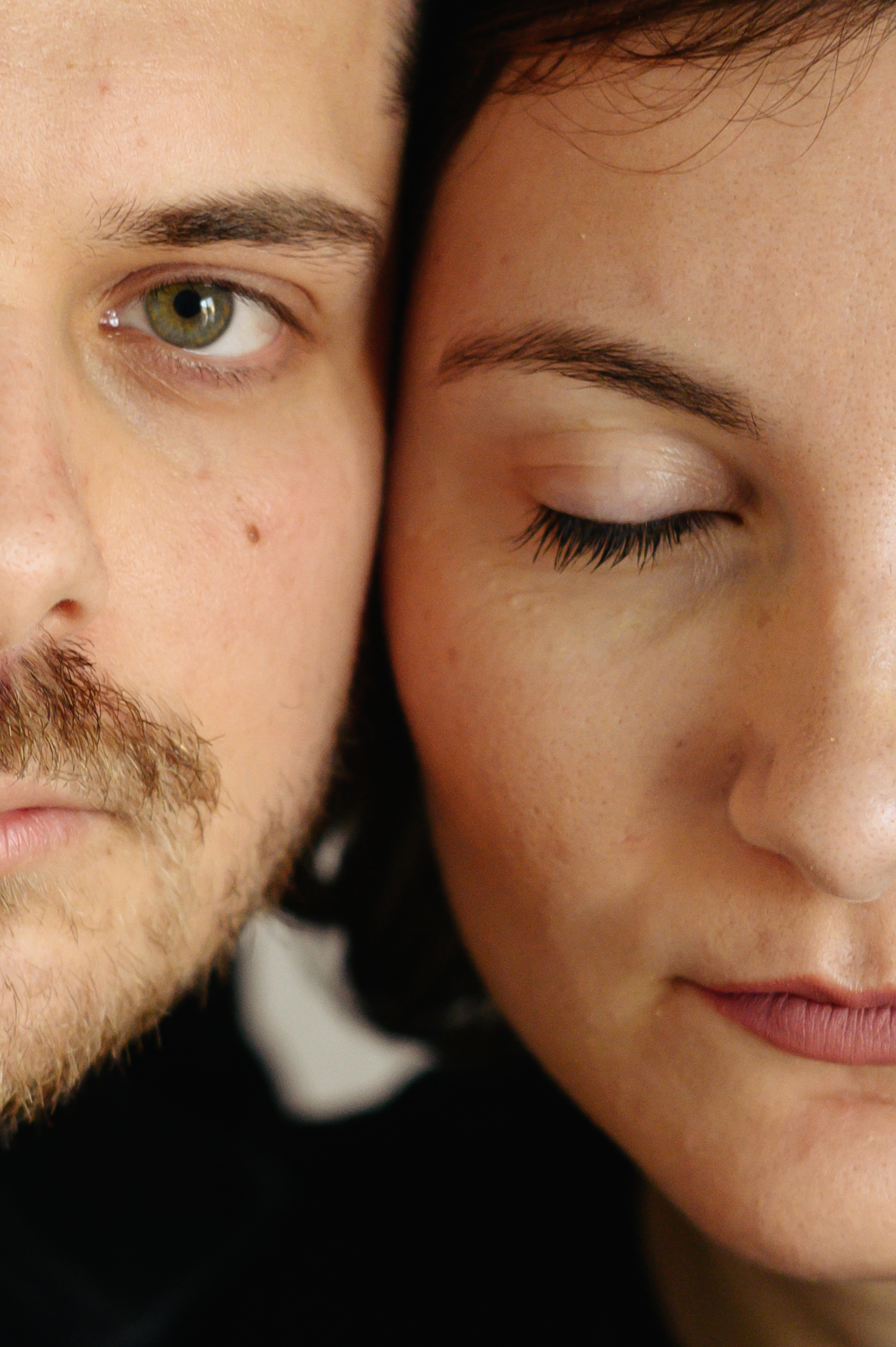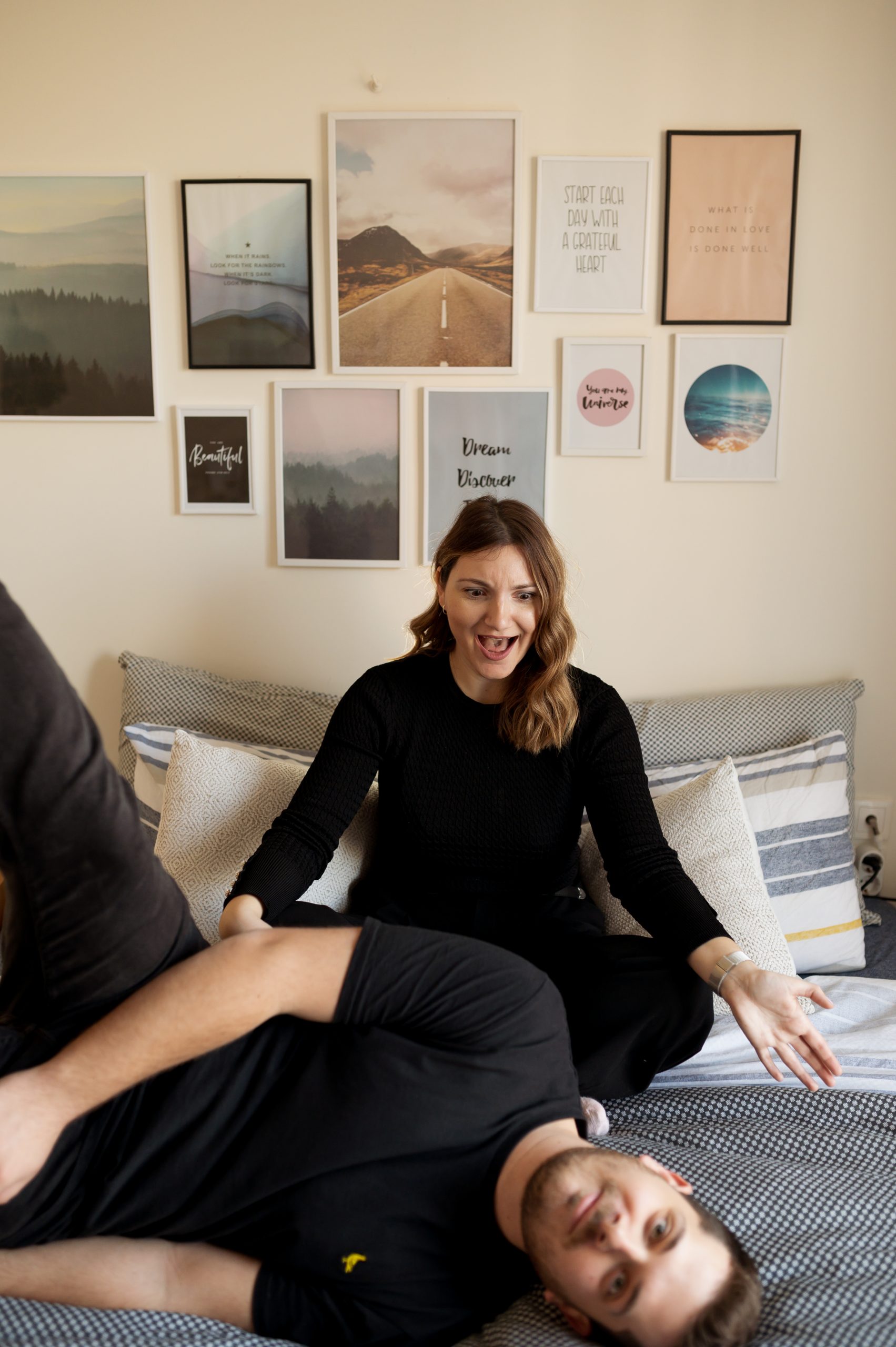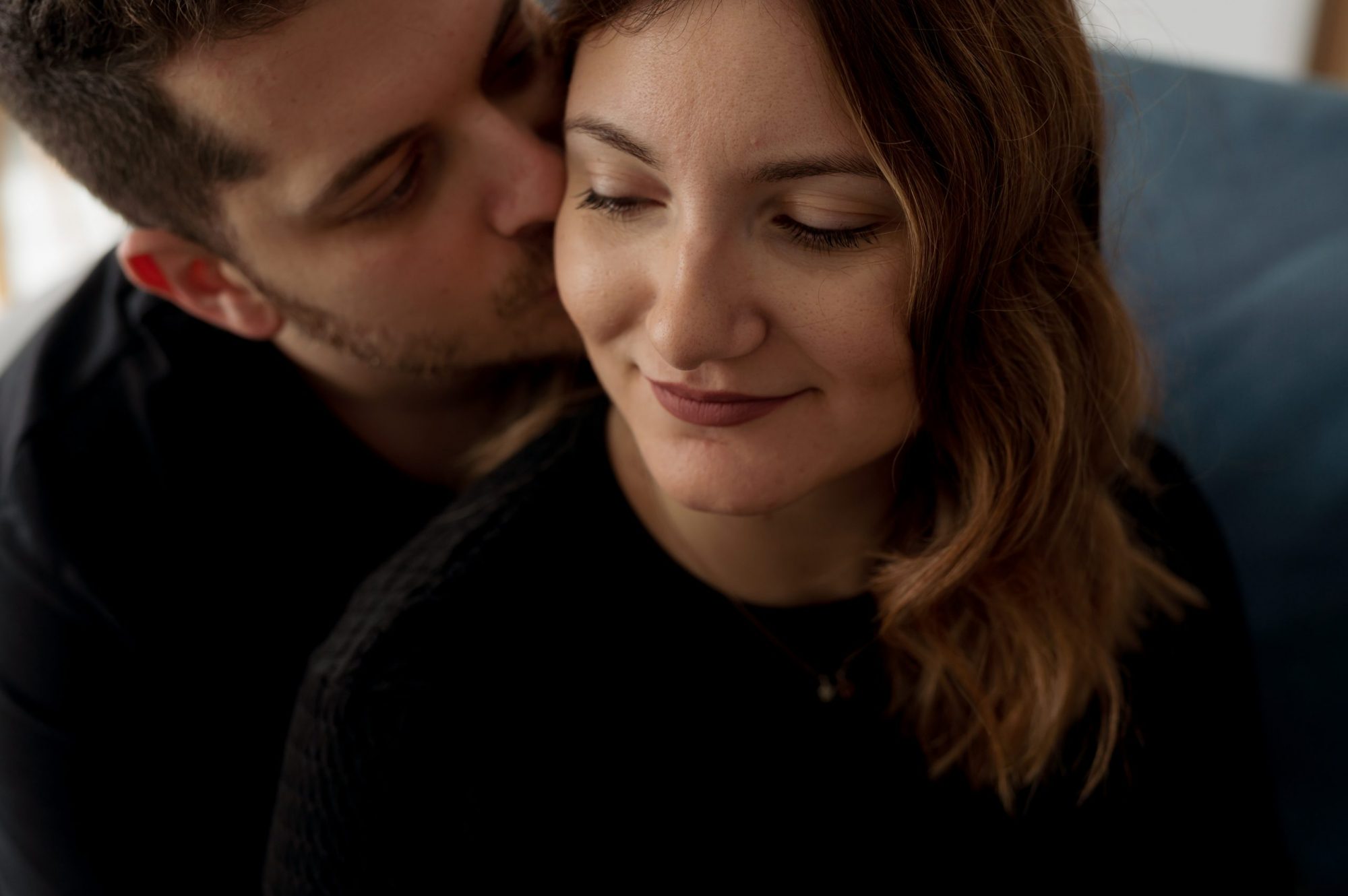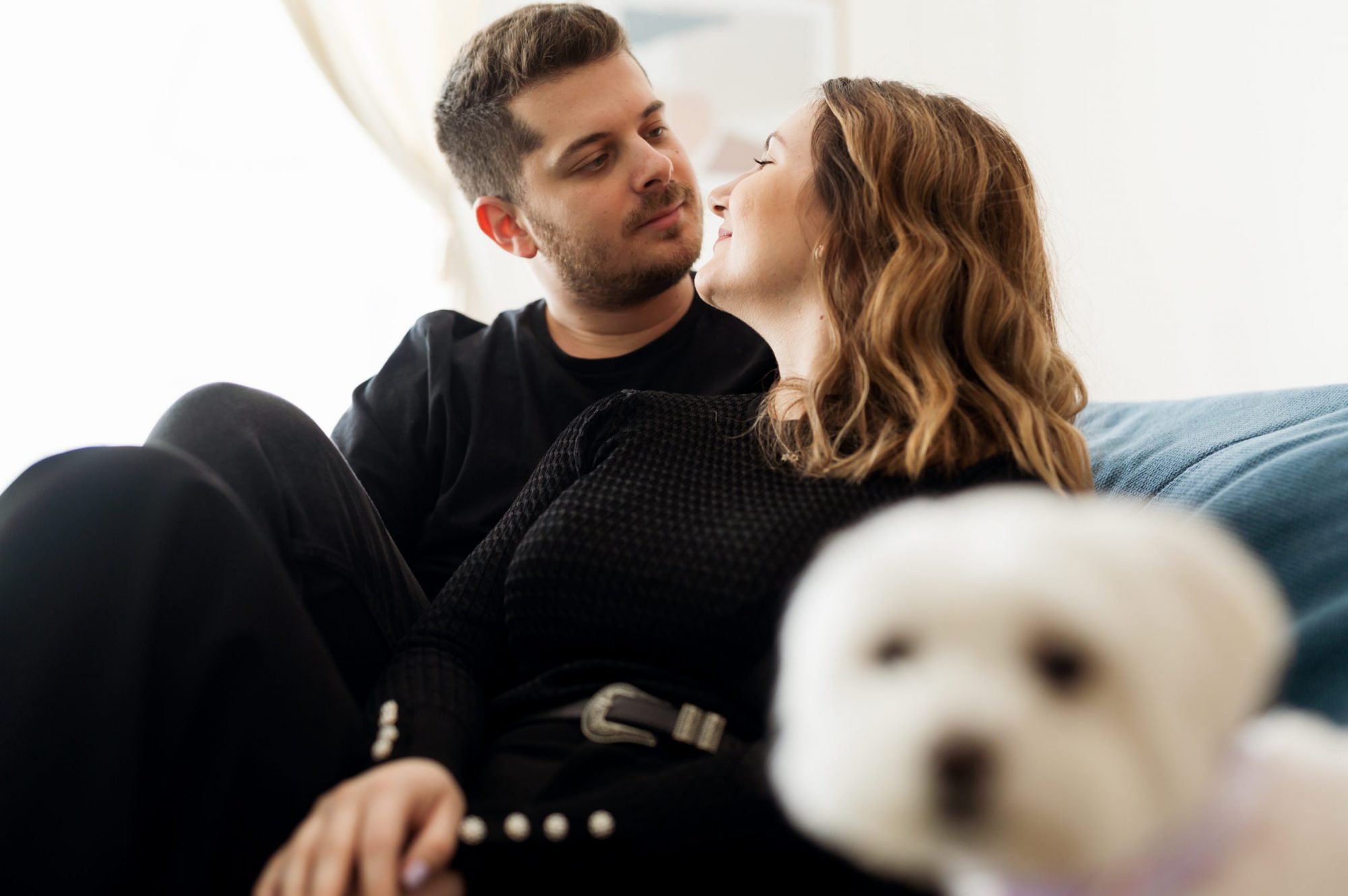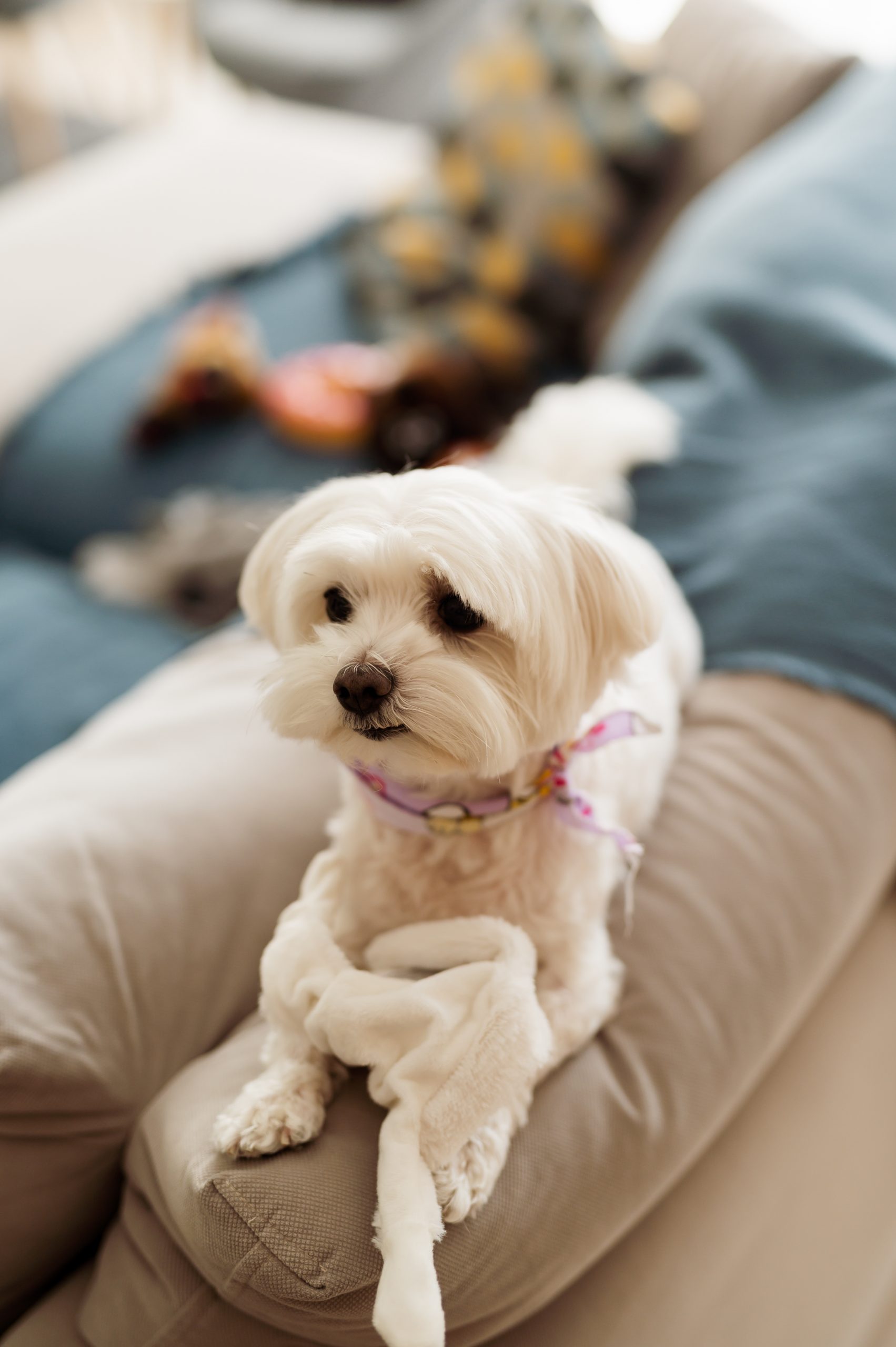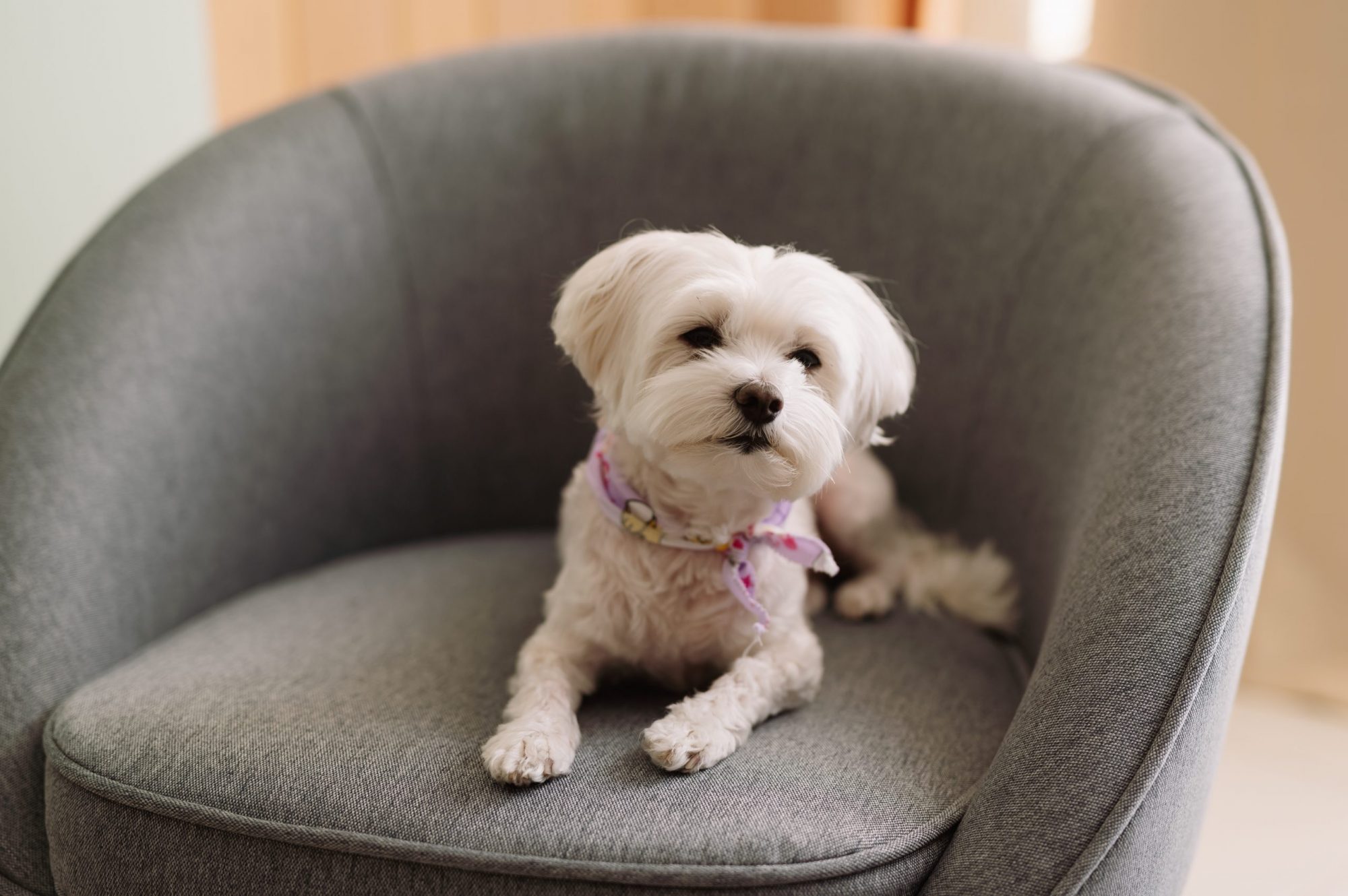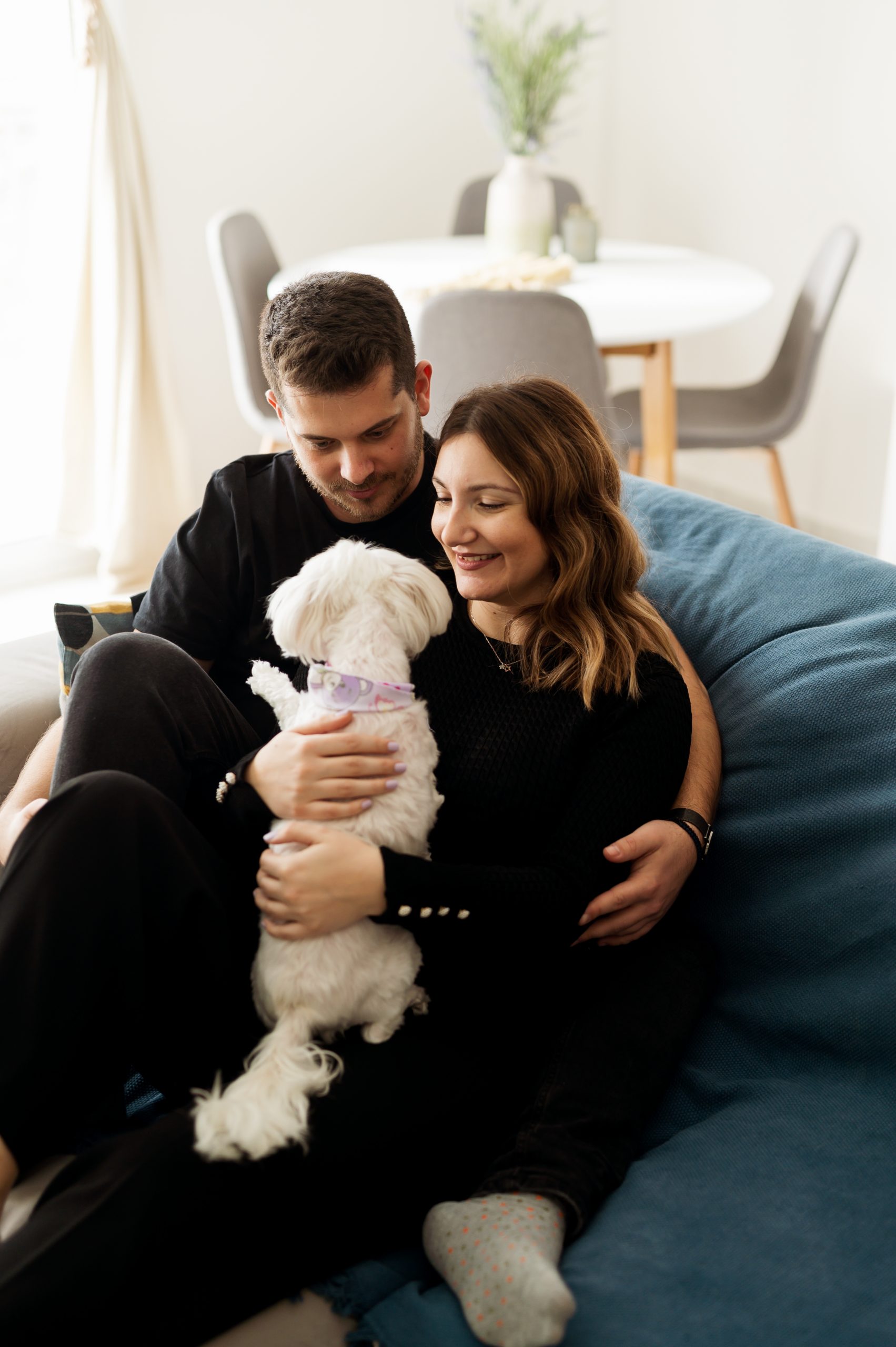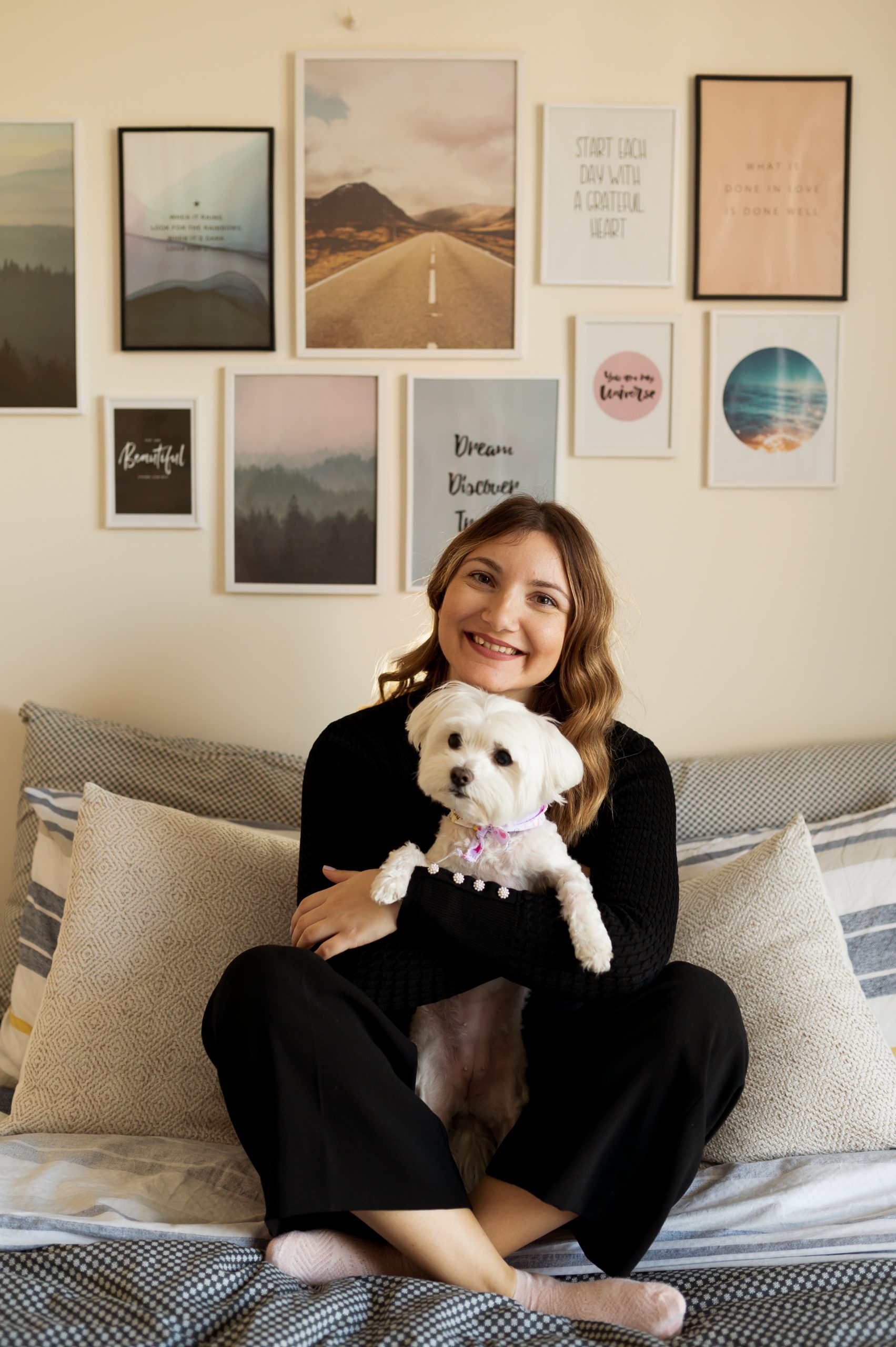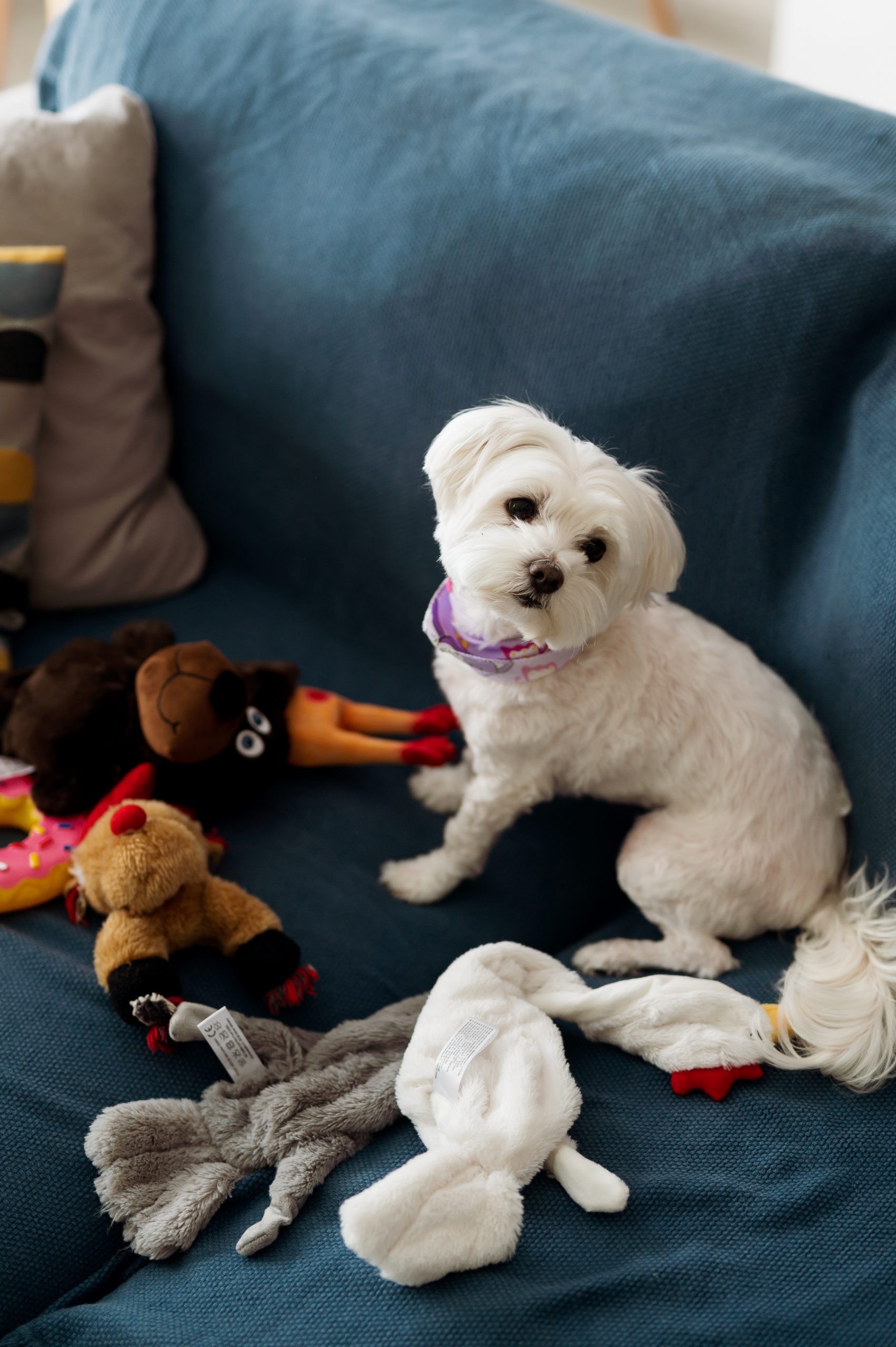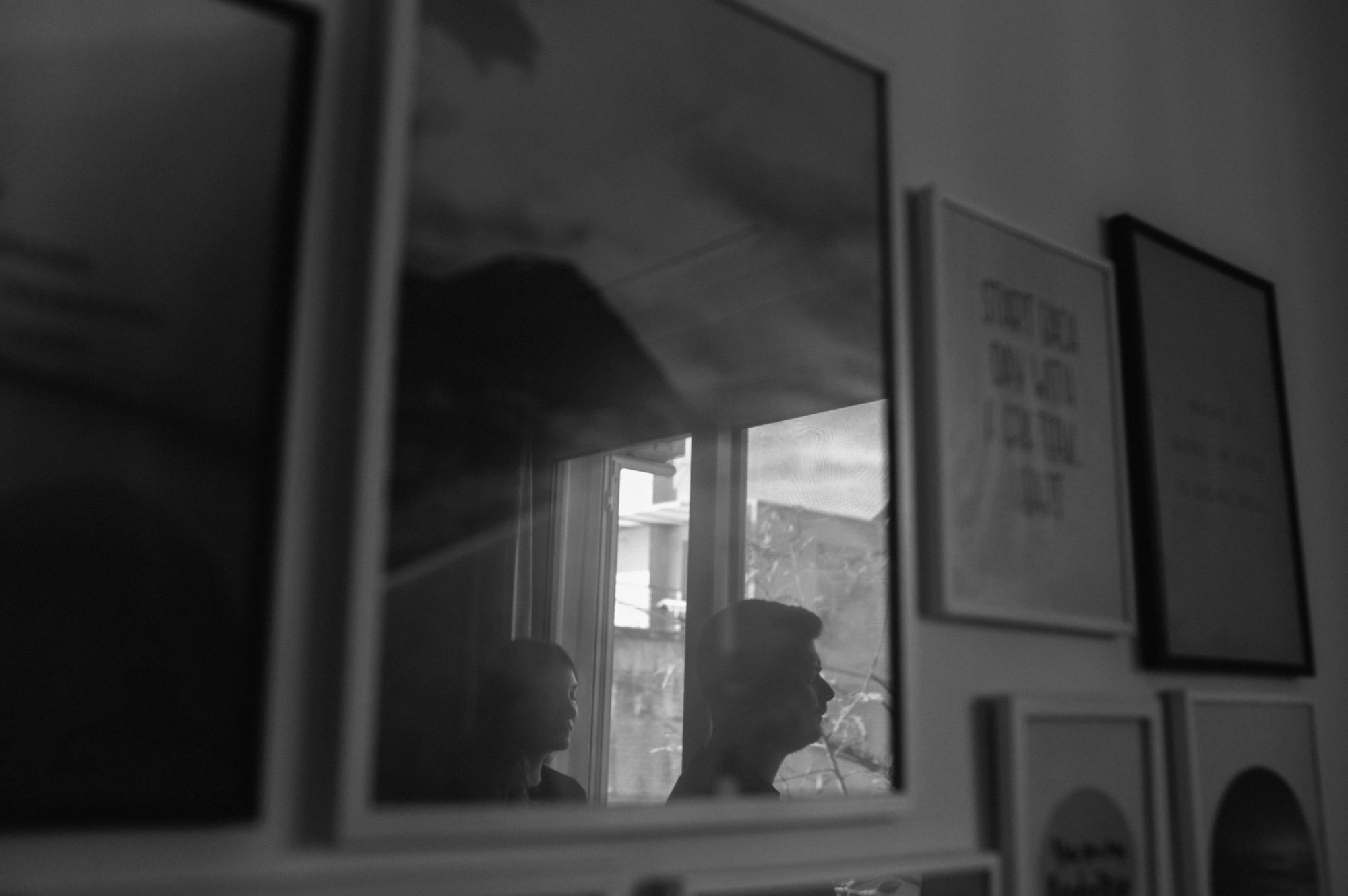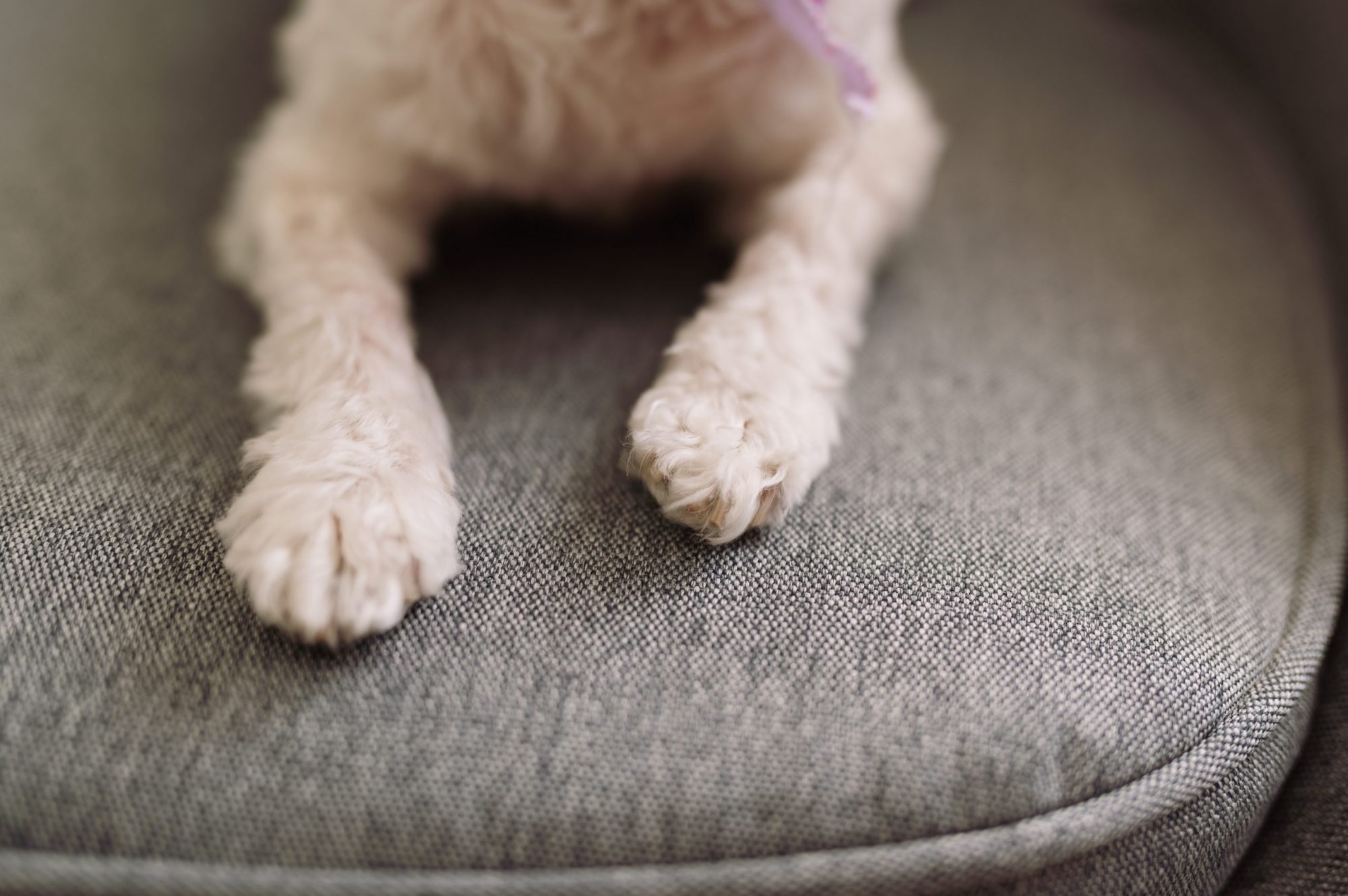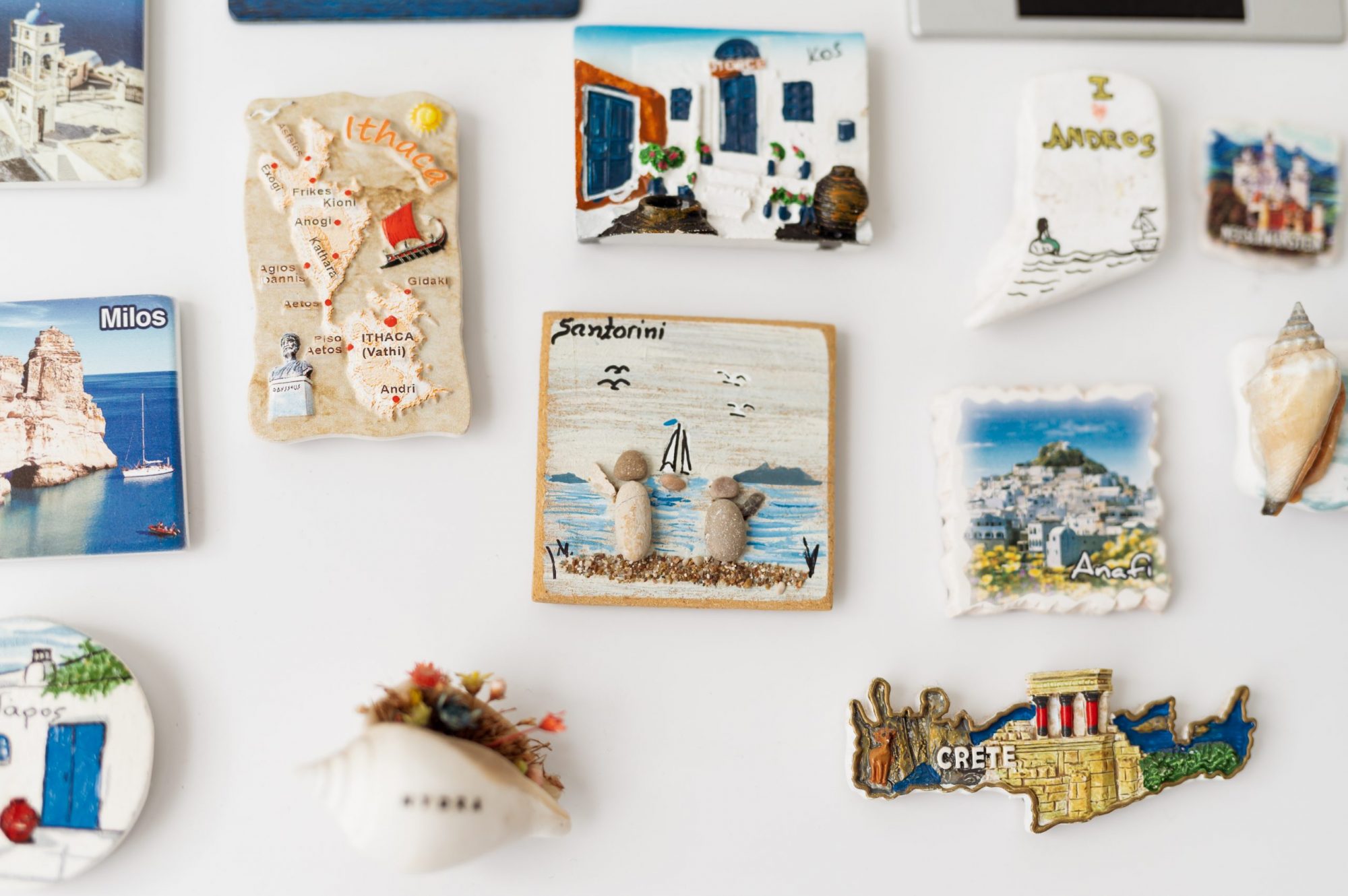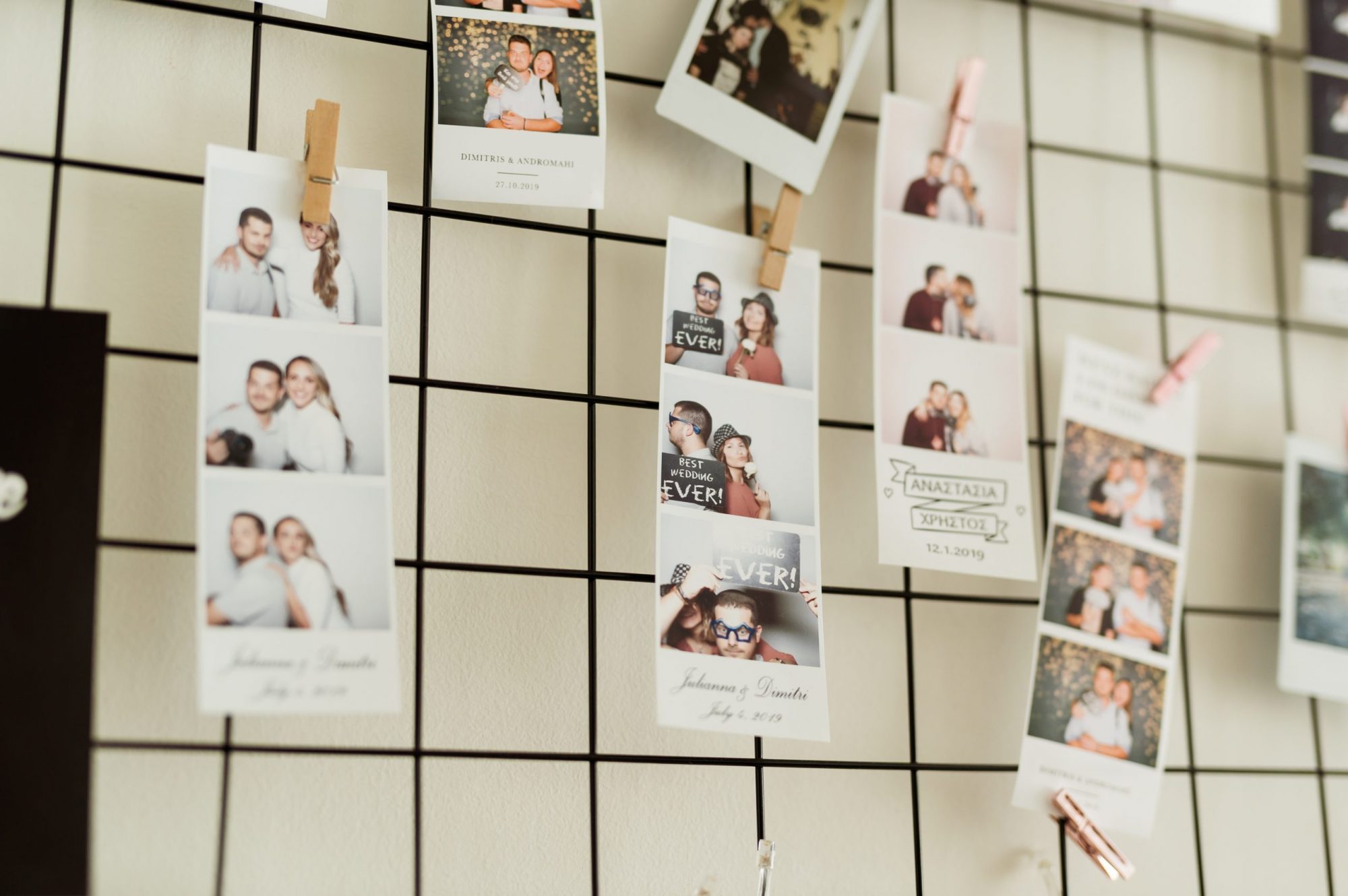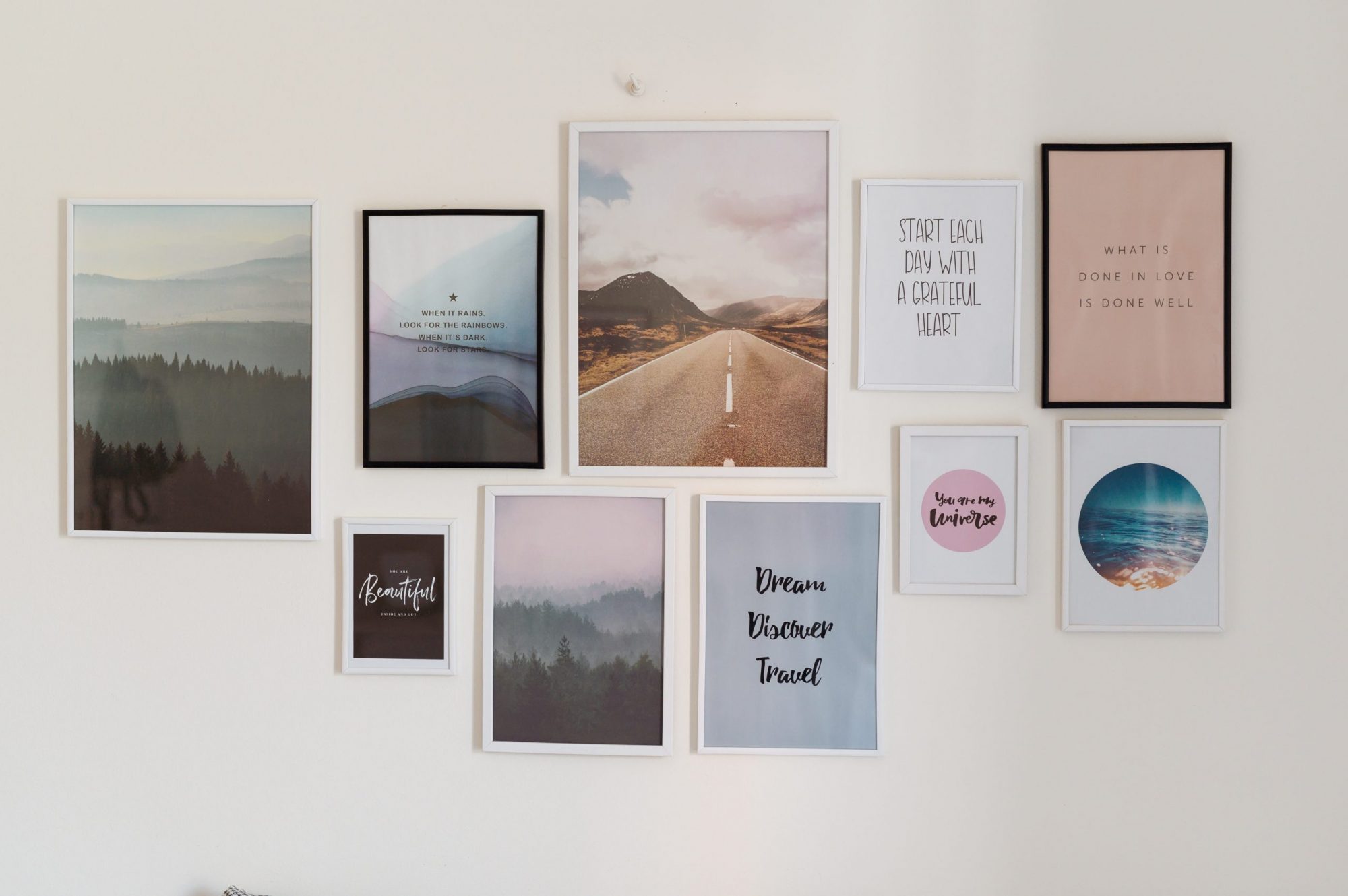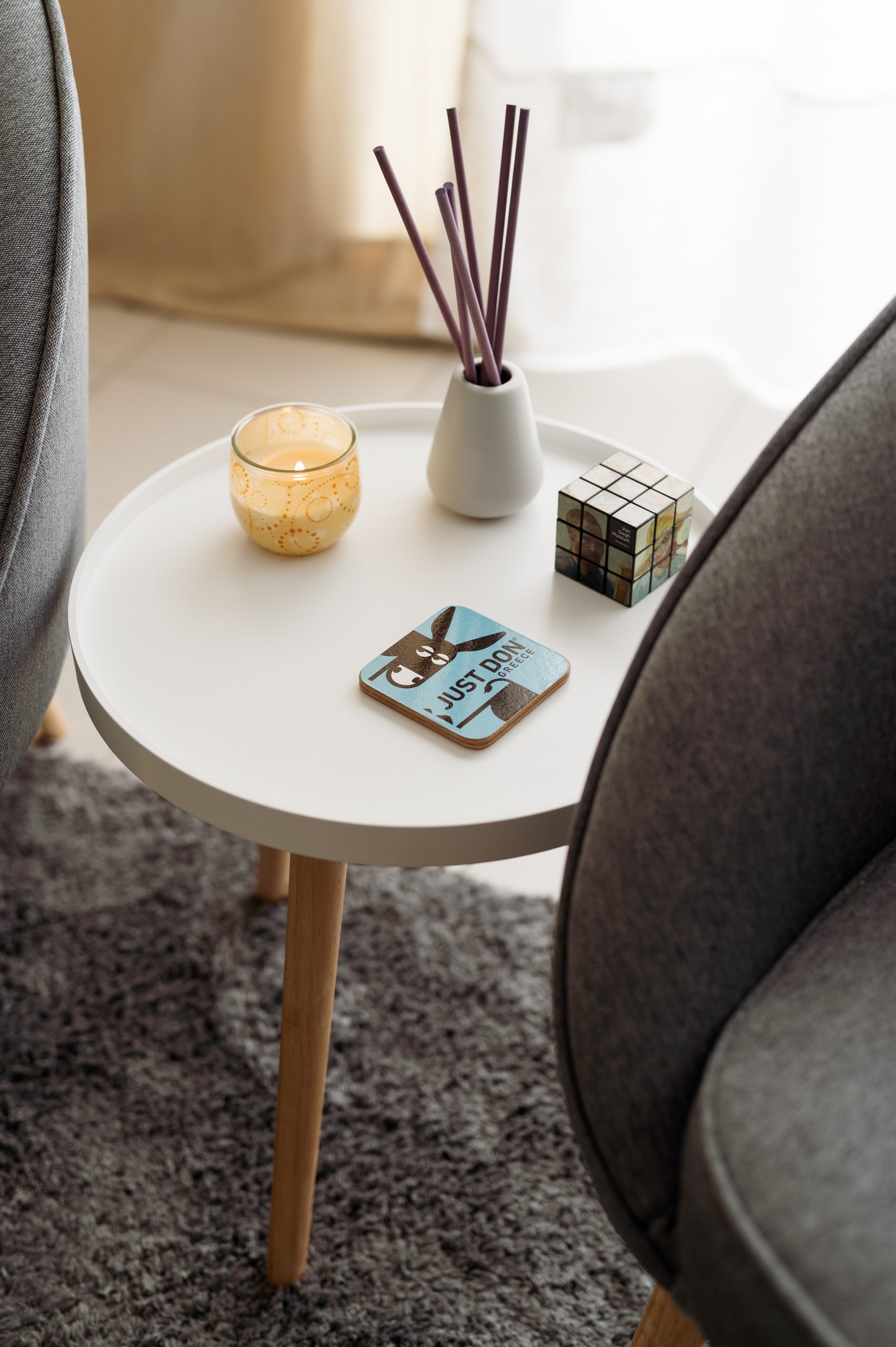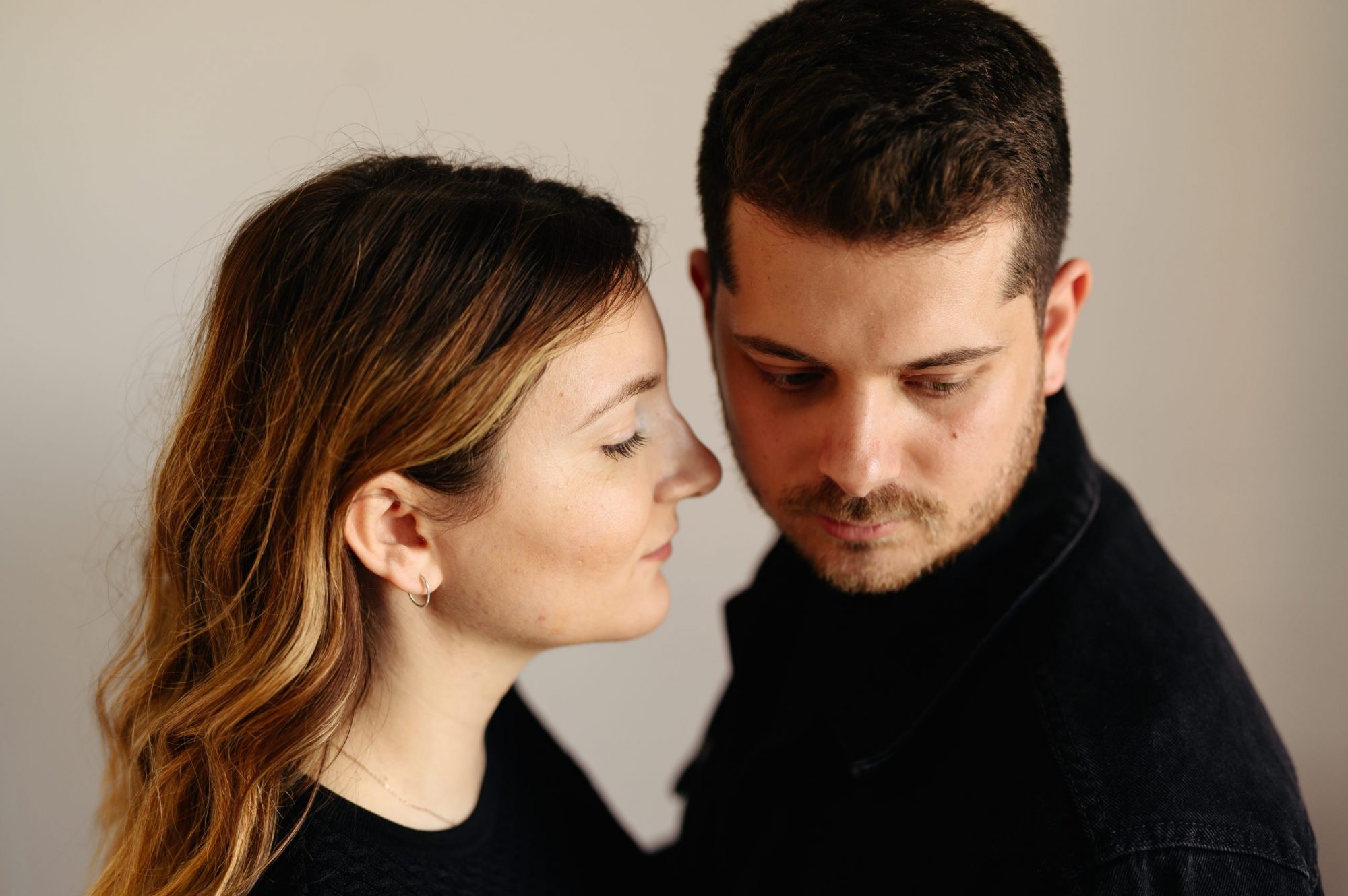 January 25, 2020
The Real Us
We are John and Liana and we are the owners of Feel your Films. We have been together for over 10 years and apart from being a real-life couple, we are also colleagues and friends. Our incredible communication, our chemistry and our special bond are important assets to our work life. When we are not filming a wedding or editing a wedding video, we love to stay home with our dog, Ira, cooking or inviting friends over for board games or  listening to music. We also enjoy watching films because they are one of our main source of inspiration for our work. When we have the chance, we love traveling either around Greece or abroad- we particularly enjoy discovering new places, stroll around picturesque streets, taste new cuisines and spend our days like locals do.
Photography: Christina Spilitopoulou
Share This Story
Our Style Fits To Yours?
Don't hesitate to contacting us!
Proin ut scelerisque leo, eu ullamcorper odio. Sed tortor dui, mollis a orci vitae, tristique sagittis metus. Morbi at consequat erat, quis sodales felis.