ISLAND ATHENS RIVIERA WEDDING VIDEOGRAPHER
WEDDING VIDEOGRAPHY
WEDDING VIDEOGRAPHER IN ISLAND ATHENS RIVIERA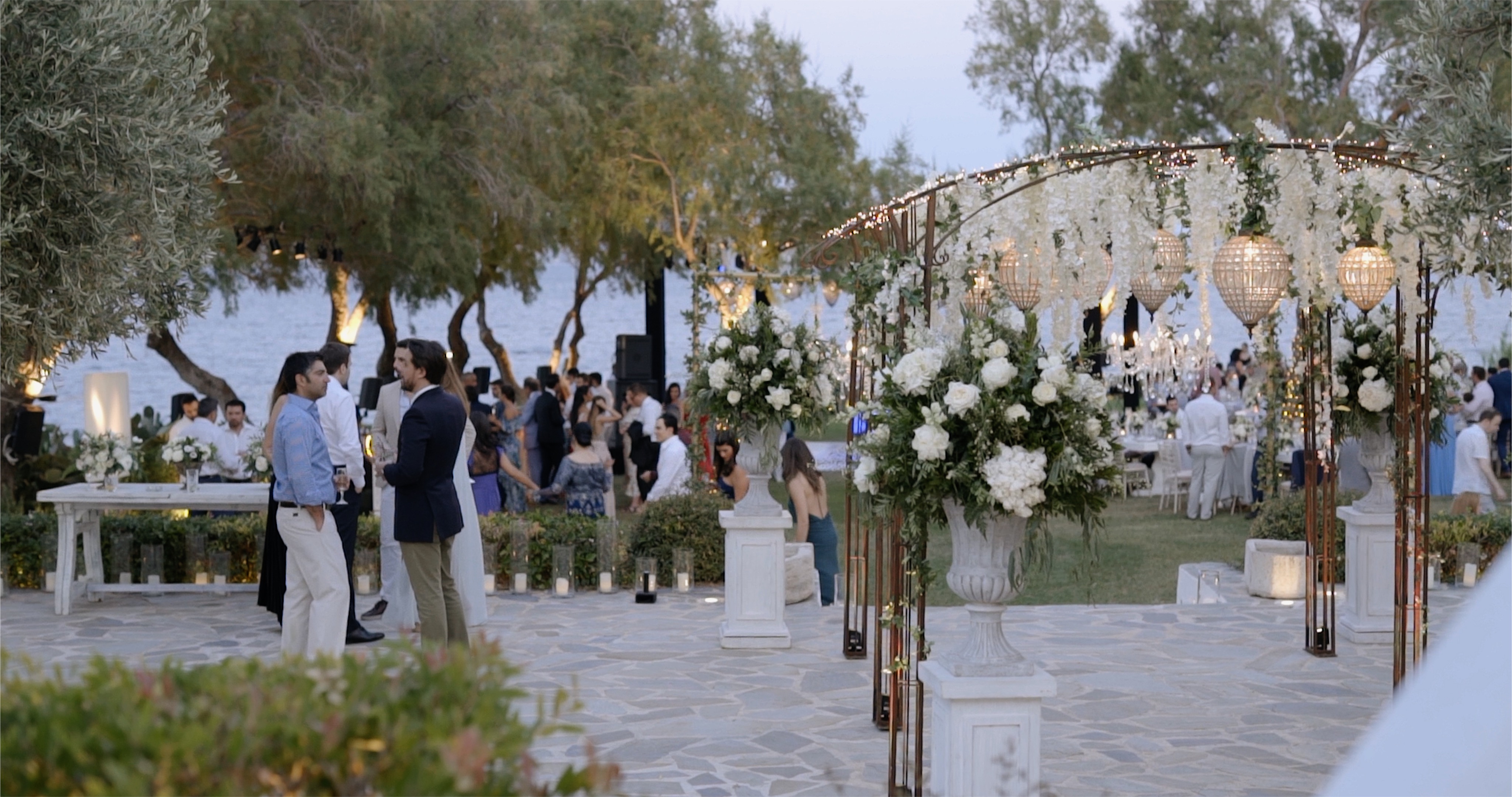 Thank you for visiting our website and taking the time to check our profile. If you are interested in Island Athens Riviera wedding videographer with a cinematic and artistic approach on wedding films, you found the right person. As a team, we create inspirational wedding films based on minimalism, storytelling and the combination of image and music.
Island Athens Riviera is the best place for the most special day of your life. Feel free to contact me for any questions. Ι would be glad to discuss with you any topic related to wedding videography and give you all the information you need.
I would love to receive a message from you and I will make sure to answer back within 24 hours. I would like to get to know more about you and your partner, your love story and your plans on your wedding day and discuss the possibility of working together for your special wedding day.